Biography
Emma Chamberlain who is popularly known as Emma Frances Chamberlain is a popular podcaster and YouTuber. This young American celebrity rose to fame in 2018 thanks to her entertaining ability. She has worked with popular YouTubers such as James Charles, David Dobrik and Dolan Twins.
In 2019, she became part of Paris Fashion Week as a Louis Vuitton representative. Her podcasts are also popular and have contributed to her popularity. In addition to that, she was previously a member of Sister Squad, a YouTube ensemble. For more details about this YouTube star, read through this article.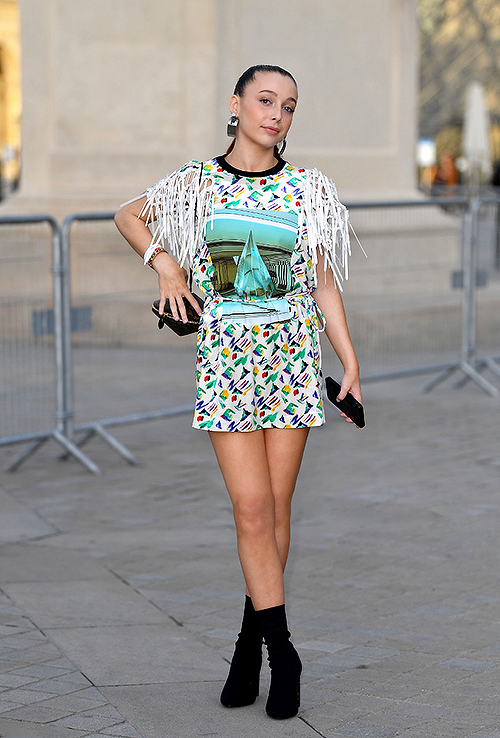 Biography
Emma Frances Chamberlain who is popularly known as Emma Chamberlain came into this world in 2001, 22nd May. Her place of birth is San Francisco, California in the United States of America. This American celebrity spent most of her early years in San Francisco, California.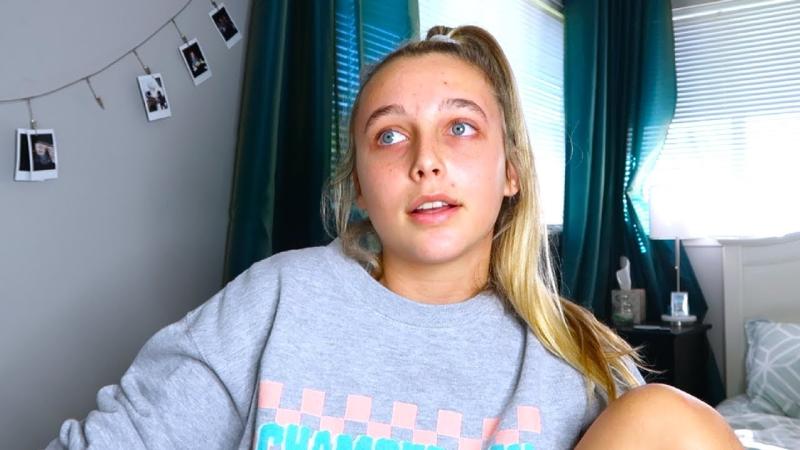 The public knows very few details about her parents. Her father is a popular painter in America, Michael Chamberlain. However, her mother's name and work are unknown to the public. Emma joined the Notre Dame High school which is located in Belmont, California. Emma Chamberlain was previously a member of her school's cheerleader team. In addition to that, she was a part of the California All-Stars Pink Cheer Team.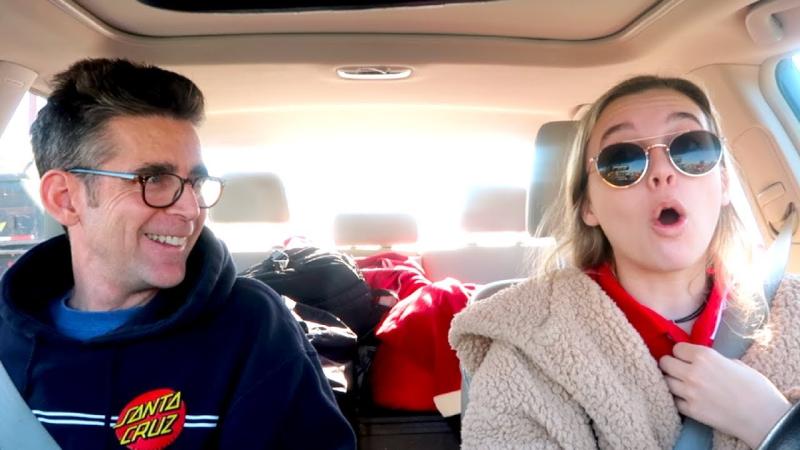 Career
Emma Chamberlain is the undisputed teen queen of YouTube. She is very young and has been in business for a very short time. However, his current success is indisputable. In this section, we will discuss her YouTube career and his popular podcast, The Stupid Genius with Emma Chamberlain.
YouTube Career
Like every other career, you have to kick off small and then grow with time. In 2017 during the summer season, Emma started posting videos on her YouTube channel. By the end of that summer, she had already made a name. Her popularity rose after signing up with UTA.
Her channel currently has over 7 million subscribers and often receive millions of views. She also advertises her clothing brand, High Key via YouTube. In the recent past, the Michigan Daily named her the Undisputed YouTube teenage queen.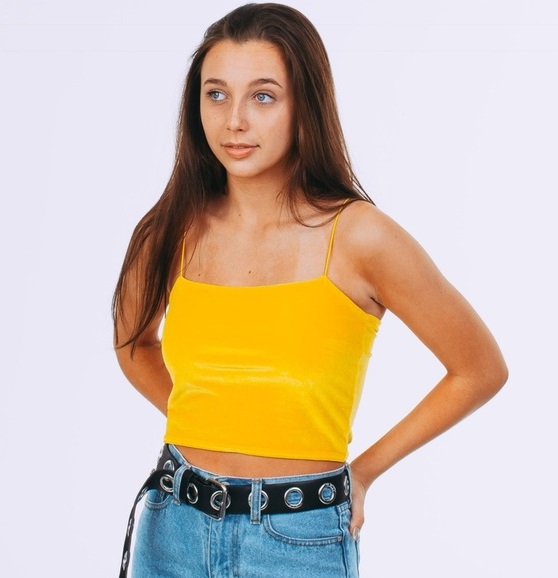 Stupid Genius Podcast
Probably you have heard about the Stupid Genius Podcast. The podcast is a popular show by Emma Chamberlain. She is the greater and host of this amazing podcast which came to be in April 2019. In this podcast, Emma tries to answer questions that are popular but very few people ever take time to investigate the answers.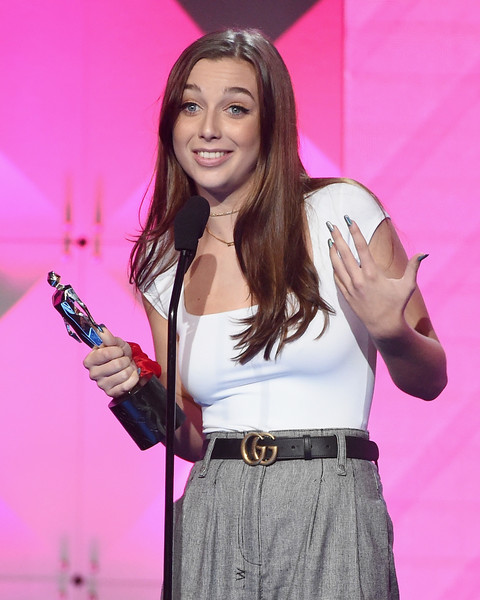 Personal Life
During her children, Emma Chamberlain has had issues with her mental health. She currently lives in Los Angeles. Her father previously commented that Emma is doing great since she moved to Los Angeles. Rumors also have it that Emma Chamberlain is currently in a relationship with her fellow YouTuber, Ethan Dolan.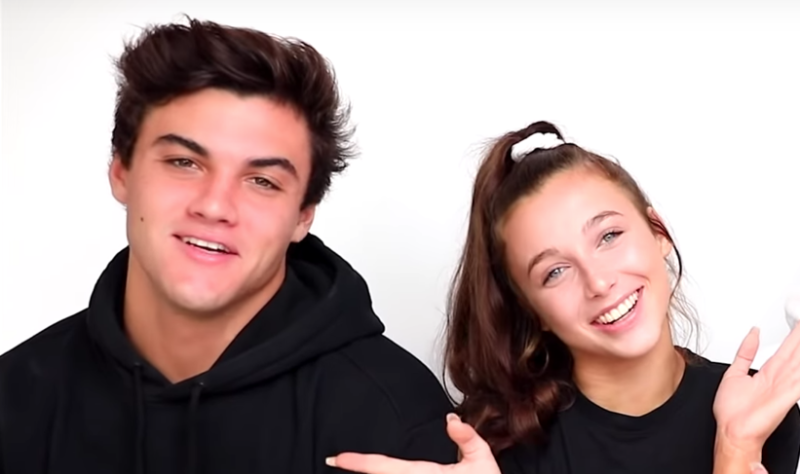 Net Worth
Emma Chamberlain has an estimated net worth of $2.5 million. She has earned this huge net worth from her career as a YouTuber. Her podcast has also contributed to her net worth.