Biography
Who is Nash Grier?
Hamilton Nash Grier is an Internet celebrity, influencer, former Vine star, and actor. He was born in 1997 in Greensboro, North Carolina. The actor's birthday is on December 28. He started uploading entertaining videos and skits on Vine for his friends and unexpectedly gained a large following base.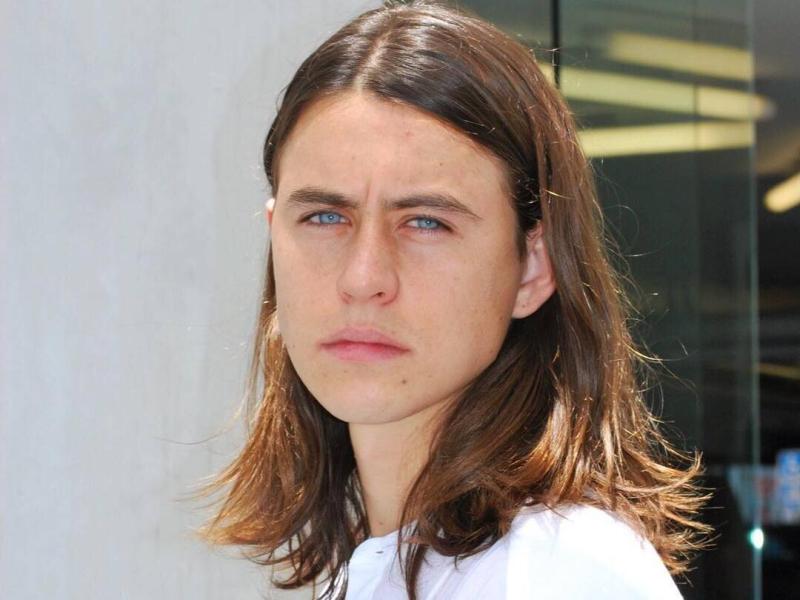 Who are Nash Grier's parents?
His parents are Chad and Elizabeth Grier. The actor's father is one of his managers. Nash has two brothers and a younger half-sister named Skylynn Floyd. His nationality is American, and his ethnicity is Caucasian.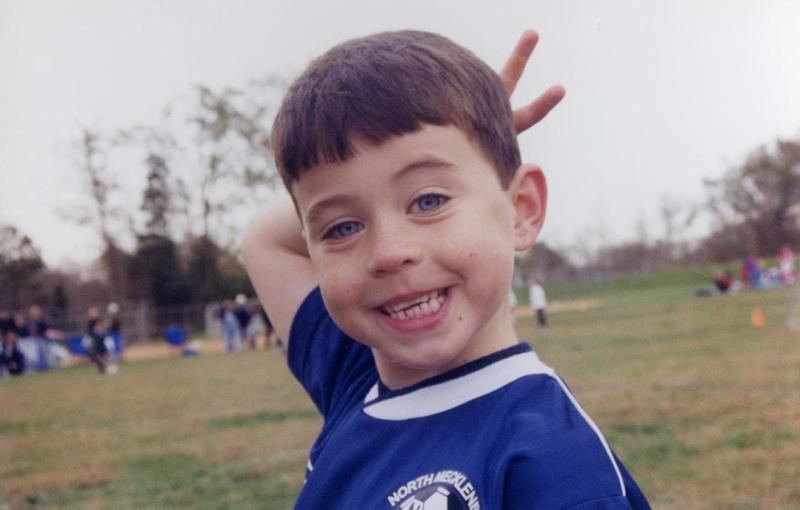 Movie career
Grier's fame on Vine opened up an opportunity to join the Macgon Boys project. The idea was that a group of popular Viners traveled throughout the USA and met their fans. It included the star's brother Hayes Grier, Taylor Caniff, Shawn Mendes, Carter Reynolds, and others.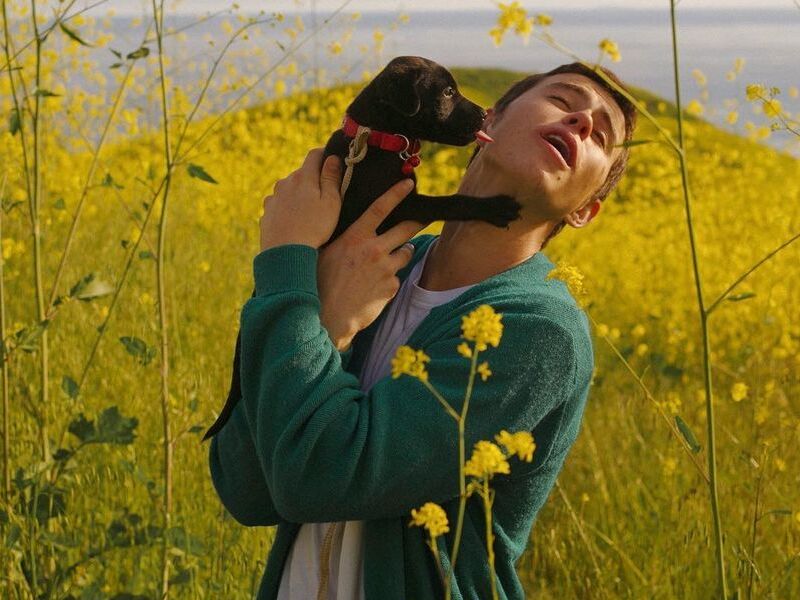 Nash has millions of followers on social media. His YouTube content is mostly focused on vlogging. Nash often worked with Jack Gilinsky, Robby Ayala, and Jerome Jarre.
Grier's Internet success helped him start an acting career. In 2015, he starred in The Outfield together with his friend Cameron Dallas. He appeared in such news shows as Good Morning America and The View. His other movies include: The Deleted, You Get Me.
Does Nash Grier have a girlfriend?
In 2015, Nash started dating Taylor Giavasis. She is an Internet celebrity and photographer, who is mostly famous for her project The Naked Diaries. In 2019, the couple got engaged, and later the same year their son was born. As of April 2022, they are expecting another child.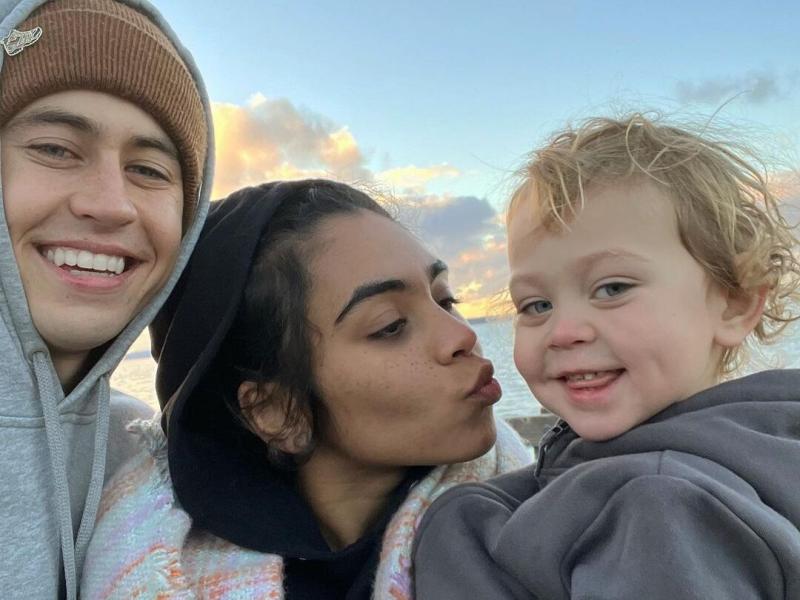 How much is Nash Grier's net worth?
According to various sources, his net worth is approximately estimated at $3 million.