Biography
Who is Taylor Giavasis?
A well-known American social media influencer Taylor Giavasis gained popularity due to founding a body positivity Instagram account known by the name "thenakediaries".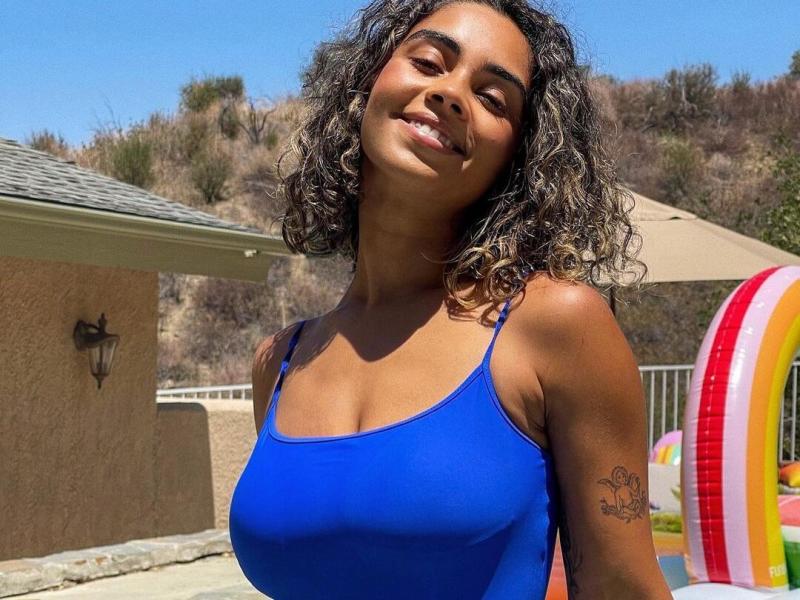 She owns a whopping 1.3 million followers on her personal Instagram account and 260K followers on her body positivity Instagram account. The celebrity posts nudes without filters to help self-conscious women feel comfortable in their own skin.
Who are Taylor Giavasis's parents?
The body-positive activist was born on August 10, 1997, in Canton, Ohio, the United States. Her mother, Nikki Giavasis is a writer and actress. There is no information about her father because her parents divorced and she was raised by her mother. Taylor Giavasis and her family represented the characters from the movie "Ratatouille" for Halloween in 2021.
Instagram career
The social media influencer came up with this inspirational movement when she met a girl with body dysmorphia disorder which means that the girl constantly questioned the way she appeared to people. She took a picture of the girl to show her that she was beautiful the way she was. She founded her website named "The Naked Diaries" to inspire women to celebrate their bodies. However, her movement took off when she gained popularity on Instagram.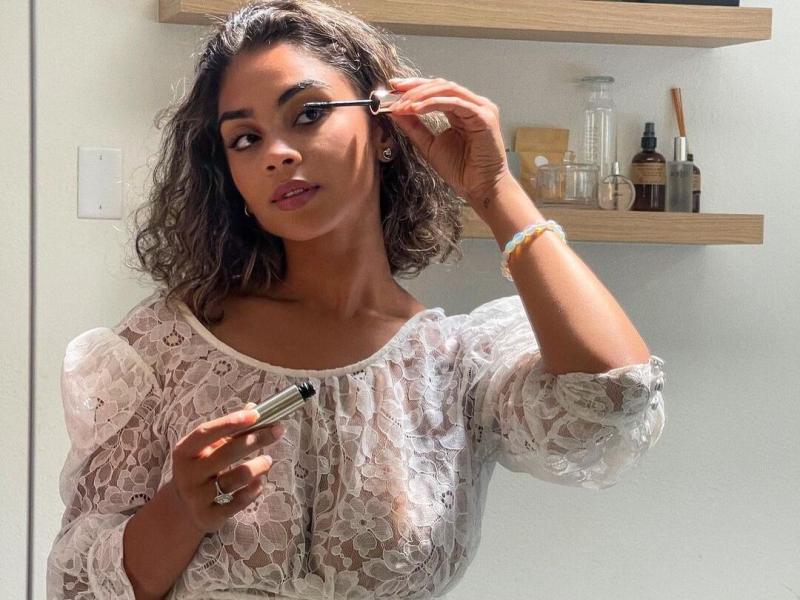 Who is Taylor Giavasis's boyfriend?
The influencer is dating a popular social media personality, Nash Grier. They first met in 2015. The lovebirds got engaged on March 26, 2019. The celebrity's tweet at Nash Grier, which read "hey juice", was responded to just with a waving hand emoji by Nash Grier but it generated around 13,000 engagements.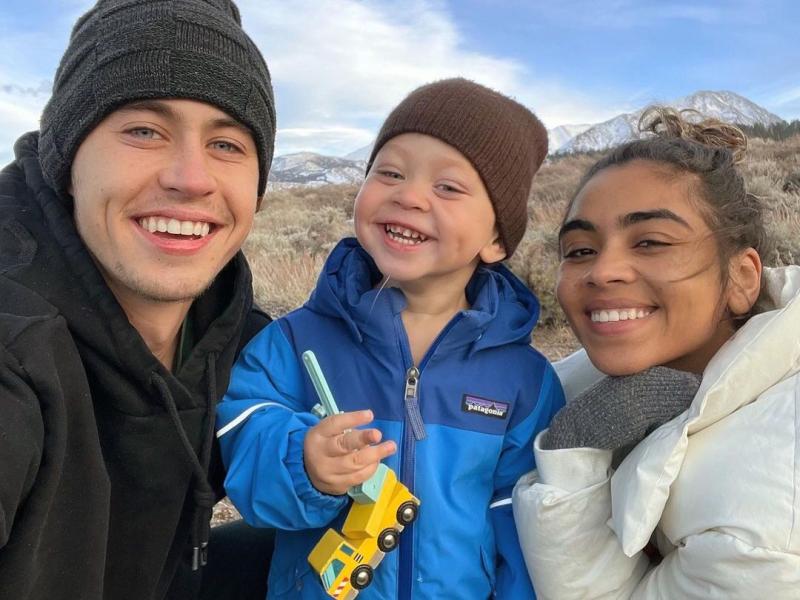 How much is Taylor Giavasis's net worth?
The celebrity's net worth is estimated to be between $500,000-$1 million. She earns her living through sponsorships, brand marketing, her YouTube channel etc. However, the main sources of her income are her social media accounts.