Biography
Who is Skylynn Elizabeth Floyd?
Skylynn Elizabeth Floyd who was born on June 12, 2009 is an American child internet celebrity. She became famous thanks to her half-brothers Nash Grier and Hayes Grier, who featured her in their videos on the Vine platform and their YouTube channel.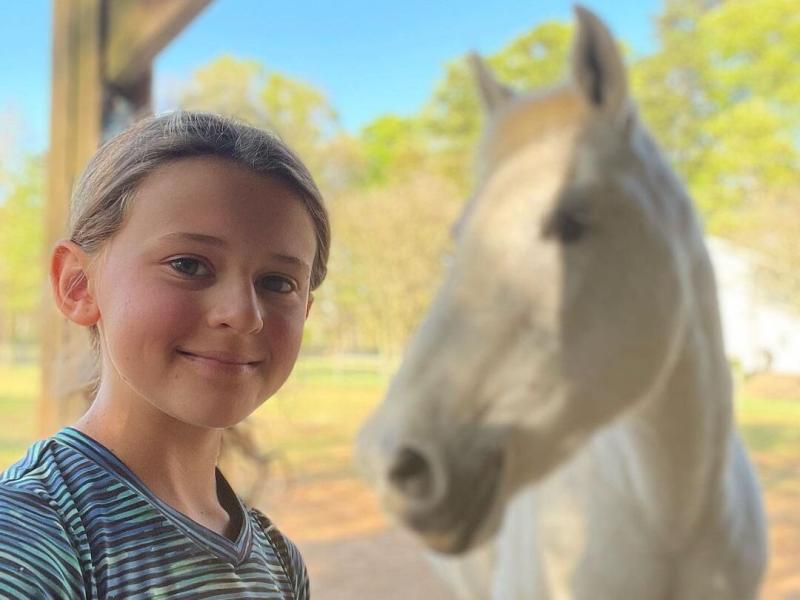 Who are Skylynn Elizabeth Floyd's parents?
Skylynn Elizabeth Floyd was born and raised in Mooresville, North Carolina. Her father's name is Johnnie, and he is a racer. The influencer's mother's name is Elizabeth. She works in the fitness industry. The child celebrity also has three elder half-brothers. One of them, Will Grier, is a popular football player. Skylynn is very close to all her family members.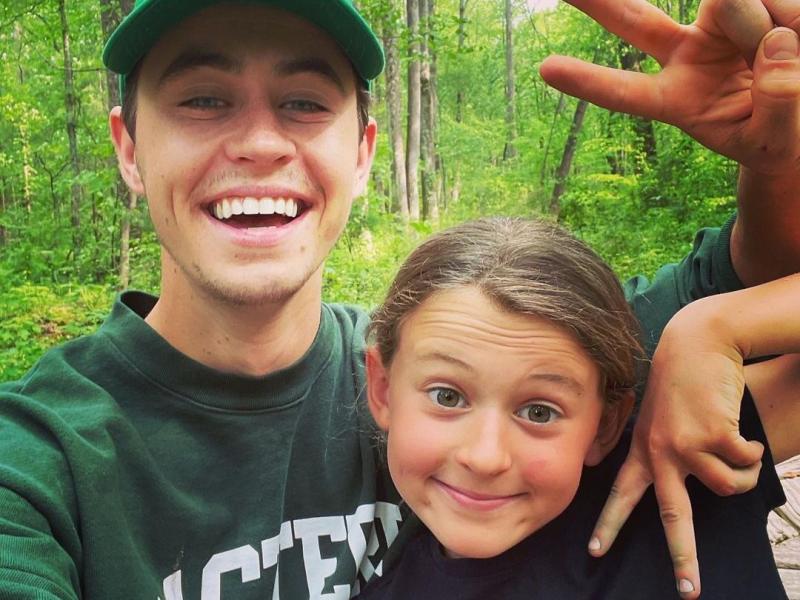 Before fame
Nash and Hayes first introduced Skylynn Elizabeth to their fans in January 2014. Since then, Skylynn has often appeared in her brothers' videos and started to become famous on her own. The family decided to help her create personal media accounts for her, so she could post family-friendly content and find her own voice.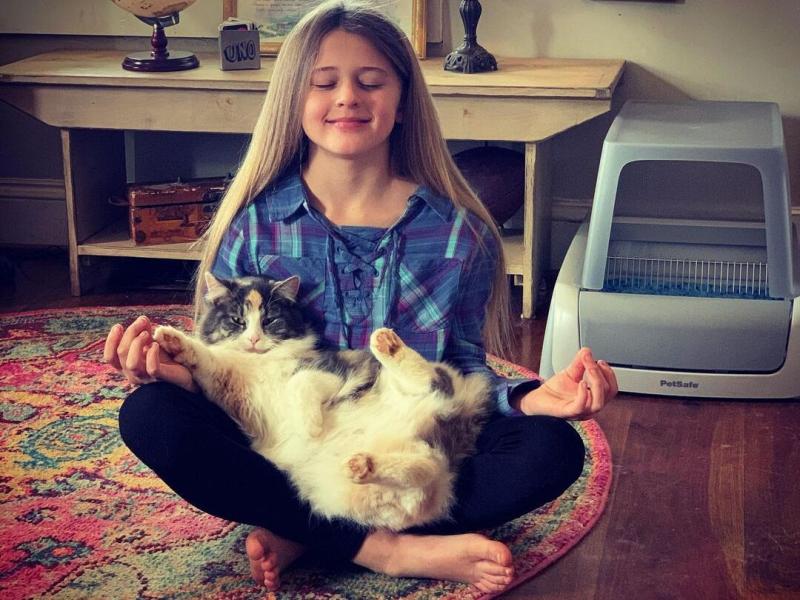 YouTube career
Skylynn Elizabeth Floyd began her career as an influencer on the Vine platform, which allowed its users to share 6-second-long video clips. She launched her YouTube account on 5 December 2013. Since then, Skylynn has amassed 269K subscribers and over 20 million views. She is a huge animal lover, and most of her content is related to animals. She also posts videos about her family life. One of her most popular ones is titled 'GROWING UP WITH BROTHERS part 1 Hayes'. Skylynn owns five ponies who often feature in her videos. The young star also loves sharing happy family moments with her fans on Instagram, where she has amassed 894K followers.