Biography
Who is Noah Beck?
Noah Beck is an American TikTok personality. His video clip content features lifestyle, sports, fashion and comedy.
Who are Noah Beck's parents?
Noah Beck is very private when it comes to his parents, but we know that his father is a businessman and his mother is a housewife. They have been together for 32 years. The TikTok star also has two sisters. Beck often admitted that they are very close and believes that family is everything.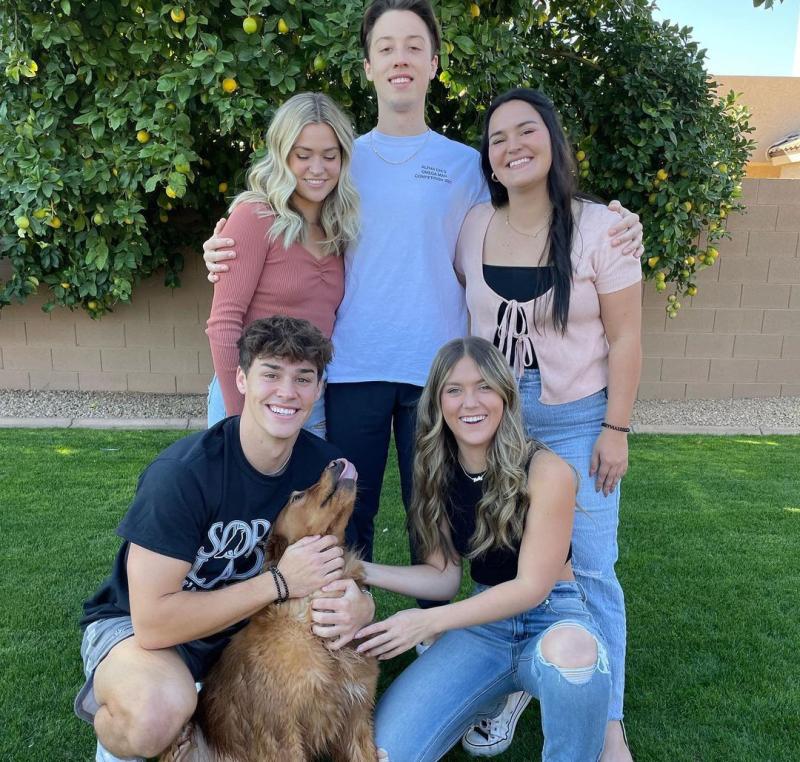 TikTok career
Bored during COVID lockdown, the future star became active on TikTok in the beginning of 2020 and gained a massive following within a month. Shortly after that, he joined the popular social group Sway House. He admits that he owns his success to Sway Boys that welcomed him with open arms. As of March 2022, Noah Beck's TikTok account has more than 32 million followers.
Beck also posts video content on his YouTube channel that has over one million subscribers.
Who is Noah Beck's girlfriend?
He is dating fellow social media personality Dixie D'Amelio. After being just friends for a while, they made it official in October 2020. While in the beginning of their relationship, the TikTok power couple constantly shared their happy moments with followers, in February 2022 they announced that they will try to stay away from cameras to keep their relationship healthy. Beck also collaborated with Charli D'Amelio, Dixie's older sister.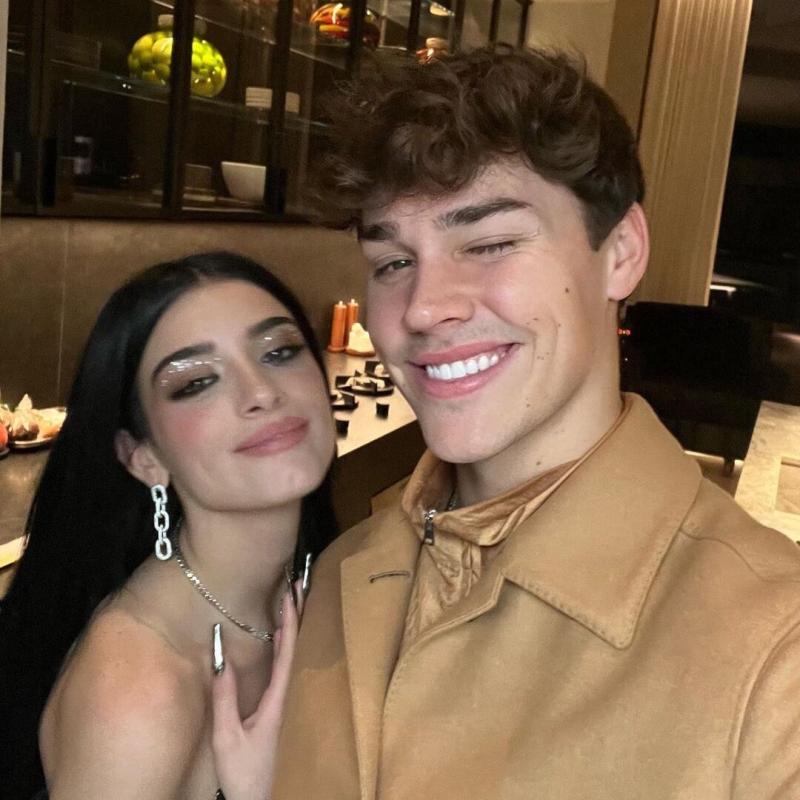 How much is Noah Beck's net worth?
Noah Beck's net worth is estimated at around 5 million dollars in 2022.