Biography
Who is Jamie Rose?
Jamie Rose is a TikTok content creator and social media influencer from the US. She uploads comedy skits, reaction videos, makeup tutorials and lifestyle vlogs. She reached 4 million subscribers on musical.ly before shutting down her account to focus on her family life. A few years later she returned and now can be found under the handle @jameelafageeh. Jamie Rose has managed to amass considerable audience on her social media:
TikTok: 137.8 thousand followers;
Instagram: 14.8 thousand followers;
YouTube: 92 thousand followers.
Who are Jamie Rose's parents?
Jameela Fageeh was born and raised in the state of Florida. Her birth date is August 24, 1997. She is of Arabic descent. Little is known about her parents. Jameela has four sisters.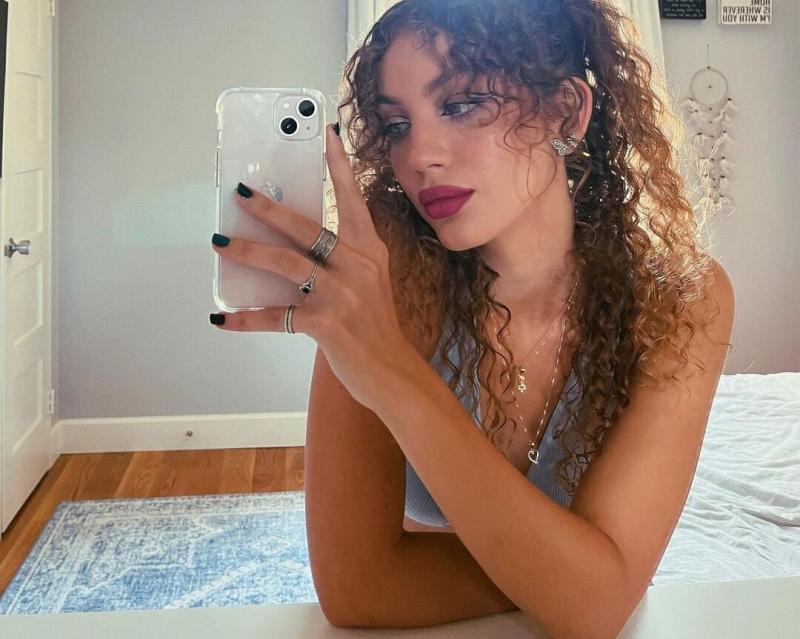 TikTok career
She joined the musical.ly platform in 2015 under the nickname Jamie Rose. She quickly became popular due to her looks and sense of humor. Her reaction videos, compilations and lip-syncs went viral, gaining her millions of fans. Jamie's most-viewed tiktoks show her pranking family relatives and boyfriend.
She often collaborated with the Croes brothers duo – Gilmher Croes and Jayden Croes.
She started her YouTube account the same year. She uploaded shopping videos, lifestyle vlogs and Q&As. A few years later she deleted her social media accounts to focus on her family life.
Does Jamie Rose have a boyfriend?
Jamie was in a relationship with YouTuber Paul Zimmer but the couple broke up in 2018. She became a mother a few years later, but her partner's name is kept private.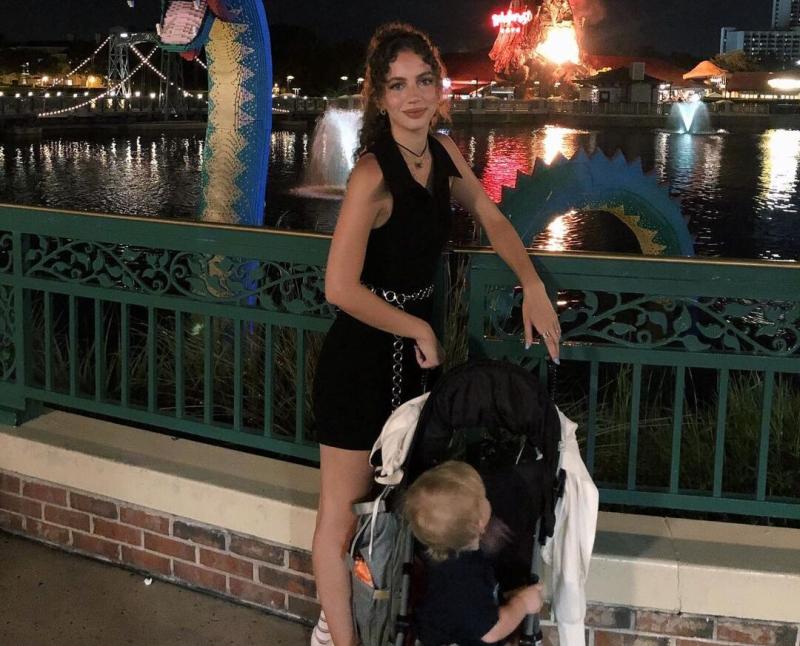 How much is Jamie Rose's net worth?
Before her hiatus, Jamie's net worth was estimated at approximately $1 million.