Biography
Who is Gilmher Croes?
Gilmher Croes is an Internet personality, actor, and comedian. He was born on July 7, 1993 in Oranjestad, Aruba. Gil became famous online when he started sharing short comedy videos. His sense of humor, flexible facial expressions and body movements make millions of people laugh.
Who are Gilmher Croes's parents?
It's known that his mother's name is Susanne and his father's name is Gilbert. The star has a younger brother and an elder sister.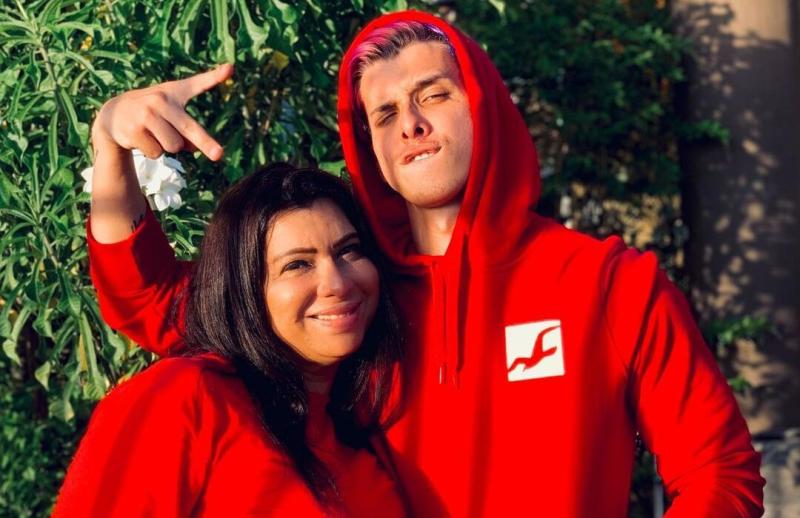 Modeling and acting
After finishing college, Gil started working as a model and actor. Regular physical activities helped him stay in shape. Due to his attractive appearance and athletic body, Gil was successful in modeling. As for acting career, Croes starred in several short movies. In 2015, he won the Best Male Actor award and was named Aruba's Social Media Celebrity.
TikTok career
The star began his online career by uploading comedy content on Facebook. After achieving success on the platform, he launched an account on Musical.ly that was merged with TikTok in 2017. His lip-sync videos attracted a lot of attention. As of March 2022, he has 35.1 million fans and 850.9 million likes on TikTok. According to the description on his account, making people laugh is his priority.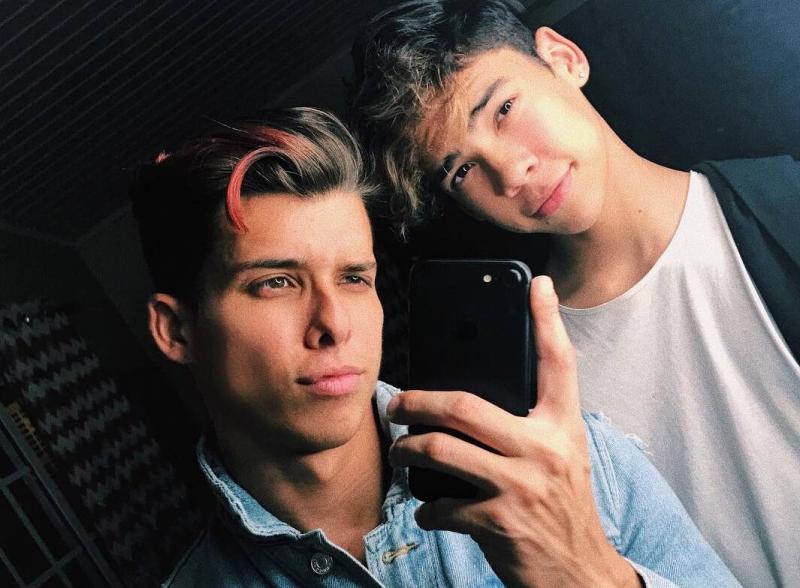 Gilmher also has YouTube channels. He created his first channel in 2014, but hasn't uploaded any content since 2018. His second channel was launched in 2016, and it gained 1.2 million followers. He runs it together with his brother Jayden.
Does Gilmher Croes have a girlfriend?
Gilmher prefers not to share much information about his dating life. According to some sources, he was in a relationship with Berna Keklikler. She is a German model and actress who also took part in the 2017 Survival contest in the Dominican Republic. As of March 2022, Croes is probably single.
How much is Gilmher Croes's net worth?
Croes is one of the highest-paid TikTok stars. As of 2022, his net worth is approximately estimated at $2 million.