Biography
Who Is Naim Darrechi?
Naim Darrechi is a social media celebrity from Spain who got popular once he started to share lip-syncing and dancing videos on TikTok. Today this artist has a huge fanbase (over 27 million worldwide) on all leading social channels. Naim Darrechi is a gifted dancer, lip-sync performer, and an aspiring singer having already issued several original songs. In 2020, the celebrity won an award for Nickelodeon's Kids' Choice. And finally, Naim Darrechi is a handsome Spanish guy with lots of women confessing love to him online!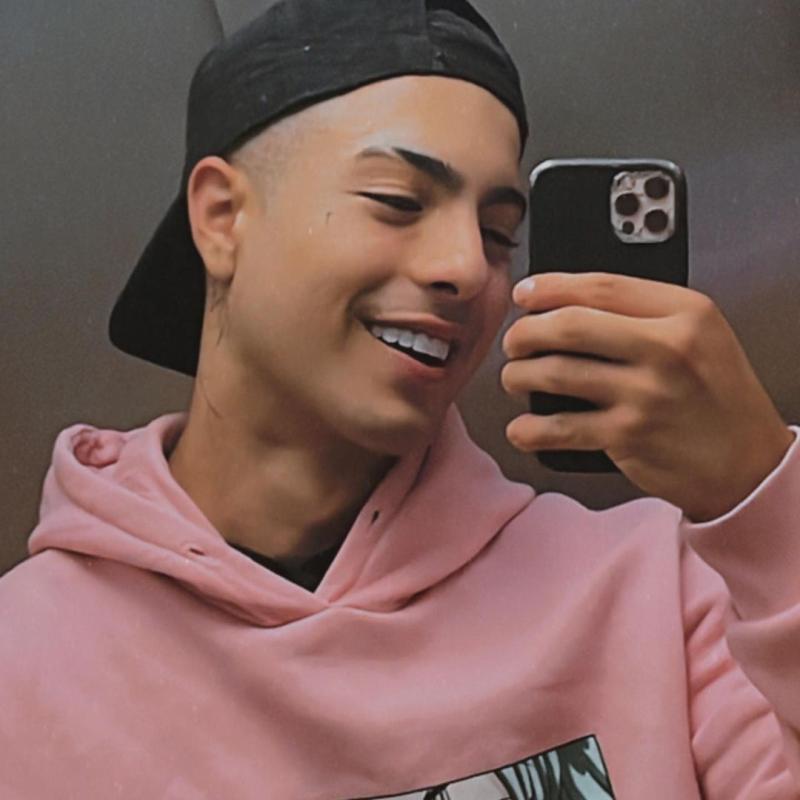 Who Are Naim Darrechi's Parents?
Naim Alejandro Darrechi was born to an Argentinean couple in Spain, Palma de Mallorca on February 28, 2002. By birth sign, Naim is a Pisces. His mother is Paola Natalia Abregu but Naim Darrechi prefers to keep the name of his father a secret. However, we have found out that his father's name is Maximiliano. The artist also has a younger brother Thiago.
TikTok and YouTube Career
Naim Darrechi's career began in early 2016 by developing the social media following in TikTok and YouTube by releasing lip-sync and dancing videos, along with videos related to his everyday life. The first success was achieved when he got his first 4 million followers. The further success was tremendous. Today he posts reaction videos on YouTube (there's a self-named channel) . At the moment, he has over 3.88 million fans there with over 2.3 billion views and 27.7 million on TikTok.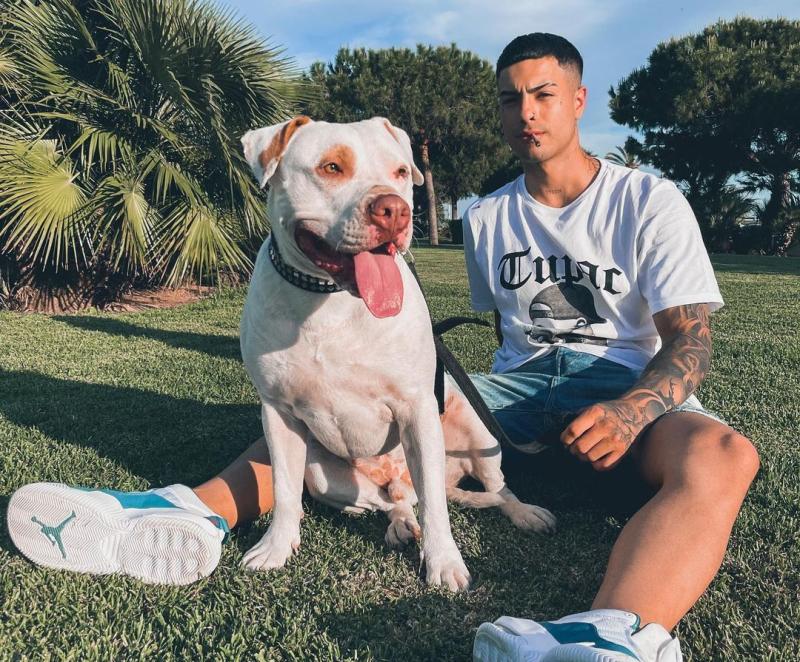 Singing
Naim Darrechi is seriously interested in a singer's career. The first work Naim dared to release was "I Am Better" with his friend Marcos. The video clip starred actress Reda Jenner. The artist has also let out several other titles: "Volver a Empezar", "Escápate", and "Te Invito a Volar".
Book ''Muy Personal''
Naim Darrechi introduced his premier book "Muy Personal" in 2019 with a promise not to stop on one book only. The motto of the book is "Losing and Finding" and the book shows how Naim Darrechi appreciates his fans.
Does Naim Darrechi Have a Girlfriend?
Naim dated TikTok celebrity Àngela Mármol while his present-time girlfriend is Aida Martorell. They have been sharing photos of their romantic relationship on social media since 2019.
How Much Is Naim Darrechi's Net Worth?
The basic source of Naim Darrechi's profit is through his TikTok videos. As of 2022, Naim Darrechi's net worth is approximately estimated at $1-2 million.