Biography
Who is Jaden Hossler?
He's a singer and social media influencer. He was born in 2001 in Dallas, Texas. At the age of 14, he relocated to Tennessee.
He grew up listening to pop music and classic rock. His own songs belong to the following genres: rock, pop punk and emo rap.
Who are Jaden Hossler's parents?
His father's name is John, he's a businessman. His mother's name is Amy, she's a housewife. Jaden says his parents are his role models. He has two sisters, Haley and Sophie.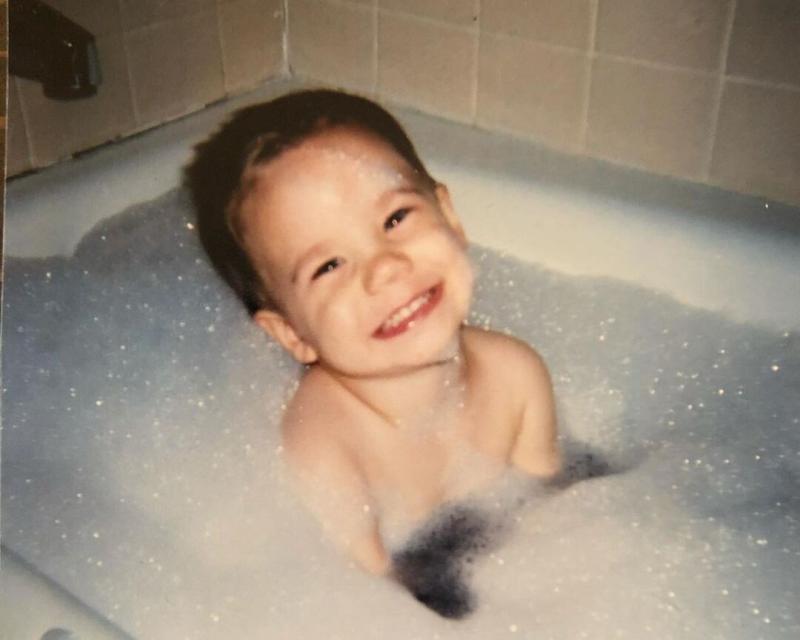 TikTok career
In 2019, Jaden uploaded a video where he was playing ukulele on TikTok. That was one of his original songs. The same year, he became a member of the Sway House team together with Bryce Hall and other content creators. He left the team in 2020. Today, the star has over 9 million fans on this platform. Apart from his music, he also uploads dance and comedic videos there. He has recorded amazing duos with Gustavo Bonfim and Avani Gregg.
On Instagram, Jaden has 4.5 million followers. The first post that he uploaded there was a photo of one of his drawings in 2016.
Jxdn's debut single, Comatose, saw light in 2020. That self-released song quickly became a massive hit. The same year, Jxdn signed to Travis Barker's music label DTA Records.
Who's Jaden Hossler's girlfriend?
From 2019 to 2021, he used to date Mads Lewis, a fellow influencer and an actress. From 2021, he's been dating Nessa Barrett, a fellow singer. The couple has moved together and they've been extremely enjoying their collaborative creative sessions.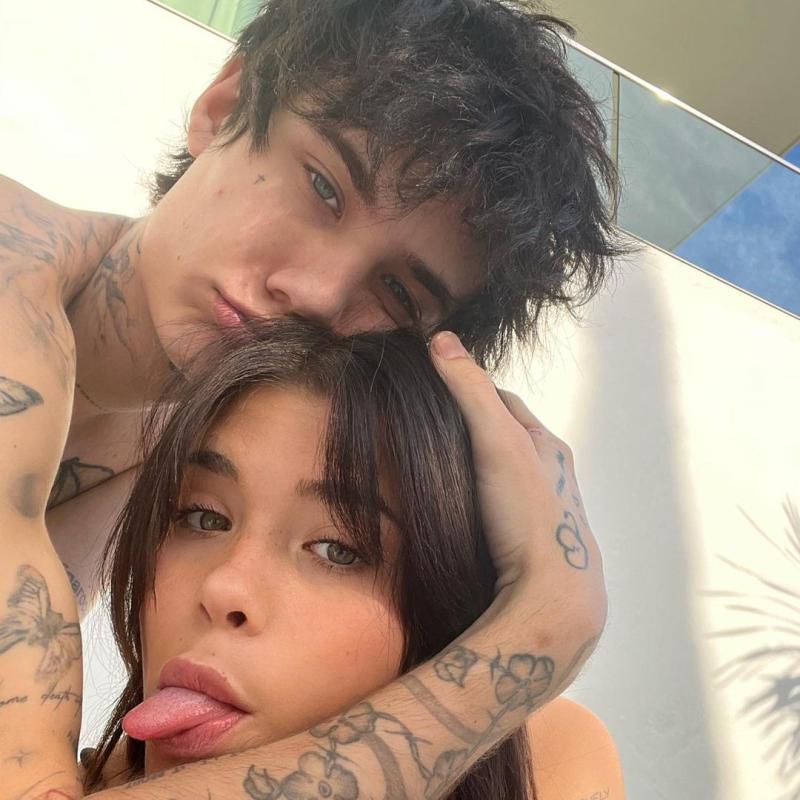 How much is Jaden Hossler's net worth?
As of 2022, Jaden Hossler's net worth is approximately estimated at $1 million.