Biography
Who Is Avani Gregg?
Avani Gregg is a 19-year-old TikTok star. She was born on November 23, 2002 in Indiana, Texas. So as you've guessed, she's American. Avani is famous for her trendy makeup and posting comedy and dance videos as well.
Who Are Avani Gregg's Parents?
Unfortunately, there's no information about Avani's parents. We don't know their names, and their careers remain a secret. But we can say that her father is African-American and her mother is Indian.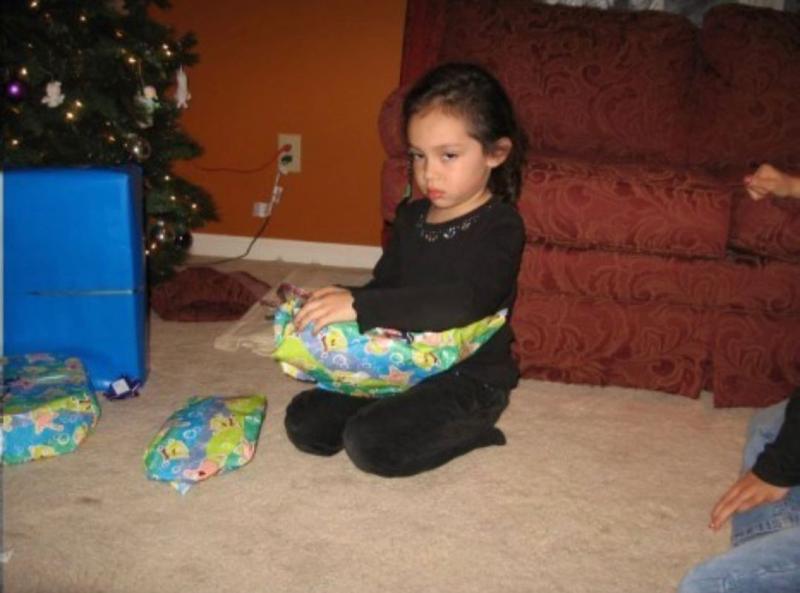 But we know a little about her sisters. Their names are Shanti and Priya. Shanti is an Instagram model with more than 160K followers. Priya launched a YouTube channel but hasn't posted any videos here.
Gymnastics
Before becoming a TikTok star, she was a trained gymnast. However, she had to quit because of the back injury. However, this amazing girl demonstrates her skills on social media.
TikTok and YouTube Career
Avani joined musical.ly at the age of 14 and posted videos there. Then, musical.ly merged with TikTok. The first Avani video was amusing as she wore clown make-up. Thanks to this video, she's also known as a "clown girl."
Now, she's posting make-up, dance, and transition videos. She's a member of The Hype House. We suppose you know some members of them: Charli D'Amelio, Dixie D'Amelio, and Chase Hudson.
On YouTube, Avani is the owner of a self-titled channel where she posts her make-up videos.
Is Avani Gregg in a Relationship?
Yes, she's in a relationship. She's dating Anthony Reeves, a Tiktok star too. They post photos on Instagram which prove that they're blissfully happy.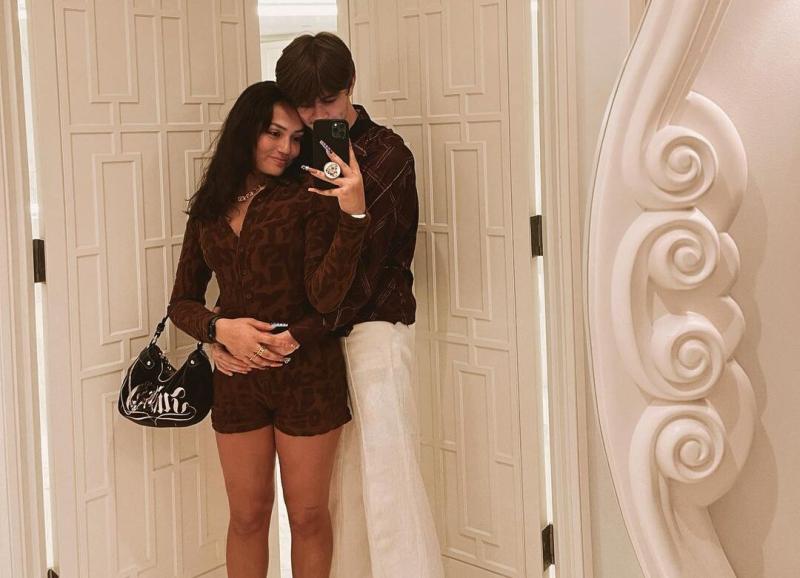 How Much Is Avani Gregg's Net Worth?
Avani Gregg's net worth is approximately estimated at around $20 million as of 2022. She earns money by collaborating with different brands.