Biography
Who is Gavin Magnus?
Gavin Magnus is a California-born young singer and social media influencer. His birthday is on March 26, 2007. For now, he is doing his activities in Los Angeles, his hometown. Gavin Magnus belongs to American nationality and the Christian religion.
Who are Gavin Magnus's parents?
Gavin Magnus was born into a typical American family. His dad, Dave, is doing business, while his mom, Theresa, holds housewife status. Magnus was not raised alone: he had two siblings, Jakob and Justin. They work as social media celebrities, as their brother Gavin does.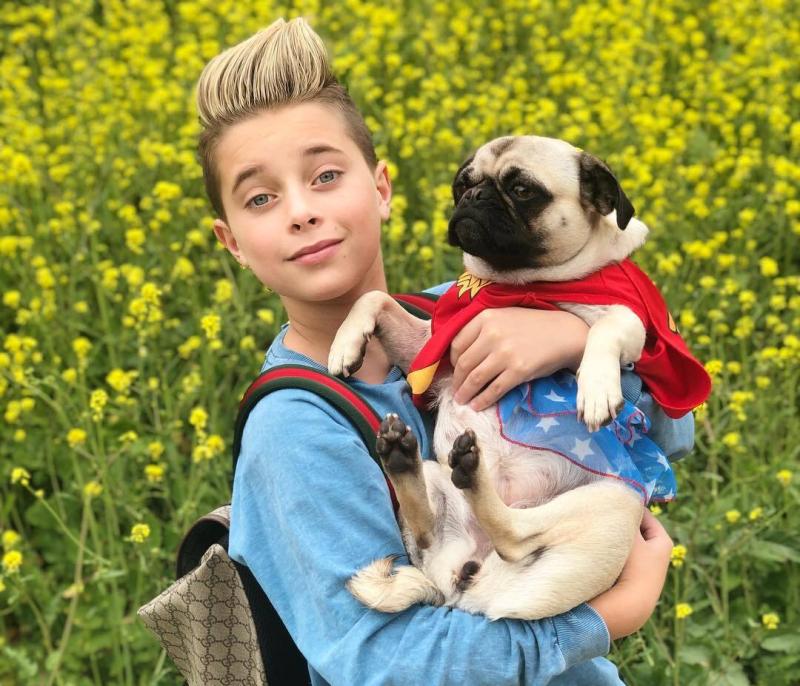 Because of his fame, Gavin Magnus was homeschooled and then graduated from Californian High School.
Music career
The starting point of his musical career might be a performance on the Boys of Summer 2018 tour. After that, Magnus rose to prominence and popularity with the release of his two songs, Hollaback and Crushin', in 2018. Magnus frequently covers popular songs in addition to his own. His best cover of Señorita (which was originally sung by Shawn Mendes and Camila Cabello) gained over 50 views on YT. Then Magnus became an official member of the Rock Your Hair squad.
Before singing, in 2016, Gavin Magnus created a YouTube channel where he posted challenges, pranks, and lifestyle videos. Sometimes he recorded it with other celebrities, such as Brent Rivera and Ben Azelart. In 2016, he met Little Kelly at Minecon.
Also, Magnus hosted a YouTube channel, Dreamworks TV, and appeared in different CN and Nickelodeon projects.
Who's Gavin Magnus's girlfriend?
As of May 2022, Gavin Magnus is not dating anyone, so he holds a single status. Previously, he had a relationship with American singer and model, Coco Quinn.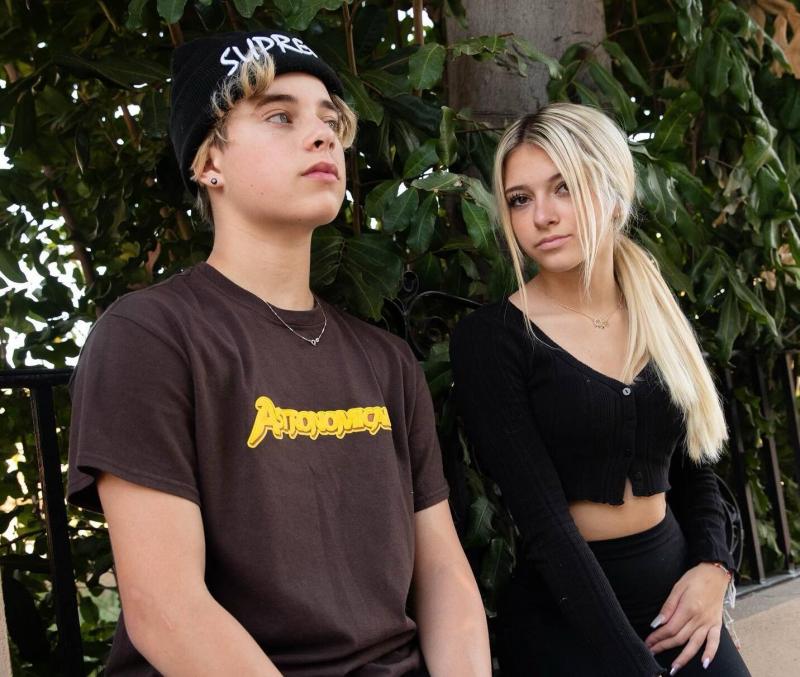 How much is Gavin Magnus's net worth?
Gavin Magnus's net worth in 2022 is approximately estimated at about 1.5 million dollars.