Biography
Who is Ben Azelart?
Ben Azelart is a social media influencer, vlogger and skateboarder. He was born in 2002 in Texas and grew up in Hawaii where his family relocated to because of his father's work. Now, he lives in Los Angeles.
Who are Ben Azelart's parents?
Ben saw light thanks to Lionel and Jill Azelart. The former is a fleet captain at Hawaii Airlines Inc. and the latter is a dental hygienist. Both have always supported their son in all his life decisions. A brother named Julien is Ben's only sibling.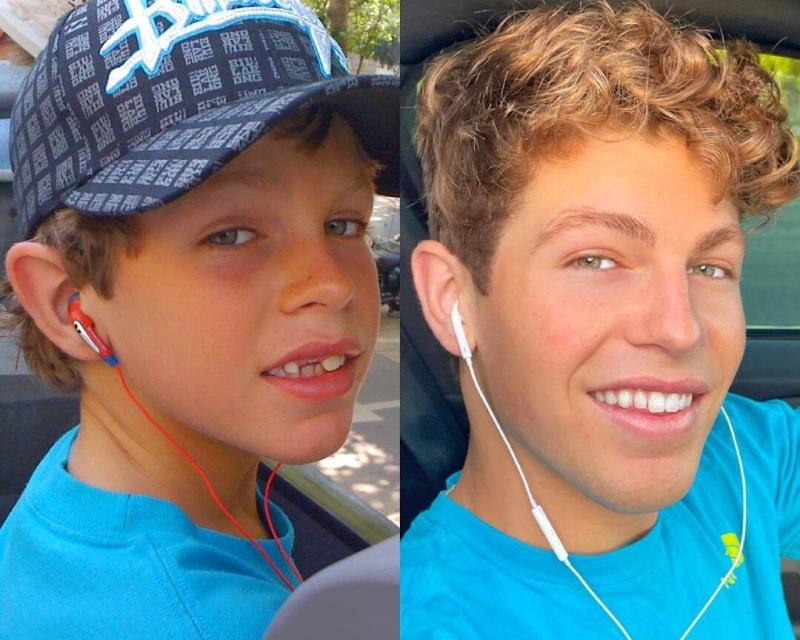 Skateboarding
Ben is a pro skateboarder. He took part in the Association of Skateboarders Hawaii and King of the Groms contests as well as the Vans US Open. He also enjoys swimming, diving and surfing.
YouTube career
Ben launched his YouTube channel in 2014 but posted his first video only two years later. Today, the channel has over 8 million subscribers. It is primarily focused on pranks and challenges. Plus, you can find skateboarding content there, travel videos and everyday vlogs. Viewers love Ben for his nice face, muscular body and unparalleled charisma.
Apart from YouTube, Ben also has an Instagram profile with over 5.7 million subscribers.
Who is Ben Azelart's girlfriend?
From 2018 to 2020, he used to date Lexi Rivera. He created a lot of video content with Lexi and her brother Brent. At the beginning, the couple tried to keep their relation secret. Ben also had romantic connections with Brighton Sharbino and Hannah Thomas. In 2022, the star is reported to be single.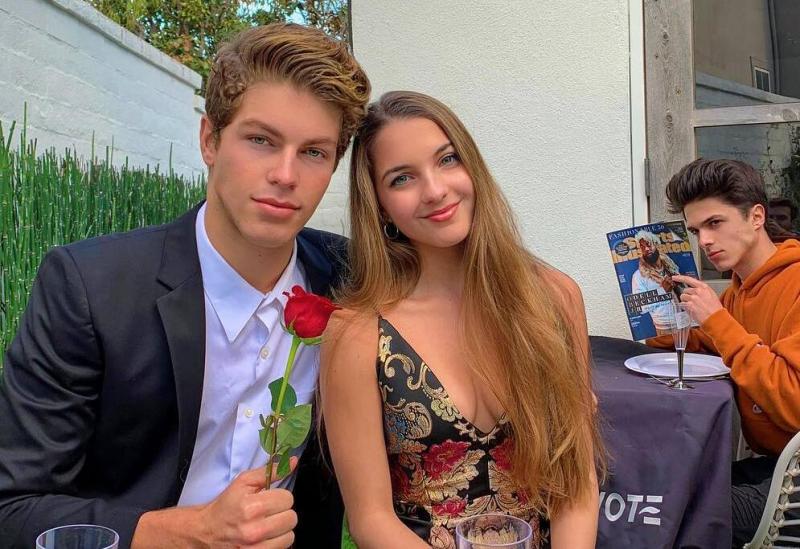 How much is Ben Azelart's net worth?
This guy's net worth is estimated at around $8.9 million. He makes money on YouTube ads as well as sponsorship contracts with brands related to skateboarding, streetstyle and active lifestyle.