Biography
Who is Lexi Rivera?
Lexi Rivera is a social media influencer and the sister of another Internet star, Brent Rivera. In this article, we'd like to share the most exciting facts about this talented young lady.
Her full name is Alexa Brooke Rivera. She was born in 2001 in California, in a middle-class family.
Lexi has never been too fond of studying and preferred to practice dancing instead. She has not entered any university yet. She puts a lot of effort into her online career. She posts content on YouTube, TikTok and Instagram.
Who are Lexi Rivera's parents?
The star's father's name is John, he is a shopowner. Her mom's name is Laura, she's a homemaker. Mom often stars in her daughter's prank videos where Lexi gets comedic reactions from her. Apart from Brent, Alexa has two other brothers, Brice and Blake. All the three siblings are older than her.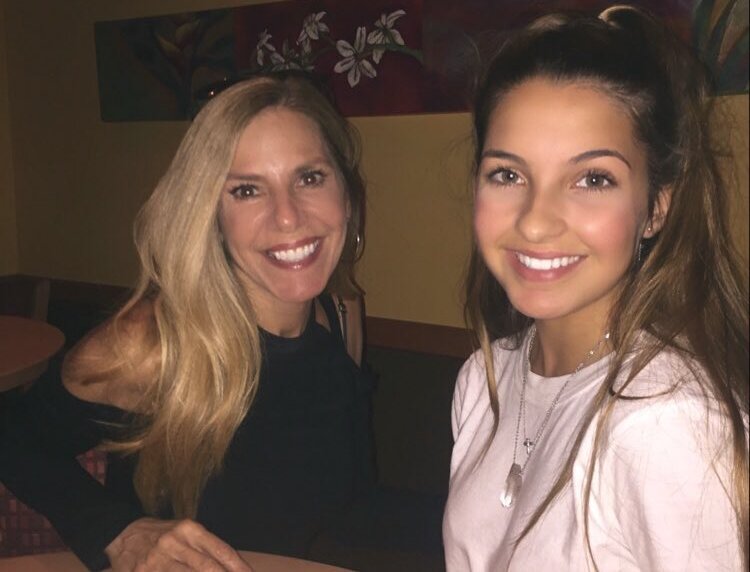 TikTok and YouTube career
In 2009, Brent Rivera created his first YouTube video. In three years, Lexi followed suit. Today, her channel has over 7 million subscribers. She made a name for herself thanks to comedy videos, pranks and challenges.
Lexi joined Instagram in 2012. Ten years later, she has over 8 million subscribers there.
On TikTok, she has over 20 million fans. She makes a lot of content with other video creators, such as Pierson Wodzynski, Andrew Davila and her brother Brent.
Fake pregnancy
In 2019, Lexi posted a video called "I'm PREGNANT!?". It caused a sensation and has collected over 36 million views. In reality, the influencer was not expecting a baby. She was using a fake belly.
Who is Lexi Rivera's boyfriend?
She used to date Ben Azelart, a fellow influencer, but they broke up in late 2020.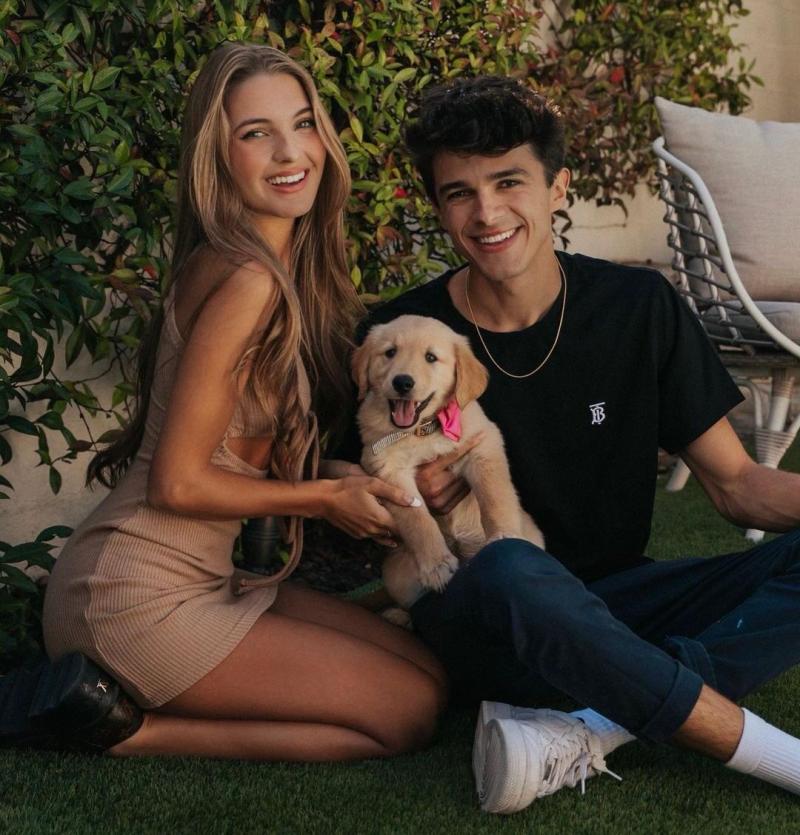 How much is Lexi Rivera's net worth?
The star's net worth is estimated to be around $2-3 million as of 2022.