Biography
Who is Pierson Wodzynski?
Pierson Wodzynski is an amateur model, Instagram diva, and prolific TikTok and YouTube content creator from the US. She focuses on comedy skits, pranks, challenges, lip-sync and dance videos. Pierson is using social media to further her career as an actress and model. She is a member of the Amp Studios team, together with Brent and Lexi Rivera, Ben Azelart, Alan and Alex Stokes.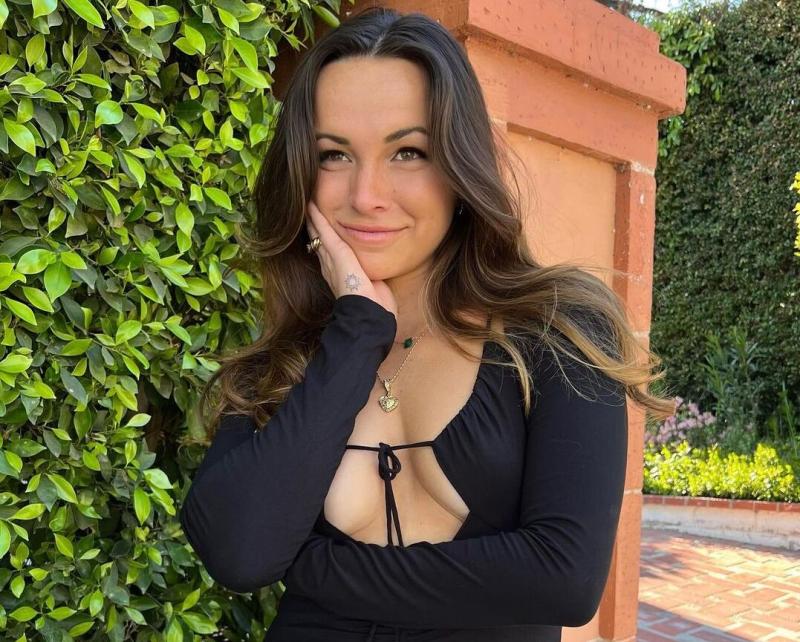 TikTok: 12.4 million followers;
Instagram: 2.7 million followers;
YouTube: 2.6 million followers.
Pierson Wodzynski is famous for her girl-next-door looks, gorgeous dark brown hair, hazel eyes, character-based comedy and travel vlogs.
Who are Pierson Wodzynski's parents?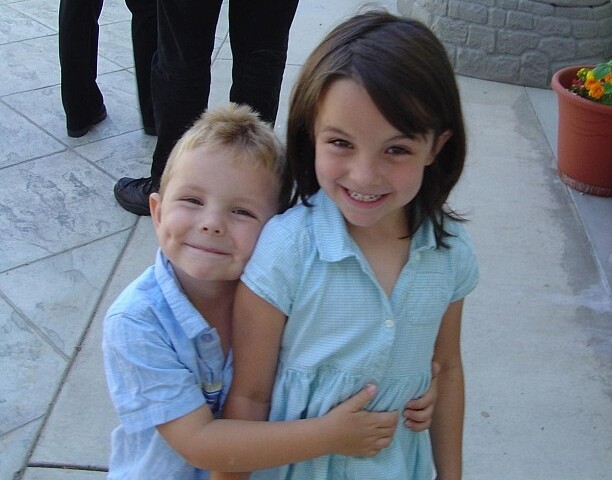 Pierson Wodzynski hails from Los Angeles, CA. Her birth date is February 18, 1999. She is very close to her mom, Karin, who often appears in Pierson's vlogs. Her father is a businessman. Pierson grew up with a brother called Logan.
TikTok career
Pierson uses TikTok as her main platform, posting comedy sketches, music videos and dance performances. She quickly went viral by following trends, lip-syncing to the latest music hits, and collaborating with established TikTok celebrities. Pierson has a YouTube channel, where she posts longer videos, including travel vlogs, lifestyle content and challenges. Her most popular video on the platform has almost 10 million views and features her being duct taped to Brent Rivera for 24 hours.
Does Pierson Wodzynski have a boyfriend?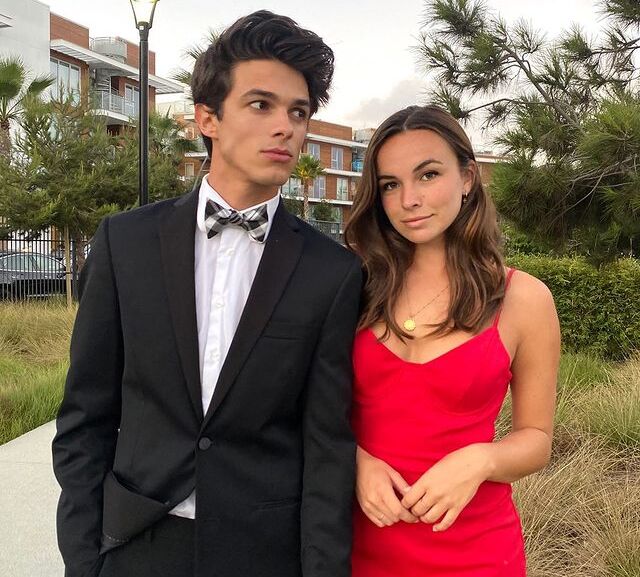 Pierson is very close with social media celebrity Brent Rivera. But the couple denies that they are dating. She publicly confessed her love for another TikToker, Bryce Hall, but it turned out to be a joke.
How Much Is Pierson Wodzynski's Net Worth?
Currently Pierson Wodzynski's net worth is estimated at around $1 million, which she earns through her social media, sponsorships and brand collaborations.