Biography
Who is Alan Stokes?
Alan Stokes is a reckless prankster, Instagram influencer and a rising YouTube star. He goes by the handle @imalanstokes on Instagram. According to his fans, Alan is the cuter half of the Stokes Twins duo. He runs a YouTube channel and a TikTok page together with his twin brother Alex. They love doing pranks and challenges together. The brothers often get criticized for their irresponsible behavior. Alan has also appeared in several TV shows, including Brobot and Afterschooled, and short films. Alan has managed to gain huge audience on his social media:
TikTok: 31.3 million followers;
Instagram: 6.2 million followers;
YouTube: 12.1 million followers.
Alan is famous for his spiky haircut, contagious smile and cool dancing moves.
Who are Alan Stokes's parents?
Alan hails from Hollywood, Fl. He was born on November 23, 1996. Alan's mom is Chinese and his dad is a white American. He is very close to his brother Alex Stokes, but keeps secretive about other members of the family. His parents have appeared a few times in the Q&A/reaction videos the brothers have posted on YouTube. Their names are not known.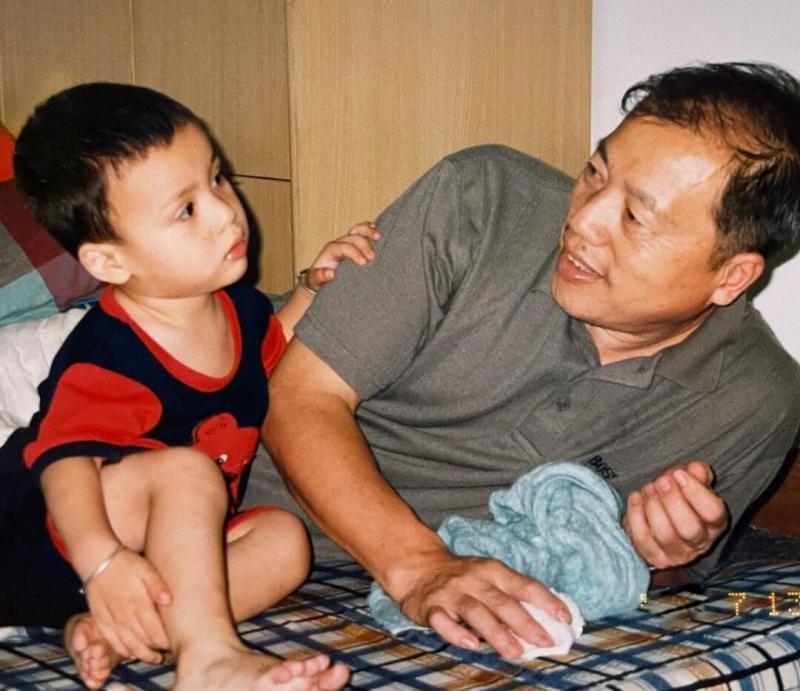 YouTube career
Having launched their YouTube channel in 2008, Alan and Alex remained relatively obscure until they got noticed by a famous creator, Brent Rivera. They began collaborating with Brent in 2017, and became permanent members of his Sunset Park crew. While Alex is the one who performs physically demanding stunts, Alan is more popular with the fans because of his charming personality and a wicked sense of humor. Their most-watched videos include an Ariana Grande tribute, and a few Myth-busting and Squid Game-related challenges.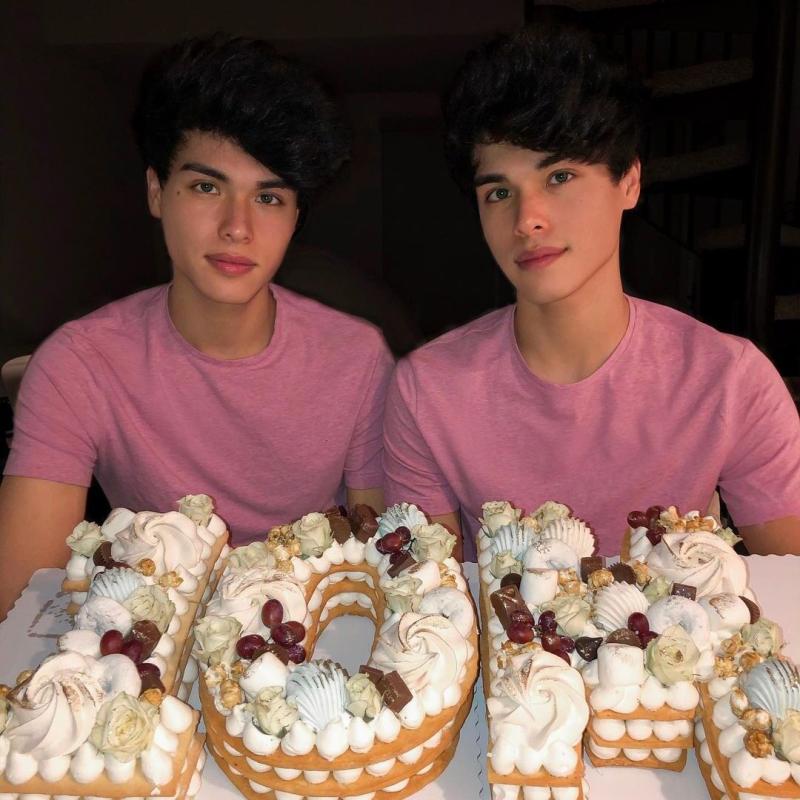 Who is Alan Stokes's girlfriend?
Despite not being open about his relationships, Alan Stokes has a turbulent love life. According to rumors, his list of former girlfriends includes the Russian YouTube darling Sasha Spilberg, Instagram model Carrington Durham, and a TikTok star Leslie Contreras.
How much is Alan Stokes's net worth?
Alan's net worth is estimated at around $1 - 2 million as of 2022.