Biography
Who is Alex Stokes?
Alex Stokes is a social media influencer famous on YouTube with his twin brother Alan Stokes. Stokes Twins channel on YouTube has gained more than 13 million subscribers.He was born in 1996 and currently lives in Los Angeles. He went to school in Hollywood and always enjoyed sports and extracurricular activities. When Alex grew up, he became a popular actor, Instagrammer, YouTuber and social media dancer.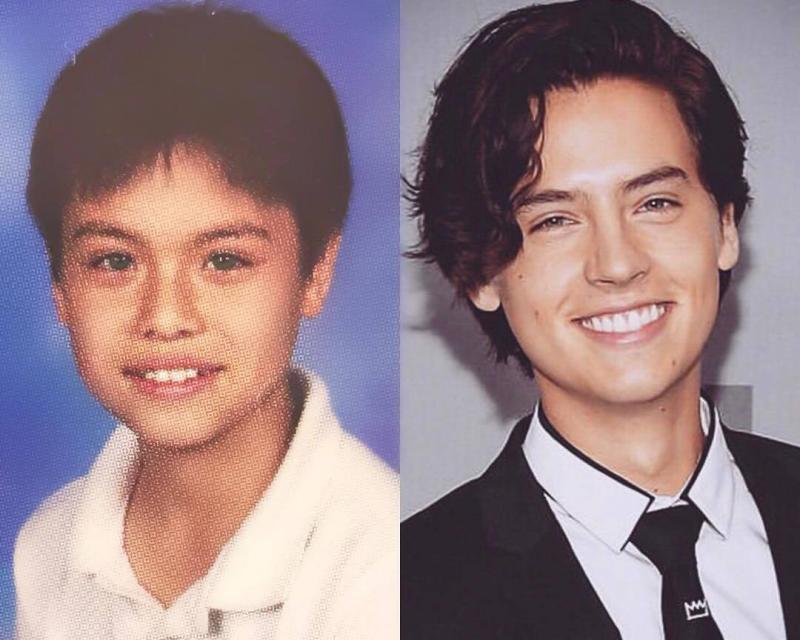 Who are Alex Stokes's parents?
The influencer prefers to keep his private life secret. He has confessed that his mother is Chinese and his father is American. But he has never mentioned any other details about them.
YouTube career
The YouTube channel created by Alex and Alan is called 'Stokes Twins'. It has over 12 million subscribers and is focused on challenges, pranks and Q&A.
Alex has a personal Instagram account with 4.6 million followers. There, he shares his photos and selfies.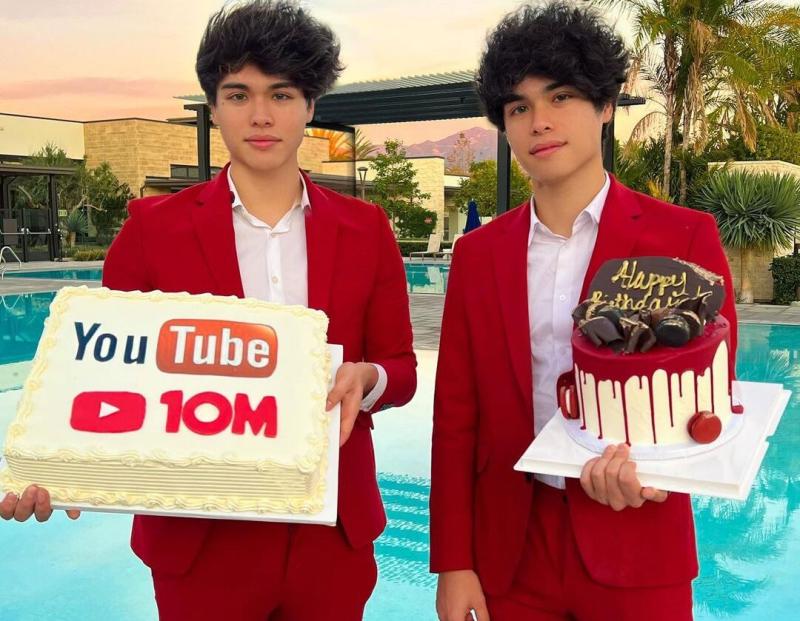 Twins are affiliated with the Sunset Park web group. Besides, they formed a partnership with web superstar Brent Rivera.
Along with fellow influencers, Alex and Alan have launched their own music label and website. Heardwell.com is a blogging platform where fans can purchase twins' merchandise.
Who is Alex Stokes's girlfriend?
The star seems to be single. If he has a girlfriend, only his closest people know about it. He prefers to keep his private life in a secret and for now Alex is focused on his career.
How much is Alex Stokes's net worth?
The star's estimated net worth is around $0.6-2 million as of 2022.