Biography
Who is Brent Rivera?
Brent Austin Rivera is an actor, online celebrity and entrepreneur. He was born on January 9, 1998 in California. As of March 2022, the star is 24 years old.
Brent gained popularity on multiple online platforms. His content is mainly focused on comedy, interviews, vlogs, and challenges.
Who are his parents?
Brent's father John is a firefighter and his mother Laura is a teacher. He has two elder brothers Brice and Blake Rivera and a younger sister Alexa who is also an online star.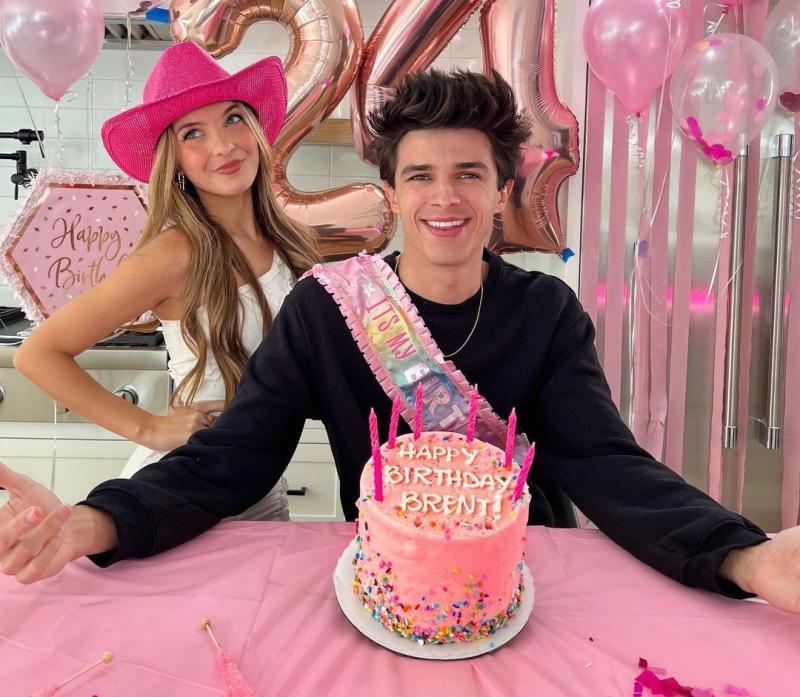 YouTube career
He launched a channel in 2009 but did not upload content regularly. Four years later, the future star created a profile on Vine and his videos quickly went viral. After the platform's shutdown, he focused on his YouTube career. As of March 2022, he has 17.5 million subscribers. Brent features his family members and collaborates with other YouTubers including Lexi Hensler and Ben Azelart.
Movie career
Rivera made his debut as an actor in a teenage comedy-drama web movie called Alexander IRL. He plays the main character Alexander Finn who is not very sociable. In 2018, he appeared in 5 episodes of Brobot on Brat TV. In 2018-2019, Brent also played in Light as a Feather, and 7 episodes of Brent Rivera's Dream Vacation.
Who is Brent Rivera's girlfriend?
In 2017, the actor dated Morgan Justus, a model and songwriter. In 2019, his viewers assumed he was in a relationship with Eva Gutowski, who is also an Internet personality. They recorded a video in which explained that they dated for some time but decided to stay good friends. As of 2022, there are rumors he is dating Pierson Wodzynski, but they have not confirmed they are in a relationship.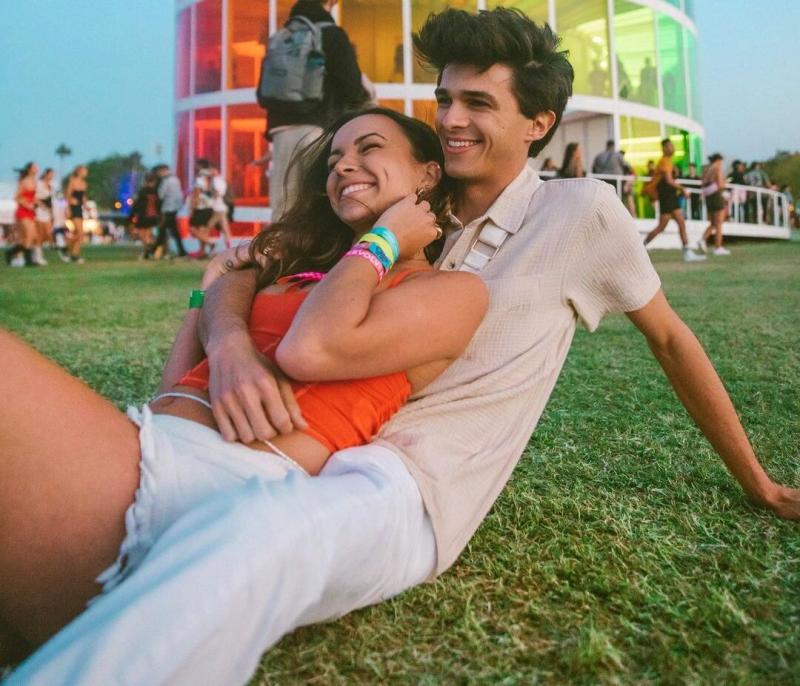 How much is Brent Rivera's net worth?
Rivera's sources of income include ads, brand deals, acting career, and his own clothing line. As of 2022, his approximate net worth is $6.5 million.