Biography
Who is Caspar Lee?
Caspar Lee who was born on April 24, 1994 is a South African video blogger and actor. He is primarily known for his popular YouTube channel.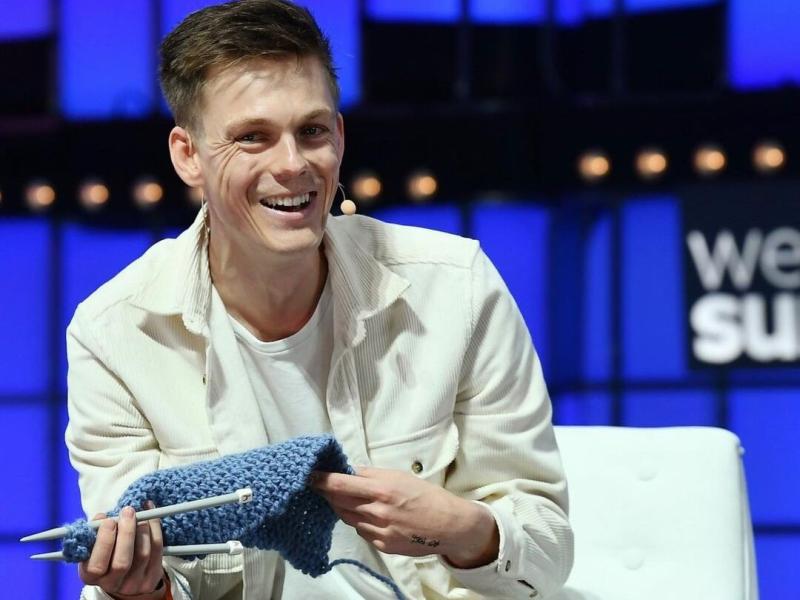 Who are Caspar Lee's parents?
Caspar Lee was born in Paddington, London. His family relocated to South Africa two years later. Caspar was raised in Knysna and Durban. Caspar's parents' names are Emily and Jonathan. They divorced when he was a teenager. Anglo-Irish poet Richard Murphy is Caspar's maternal grandfather. The YouTube sensation also has a sister named Theodora.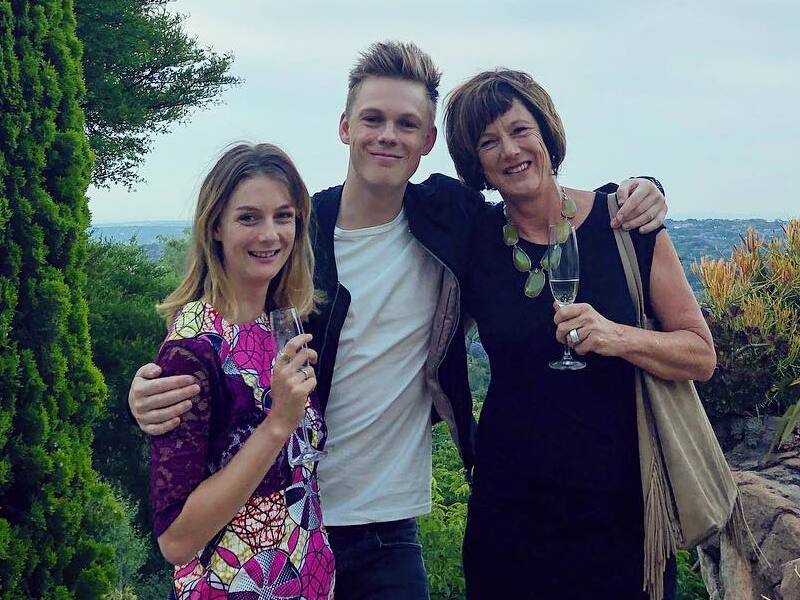 YouTube career
Caspar Lee embarked on his journey to social media success when he was sixteen. His channel was initially titled Dicasp. The future sensation's first video was titled 'Be Happy'. Caspar posts vlogs, travel diaries, pranks, challenges. He is also famous for his collaborations with pop singer Troye Sivan and YouTube sensation Joe Weller. The owner of ThatcherJoe channel, Joe Sugg has appeared in Caspar's YouTube videos as well. Caspar also interviewed fellow British YouTuber Finn Harries. As of April 2022, he has amassed over 6 million subscribers and 782 million views. Caspar has been passionate about acting since childhood. He has appeared in several movies and television shows, including two episodes of the American comedy series Web Therapy. Caspar is also an entrepreneur. He is a co-founder of the accommodation company called Proper Living.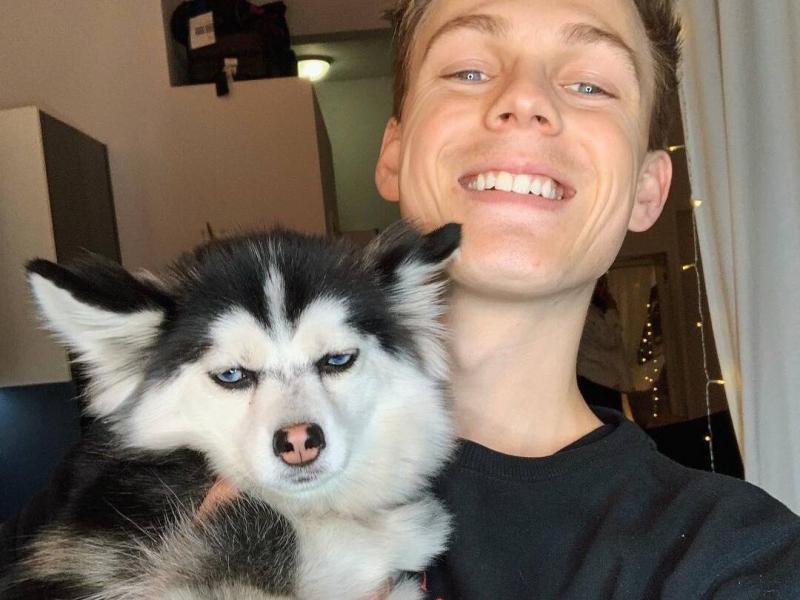 Who is Caspar Lee's girlfriend?
Caspar Lee is dating model Ambar Miraaj Driscoll. She was a fan of Caspar and first met him in 2012 when they both were teenagers. The brief encounter did not lead to anything, but they reconnected in 2018. Ambar is often featured in Caspar Lee's videos as he is eager to share his happiness with fans. He is a frequent guest on the model's Instagram feed as well.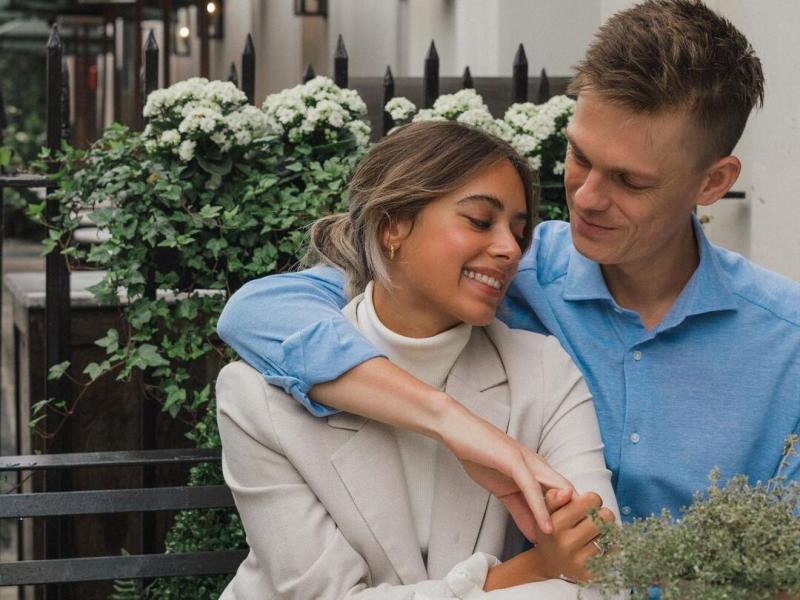 How much is Caspar Lee's net worth?
Caspar Lee's net worth is approximately estimated at 3 million dollars as of 2022.