Biography
Who is Finn Harries?
Finn Harries who was born on May 13, 1993 is a British internet celebrity and video star. He is known for the JacksGap YouTube channel, which he used to run alongside his twin brother. Finn is also an environmental activist, designer, filmmaker and aspiring architect.
Who are Finn Harries's parents?
Finn Harries was born and raised in London, England, where he lives to this day. His father's name is Andy. He is a co-founder of a production company. Finn's mother Rebecca is a documentary filmmaker. He also has two siblings.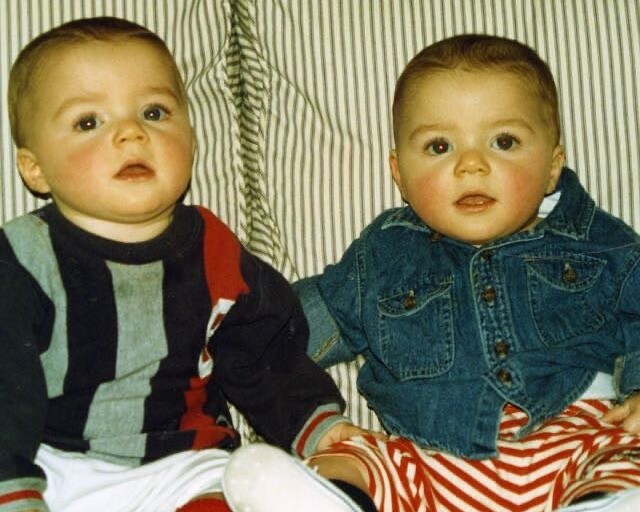 YouTube career
In 2011, Finn's brother Jack Harries created a YouTube channel after taking a gap year. In twelve months, he managed to amass 200 thousand subscribers. Eventually Finn joined his brother, and they started to create content together. They primarily posted travel vlogs. In 2018, the JacksGap channel was renamed Jack Harries. As of May 2022, the channel had 3.7 million subscribers and was primarily run by Jack alone. Finn currently prefers to post on Instagram, where he has amassed 1.2 million followers. He also dedicates a lot of his time to environmental activism. Finn collaborated with the World Wildlife Fund and gave a speech at the United Nations. He is a co-founder of the digital platform Earthrise Studios.
Does Finn Harries have a girlfriend?
The YouTube sensation is in a long-distance relationship with an American woman. She's not a public person so not much is known about her background and current activities.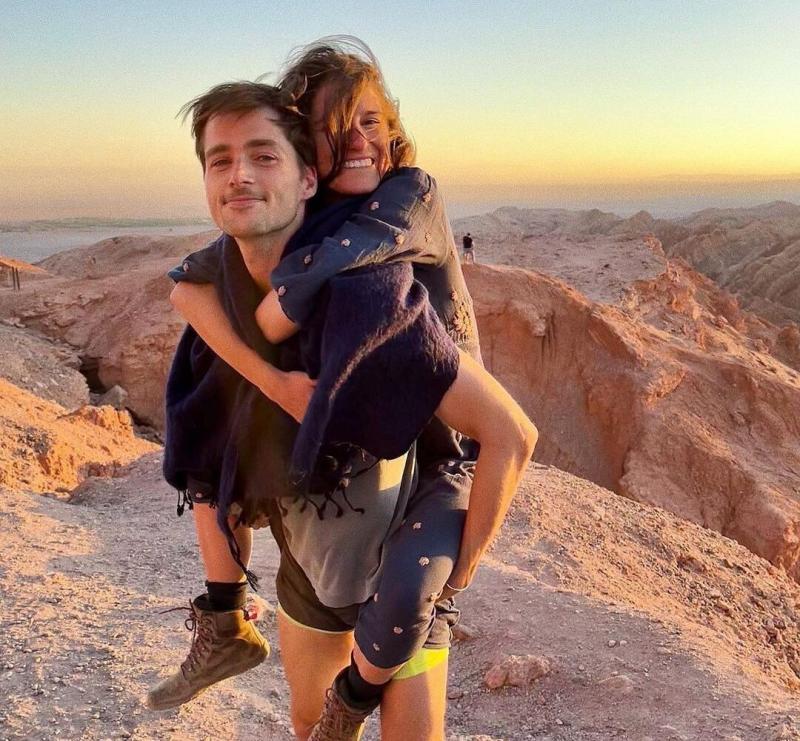 How much is Finn Harries's net worth?
Finn Harries's net worth is approximately estimated at around 2.5 million dollars as of 2022.