Biography
Who is Jack Harries?
Jack Harries who was born on May 13, 1993 is a British social media celebrity, actor, documentary filmmaker and activist. He rose to fame thanks to his JacksGap YouTube channel. Jack often collaborates with his twin brother, Finn Harries, who is a YouTube and Instagram star.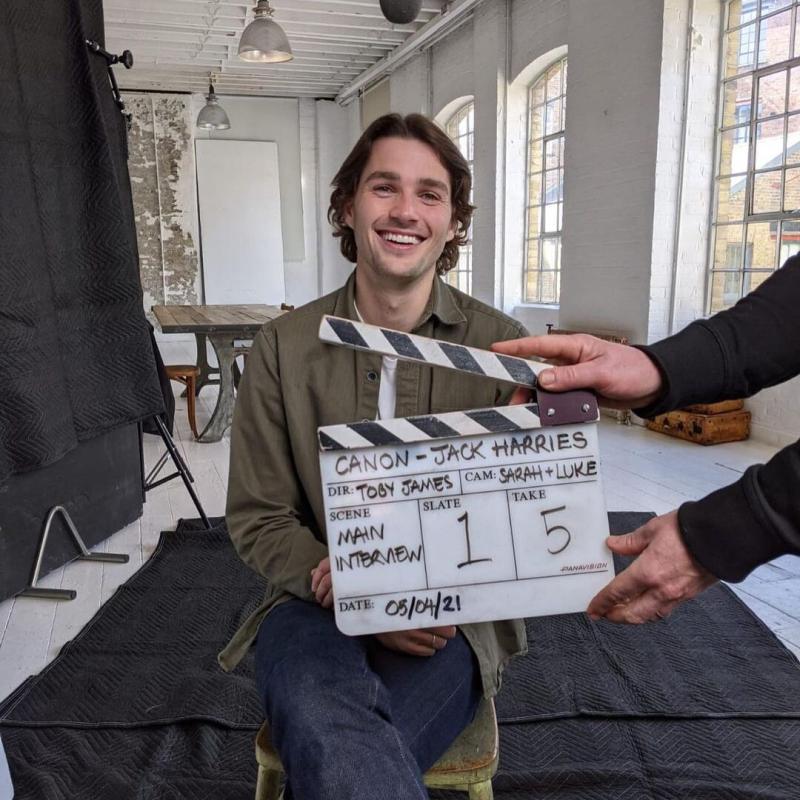 Who are Jack Harries's parents?
The YouTube star was born and raised in London, England, where he resides to this day. His father is a chief executive of the Left Bank Pictures Company which produced many legendary British television shows, including The Royle Family sitcom. Jack's mother Rebecca works in the television industry as well. She is a documentary filmmaker and writer. Besides the famous twin brother, Jack also has a sister named Emmy.
YouTube career
In 2011, Jack Harries decided to take a gap year after graduating from high school and document his journey on a YouTube channel that he named JacksGap. His brother initially thought it was a waste of time until he saw Jack getting more popular each day. Eventually, Finn gave in and joined the channel. The brothers' most notable videos were about their travels to India and Thailand. Finn and Jack continued to create content together until 2018, when Jack decided to work solo and renamed his channel self-titled. As of May 2022, he had amassed 3.7 million subscribers and over 133 million views. Besides being a YouTube star, Jack is also a comedic sensation. His most notable television appearance was in the E4 series School of Comedy.
Does Jack Harries have a girlfriend?
At the moment, Jack is dating British photographer Alice Aedy. Previously, he was in a relationship with singer Ella Grace Denton.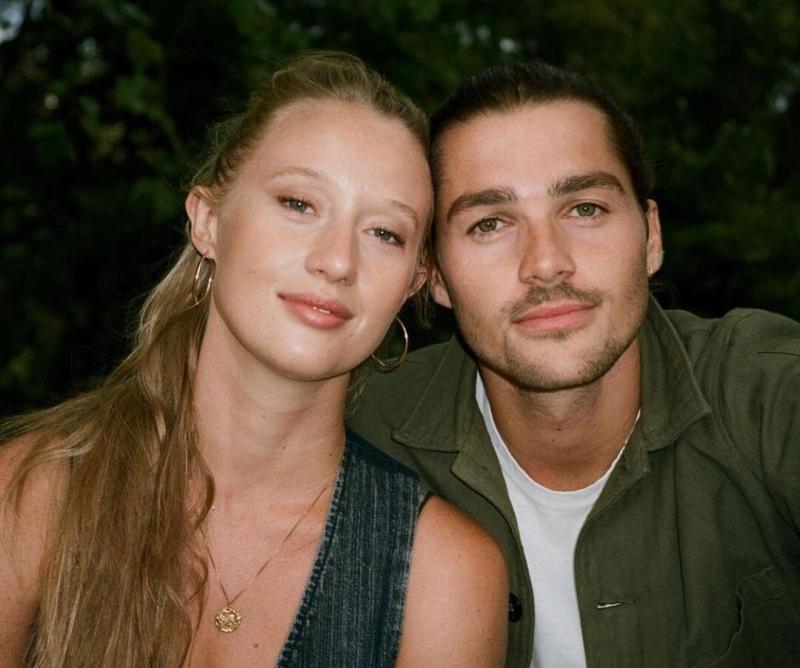 How much is Jack Harries's net worth?
Jack Harries's net worth is approximately estimated at around 1.5 million dollars as of 2022.