Biography
Who is Joe Weller?
Joseph Martin Weller was born on March 2, 1996. The YouTuber is from Britain, he comes from Brighton. Apart from working on his channel, he writes his own music dedicated to his passion, football. One of his songs was widely popularized by the UK charts.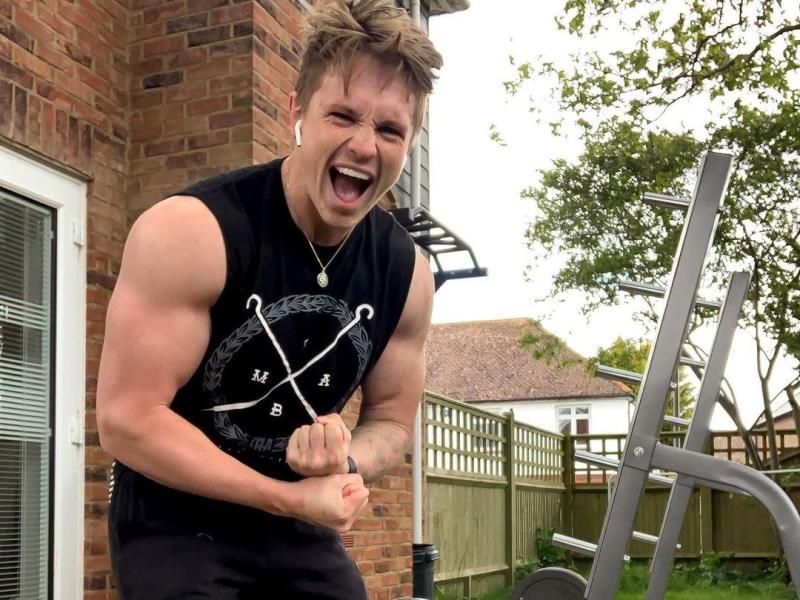 Who are Joe Weller's parents?
It is known that he was born in a family of two loving parents. He also has a sister, Amy Weller, who he introduced to the world of YouTube. Even though his peers bullied him at school, he managed to persevere with the help of his family.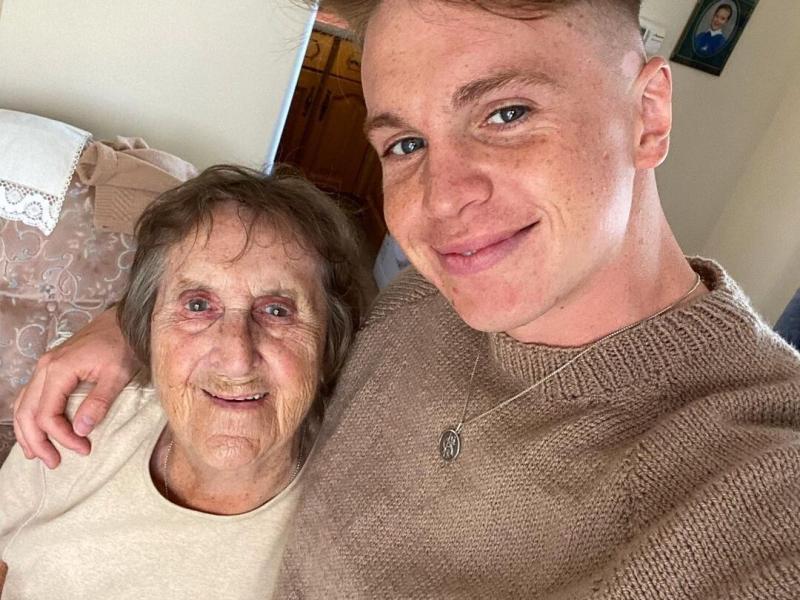 YouTube career
At the beginning of his career, he started making short films which was his passion. However, it did not get him a lot of followers at first. His video "How to be KSI" really started his career in the industry. After releasing this video, Joe Weller got 4,000 new subscribers.
He did a lot of videos about football, sports and FIFA specifically. Later on, he studied filmmaking and social media at university, which allowed the influencer to do his job even more professionally. At the moment, the star has more than 5 million followers on YouTube. He posts regularly on his channel and on other social media websites. He does collaborative videos with his fellow YouTubers on a regular basis.
Who's Joe Weller's girlfriend?
It is confirmed that the influencer is currently dating Instagram star Kate Hutchins who regularly appears in his videos.
How much is Joe Weller's net worth?
Joe Weller's net worth is estimated to be at approximately $ 1.2 - 2 million. The main part of his income comes from his YouTube channel, other social media accounts, ads and his music.