Biography
Who is Joe Sugg?
A well-known English YouTuber Joe Sugg gained popularity through his vlogging career. He got 7.53 million subscribers on his YouTube channel ThatcherJoe. The influencer used to be a roof thatcher which is where the title "ThatcherJoe" comes from. His sister Zoe Sugg is a social media influencer, entrepreneur and author. Joe Sugg and his fellow YouTuber Caspar Lee are the co-founders of a talent management company called Margravine Management where they share their tips with new creators.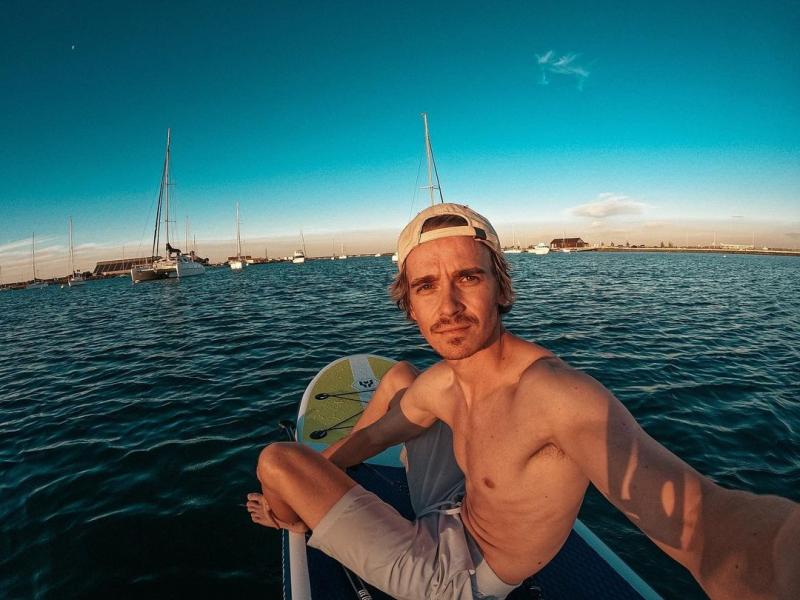 Who are Joe Sugg's parents?
Joe Sugg was born on September 8, 1991 in Lacock, England. His father is Graham Sugg and his mother is Tracey Sugg. There is little information known about his family because he keeps his personal life confidential.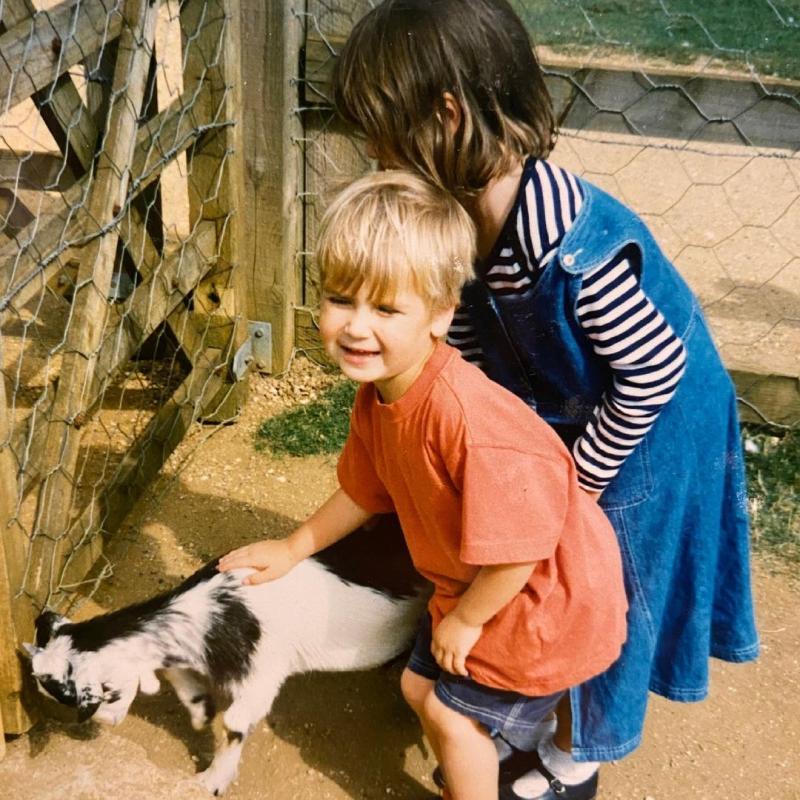 YouTube career
The influencer began his YouTube career in 2011 making videos on various subjects. The artist imitated multiple people including his fellow YouTuber Tyler Oakley and the singer Niall Horan. When the YouTuber noticed his main YouTube channel ThatcherJoe doing well, he decided to found two more YouTube channels, ThatcherJoeVlogs currently owning 3.4 million subscribers and ThatcherJoeGames which got 1.67 million subscribers.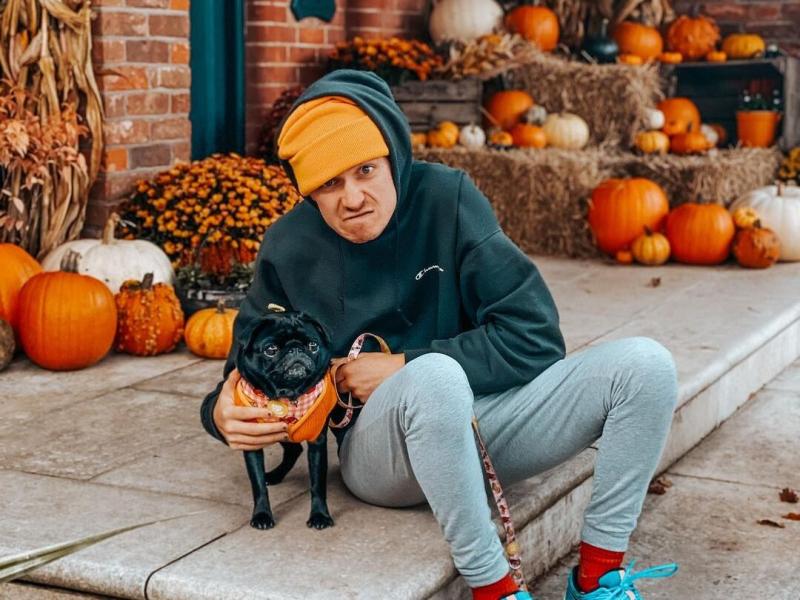 Who is Joe Sugg's girlfriend?
The YouTuber's girlfriend is the dancer Dianne Buswell who he met on the show Strictly Come Dancing, in 2018. When they were done with the series final, the couple announced their relationship to the fans. They share moments together on social media.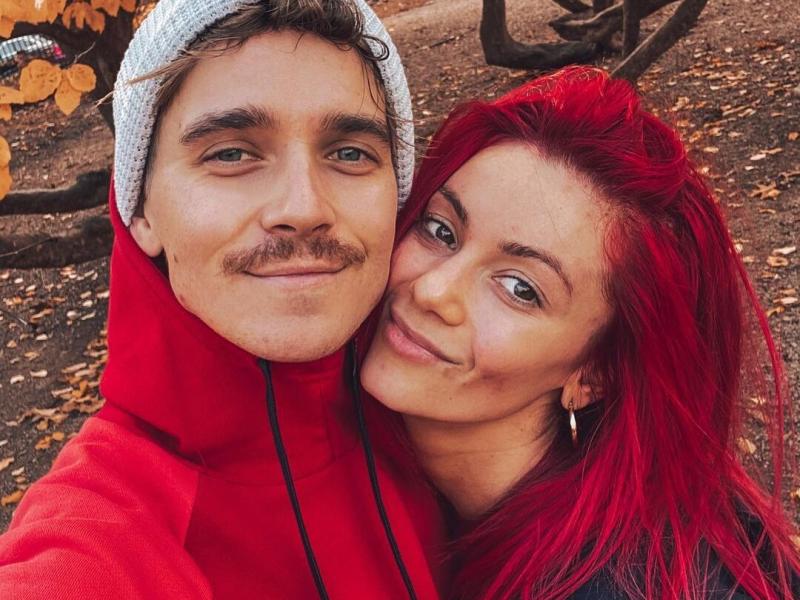 How much is Joe Sugg's net worth?
The celebrity's net worth is estimated to be around $5-8 million. The main source of his income is his YouTube channel. The influencer's acting and singing talent contributed to his net worth. It has also increased due to his social media accounts.