Biography
Who is Eva Gutowski?
She is a YouTube celebrity vlogger, actress and influencer. She has also debuted as a singer and fashion designer and has a skincare brand, Coastal Citizen.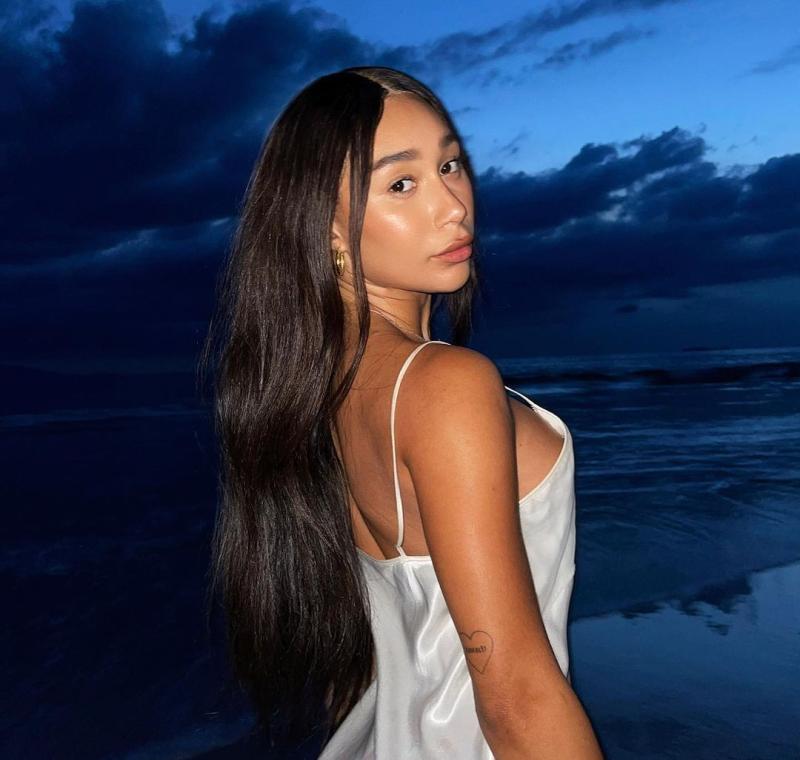 Who are Eva Gutowski's parents?
Eva's parents' names are John and Ericka Gutowski. They divorced when their daughter was 3 years old. Eva stayed with her mom who subsequently remarried. Eva's sister, Maya, is 4 years younger than the YouTube star. Ericka Gutowski is an Afro-American and both daughters inherited her stunning appearance.
YouTube and TikTok career
In 2015, Gutowski created a YouTube channel called 'My Life As Eva'. She took this social network by storm. Her audience fell in love with Eva immediately thanks to her girl-next-door attitude. Today, this channel has over 11 million subscribers. On TikTok, Gutowski has almost 7 million fans. She's also present on Twitter and Instagram.
TV career
Here is the list of shows that Eva took part in:
How to Survive High School
Escape the Night
Bizaardvark
Me and My Grandma
All Night
How to Survive a Break-Up
In all these shows, she starred the main role (with the only exception of Bizaardvark).
Who is Eva Gutowski's boyfriend?
Eva used to date the following guys:
Andrew Kingsbury
Alex Hayes
Adam Bartoshesky
Since 2020, she's been dating Olav Stubberud, a photographer.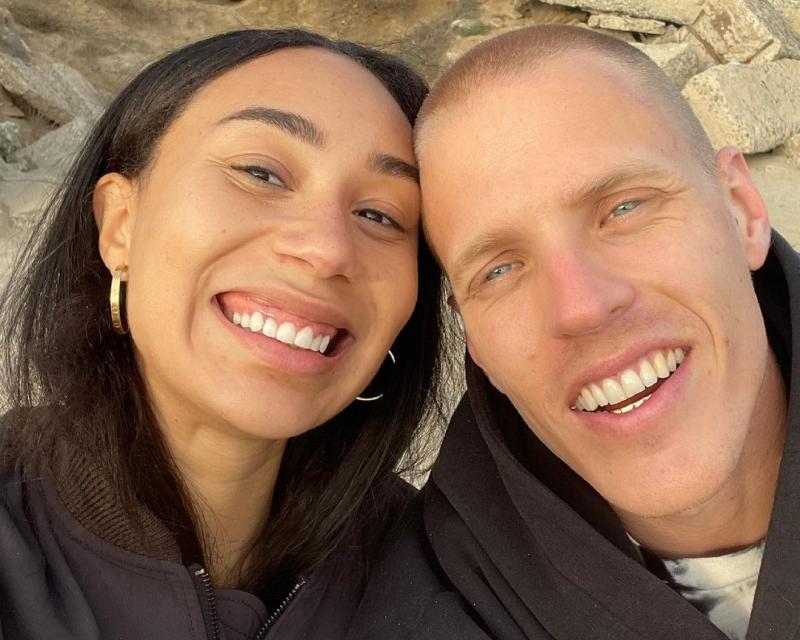 How much is Eva Gutowski's net worth?
Eva's estimated net worth is estimated at around $4-6 million. She makes most of her money through YouTube.