Biography
Who Is Lexi Hensler?
Lexi Hensler is an American social media darling. Known as @lexihensler on Instagram and TikTok, she has amassed a huge army of fans. Lexi does skits, challenges, and promotes products as an influencer, including her own clothing brand Lexi Llama. She also models and has appeared in TV shows. Lexi has managed to amass considerable audience on her social media channels:
TikTok: 8.8 million followers;
Instagram: 2.6 million followers;
YouTube: 3,7 million followers.
Lexi is famous for her blue eyes, sizzling figure, and outgoing personality.
Who Are Lexi Hensler's Parents?
Lexi's full name is Alexandra Hensler, and she is a Los Angeles, CA native. She was born on May 12, 1997. Lexi keeps private about her relatives. Her mother, Monique Hensler, is the only family member who has appeared in Lexi's videos. She runs a medical clinic for children. Lexi's father is a businessman. She also has a brother living in Washington, DC.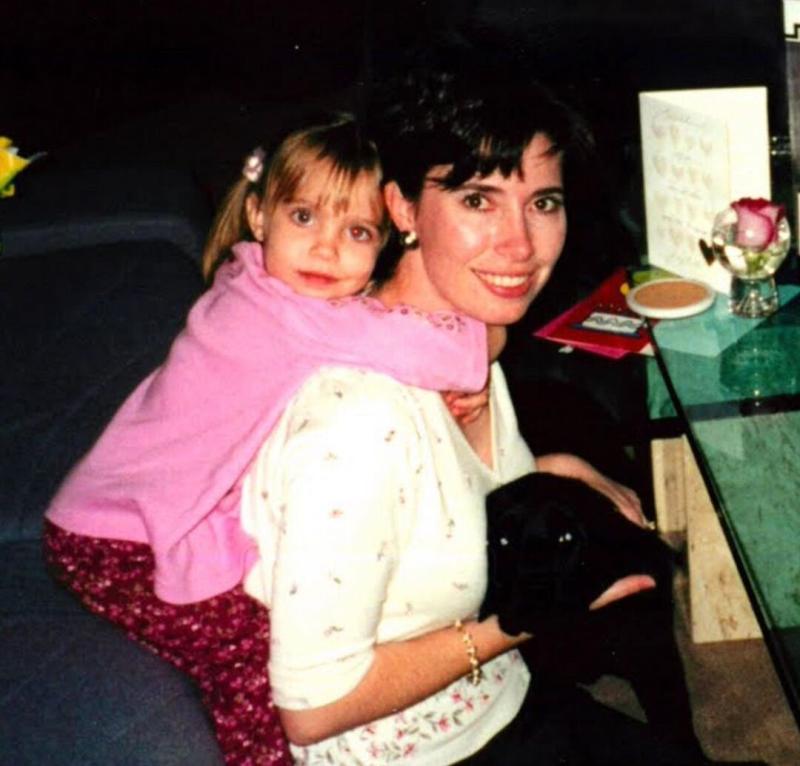 YouTube Career
Lexi started vlogging in 2014. Her channel is a loose collection of skits, pranks, challenges and lifestyle vlogs. Lexi often collaborates with other YouTube stars like Brent Rivera or Jeremy Hutchins. Her most-watched challenges include Living in a Bubble and Eating Only One Colored Food.
Modeling and Fitness
Lexi likes to post her modeling photoshoots on Instagram. Sometimes she shares dieting advice, wellness tips, and exercise routines with her followers. Lexi always stays in top shape and looks fabulous. Lexi has amazing body parameters:
Bust: 35 inches,
Waist: 26 inches,
Hip: 35 inches.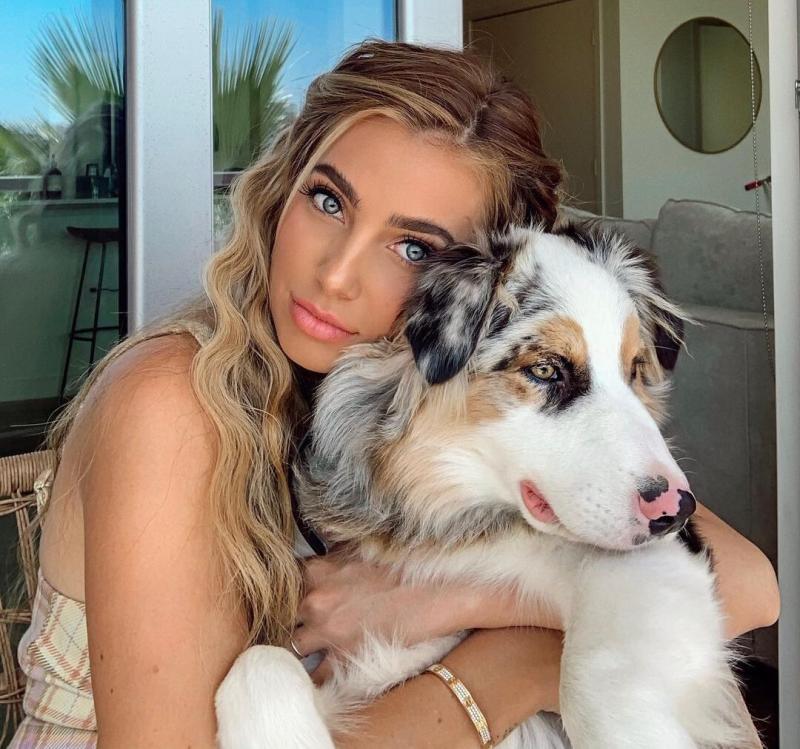 Who is Lexi Hensler's boyfriend?
Lexi Hensler is currently single. She had been dating a social media influencer and motivational speaker Christian Wilson since 2019. He appeared multiple times in Lexi's YouTube videos. Their relationship lasted less than 2 years.
How Much Is Lexi Hensler's Net Worth?
Lexi's net worth is around $3 million. YouTube is her main source of income. She also gets paid for promoting brands like Zara and Forever 21 on Instagram and selling her own merchandise.