Biography
Who is Nikki Perkins?
Nikki Perkins who was born on April 2, 1990 is a Sudanese-Australian vlogger and model. She rose to fame thanks to Jamie and Nikki YouTube channel she used to run with her husband Jamie Perkins. After they separated, Nikki launched her own channel Simply Nikki.
Who are Nikki Perkins's parents?
Nikki was born in Khartoum, Sudan. Her parents fled to Egypt and then to Australia because of the civil war. Her father works as a veterinary doctor, and her mother used to work in childcare. Nikki also has three sisters and three brothers. Among them is the well-known model Duckie Thot. The famous sisters often shoot YouTube videos together.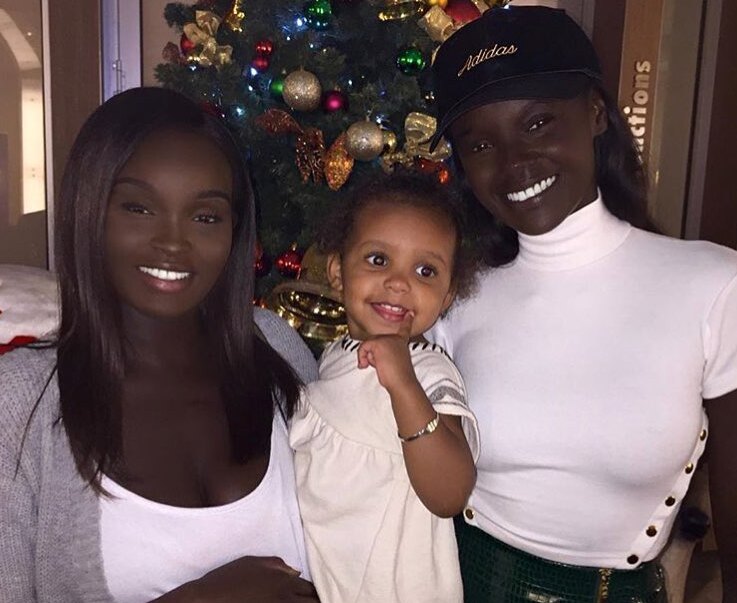 YouTube career
In 2011, Nikki, who was already a successful model, met her future husband online. In 2012, Jamie filmed a video proposing to Nikki and uploaded it to YouTube, so his family could watch it too. Surprisingly for the couple, the video became viral and inspired them to continue uploading. Following their separation, Nikki launched her own YouTube channel where she uploads vlogs, makeup tutorials, life updates and clothing hauls. As of May 2022, her Simply Nikki channel has amassed 530 thousand followers and over 24 million views. The star is active on Instagram as well. As a model, she worked with Australian talent agency Chic Management and New York-based agency IMG Models.
Is Nikki Perkins in a relationship?
At the moment, Nikki Perkins is single. She and Jamie tied the knot in the spring of 2013 and broke up in the summer of 2019. Nikki addressed disappointed fans in August of 2019 and explained that despite appearing to be a happy couple, things between them were not great for a while. She and Jamie have two daughters named Ava Sarah and Zoe.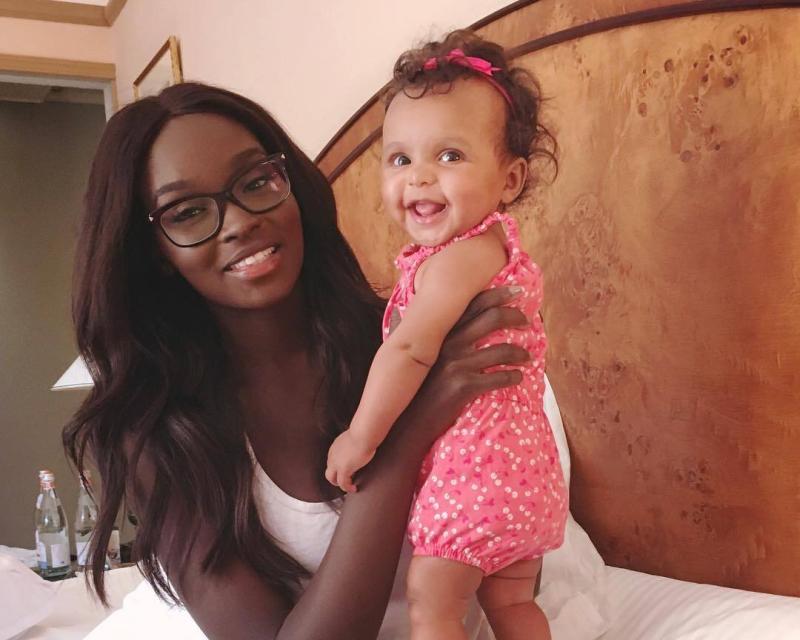 How much is Nikki Perkins's net worth?
Nikki Perkins's net worth is approximately estimated at around 0.5 - 1.5 million dollars as of 2022.