Biography
Who is Duckie Thot?
Nyadak Thot who was born on October 23, 1995 is an Australian model represented by the legendary modeling agency New York Elite Model Management. Professionally known as Duckie Thot, she is famous for her participation in the reality competition show Australia's Next Top Model.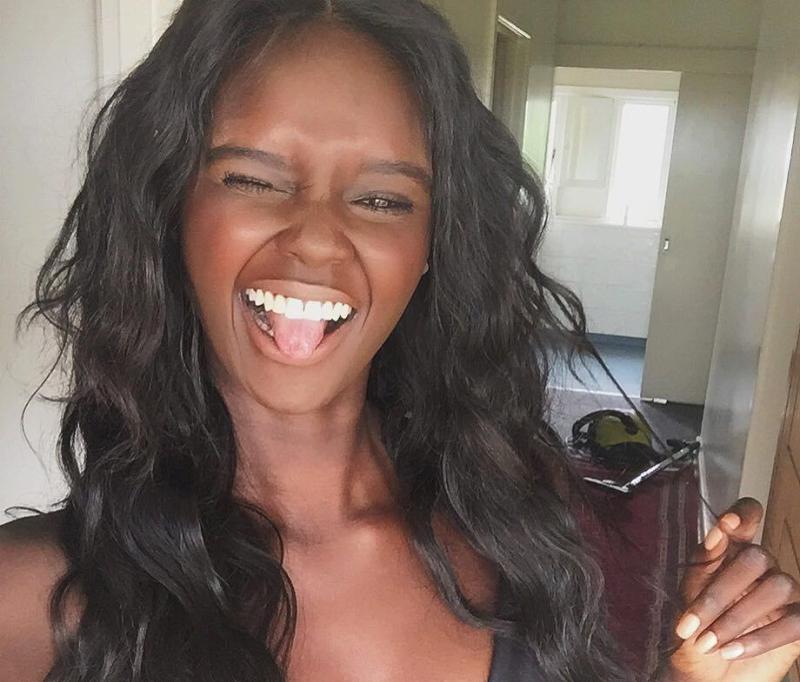 Who are Duckie Thot's parents?
Duckie Thot was born and spent the majority of her life in Melbourne, Australia. Her parents are originally from South Sudan. They had to flee the country because of the civil war shortly before Duckie was born. Her parents made sure that their children remained in touch with their culture, language and heritage. Duckie also has seven siblings. Her sister Nikki Perkins is a well-known model as well.
Modeling career
When Duckie was a teenager, she went to a mall and realized that there was no person like her on billboards. That's when she decided to become a model, so she could represent people of her skin color. Luckily for Duckie, her sister Nikki had already started a modeling career and was able to give invaluable advice. At the age of 15, Duckie was discovered by Australia's Next Top Model scout. She admits that participating in reality series was difficult. Nevertheless, she managed to finish in third place, while Melissa Juratowitch ended up taking home the ultimate victory. Since then, Duckie has promoted many clothing, makeup and skincare brands. They include Fenty, L'Oréal, Moschino and Victoria's Secret.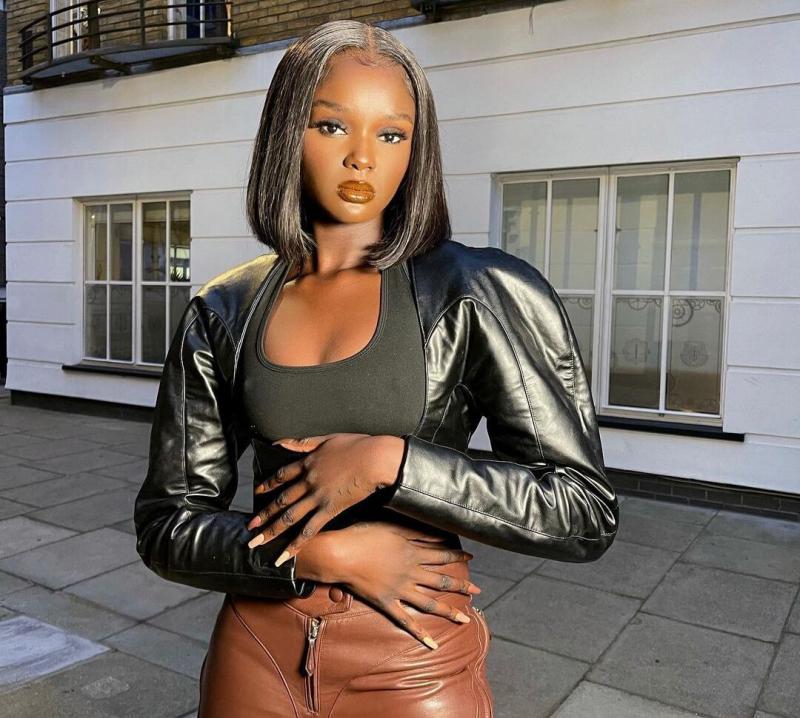 Does Duckie Thot have a boyfriend?
At the moment, the model is single and it looks like she's concentrated on her career.
How much is Duckie Thot's net worth?
Duckie Thot's net worth is approximately estimated at 1 million dollars as of 2022.