Biography
Suki Waterhouse is a British actress, model, and a businesswoman. She co-founded Pop & Suki, an accessories brand for the young generation. With it-girl attitude and distinct personality, she has a tendency to be a part of the news, every other day.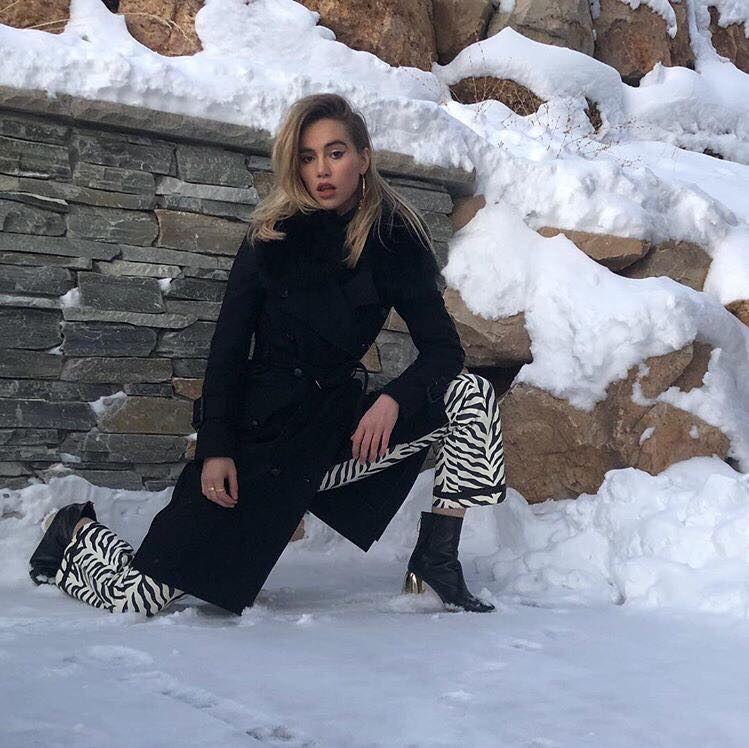 She is also famous for having affairs with lots of celebrities and artists. She has acted in films that mainly target younger audience, modelled for big names like H&M, Swatch, Glamor, Vogue and more.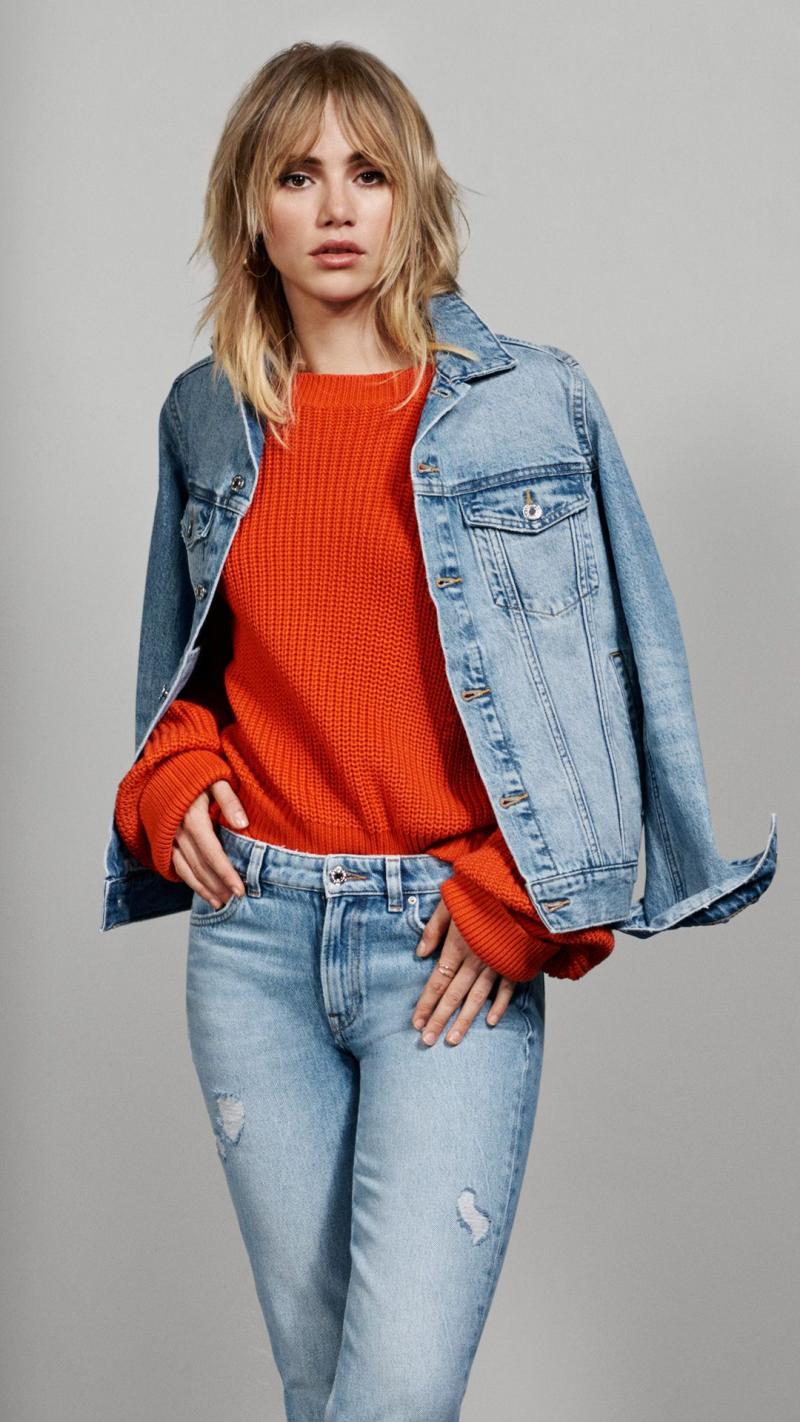 Quick Bio
The style icon of tomorrow was born on the 5th of January, 1992 in Hammersmith in London, England. She grew up in a rather chic area, Chiswick. She was the first child in the family, so received unconditional love from almost everyone. Her parents were creative enough to give her a Japanese name that translated to 'beloved' in English. She welcomed two sisters, Madeleine and Imogen, and a brother, Charlie.Suki Waterhouse on the roof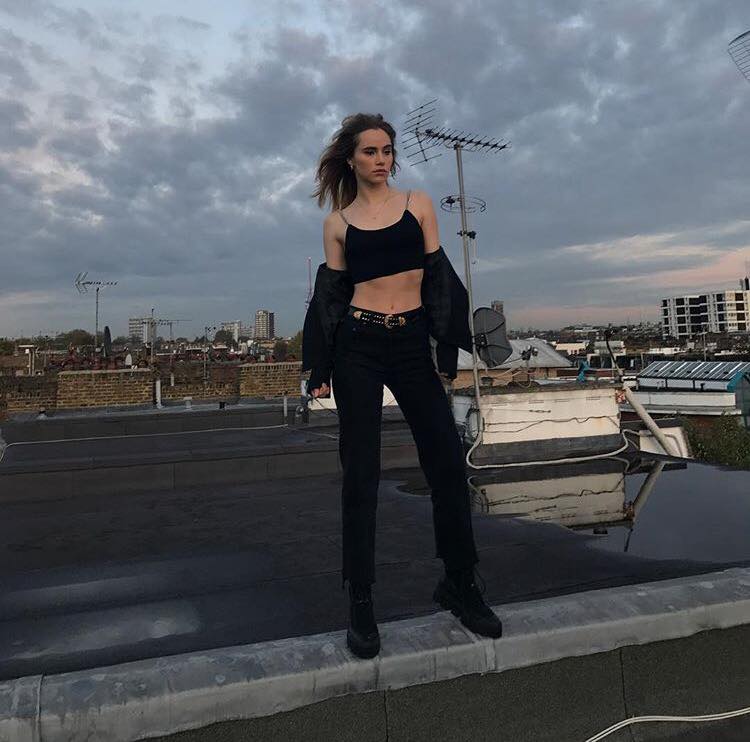 Modelling Career
Suki's modeling career started when she was discovered by a choreographer in a London Pub. She soon scored a gig for a premier retail brand 'Marks and Spencer'. She became the face of their lingerie collection and did a photo shoot when she was only 19years old.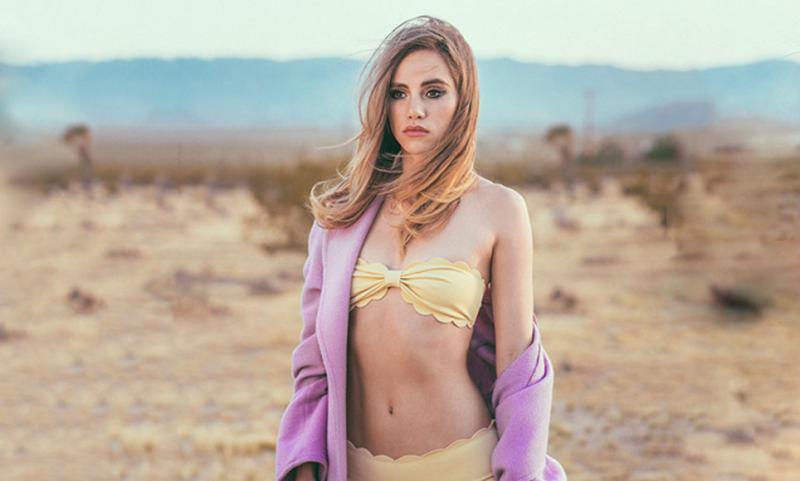 After that her fame sky-rocketed and she landed lucrative contracts for huge fashion houses. An elite fashion brand Burberry, uses her as the face of their marketing strategies. Additionally, she modelled for Alice+Olivia, Sass & Bide, Pepe Jeans, Tommy Hilfiger, Max Studio, Lucy in Disguise and many more. Suki has also worked her sister Imogen, who is a model famously known as Immy.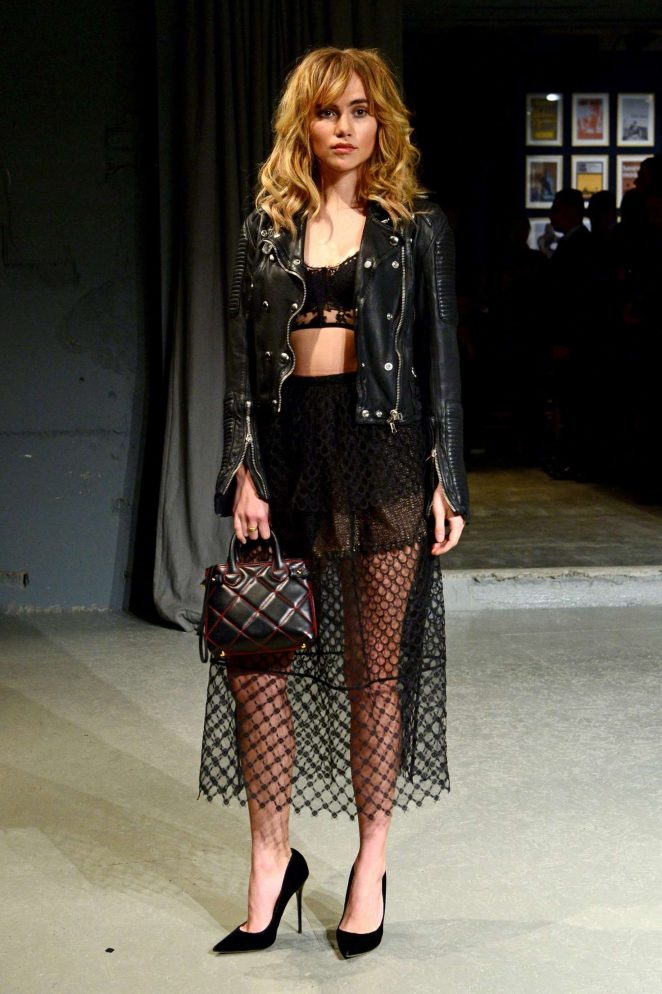 Suki has graced the covers of Vogue magazines in 5 different editions including British, Turkish, Thai, Korean, and Taiwanese. Another huge fashion magazine, Elle has covered her in their British and Korean editions. She often shoots editorials for different brand of magazines. One of the top makeup brands, Laura Mercier chose Suki as the 'Mercier Muse' in April 2017.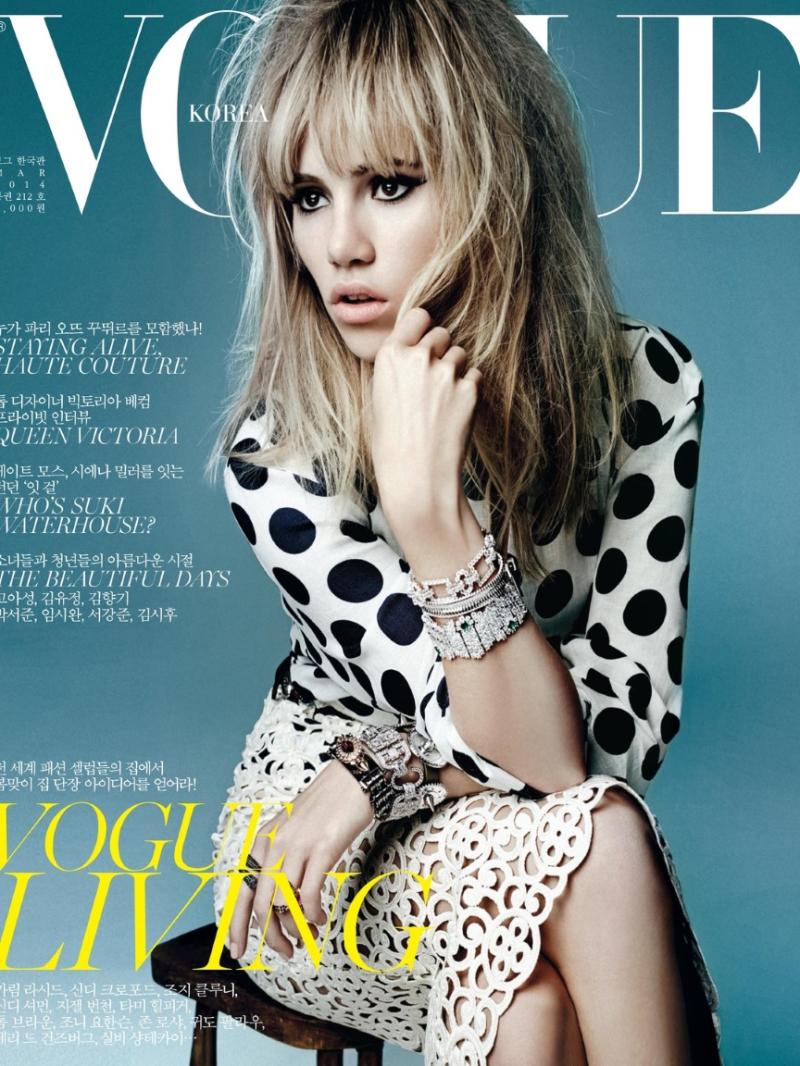 Acting
She was picked for the role 'Lourdes' in the TV series Material Girl in 2010 when was 18years old. She started to catch the eye of multiple production houses. She was able to wow audience and critics from her performance in 'Material Girl' and landed more offers right after. Later, we saw her in the movies like Insurgent, Pusher, The Bad Batch, Love Advent, The White Princess and Jonathan.
Personal life
Her parents are Norman, a plastic surgeon and Elizabeth, a cancer care nurse. Being a popular child since beginning, she loves to be the face of fashion and entertainment industry.
Suki is known to have romantically involved with many celebrities like Bradley Cooper, which lasted for more than two years. Her other short affairs included a Mexican actor, Diego Luna, Nat Wolff (Paper Towns) and James Marsden (Westworld).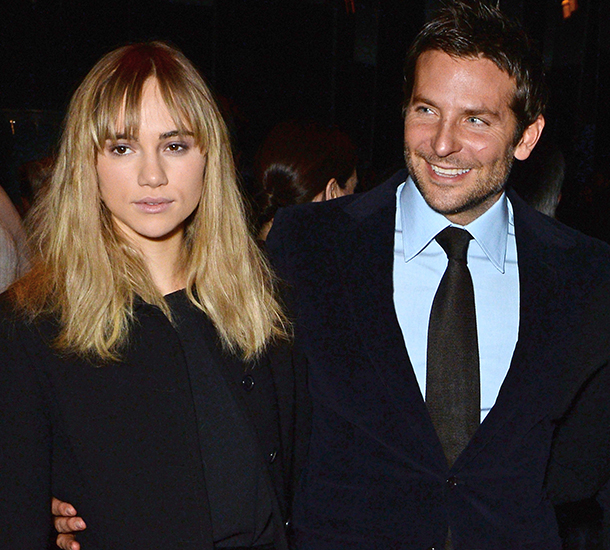 Net Worth
Suki earns more than $1 million in total salaries annually and her estimated net worth is $10 million.