Biography
Blac Chyna is an American music video artist and a model. She became famous when Drake, the hip hop star presented her in 2010 in a song called "Miss Me". Now, followed by more than 12.5 million fans on Instagram, she owns a clothing brand called "88fin" and also "Lashed by Blac Chyna" which is a makeup brand.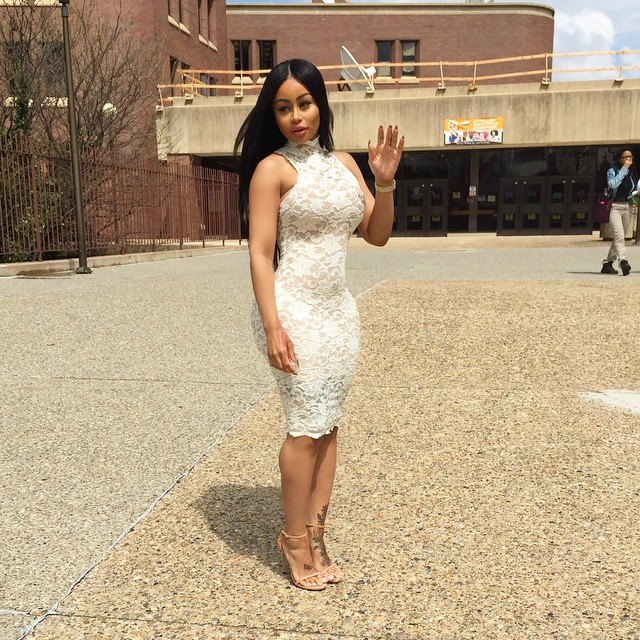 Quick Bio
Her real name is Angela Renee White, she was born on the 11th of May 1988 in Washington DC. Her mother is Shalana-Jones Hunter known as Tokyo Toni who was an exotic dancer and his father is Eric Holland. She is African American since the origin of her mother is from Dominican Republic.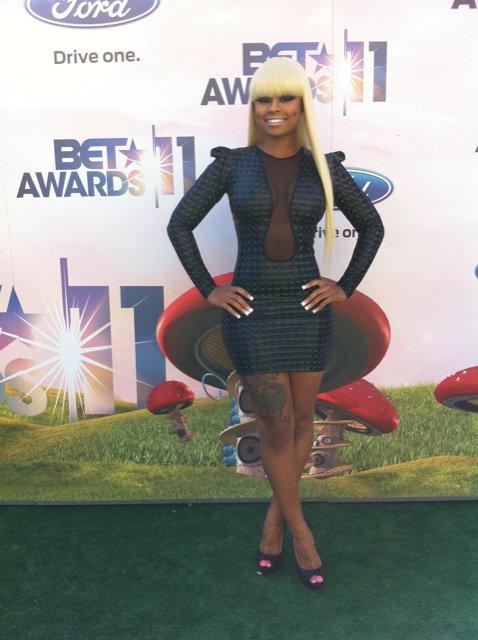 She was raised by her parents in Maryland where she went to E.Lackey high school. Then she went to study at Johnson and Wales University in Miami. While studying, she worked as a stripper. She is today a model, makeup artist, an entrepreneur and a reality show star.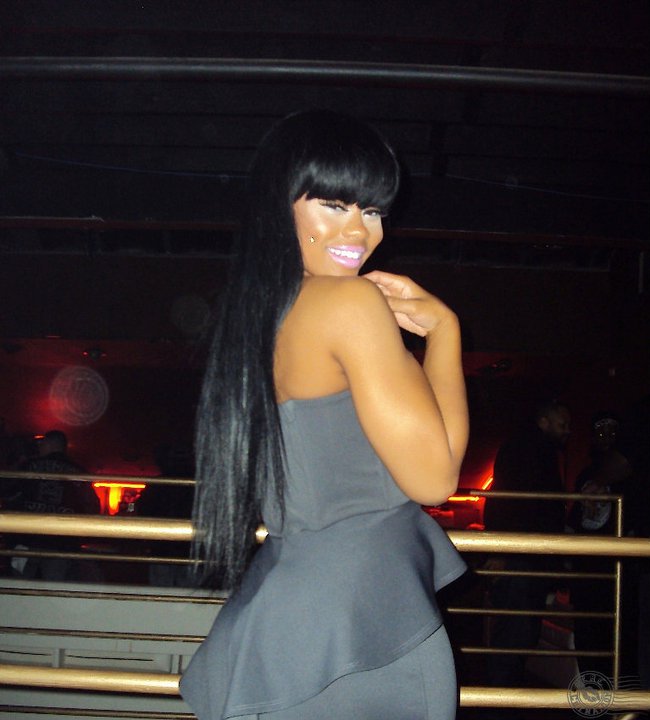 Before Fame
When she was at the University of Miami, she worked as a stripper in order to pay her tuition fees. But after months, she stopped going to the university and dedicated her time to her dancing career.
It was in June of 2010 that Blac Chyna started her true career towards fame when she appeared with Drake in "Miss Me". Her appearance made various reactions from people and so she won popularity.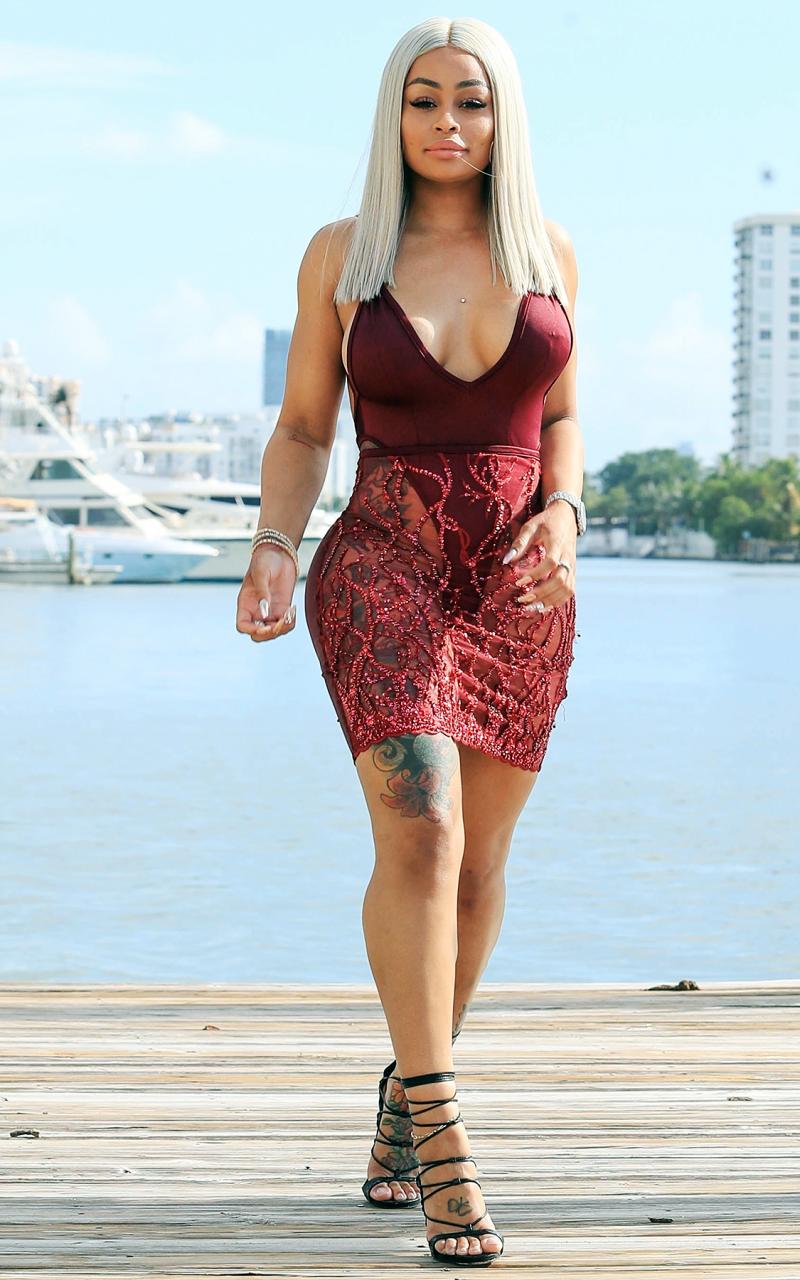 In September of the same year, it was her first magazine covering and her modeling gig was launched.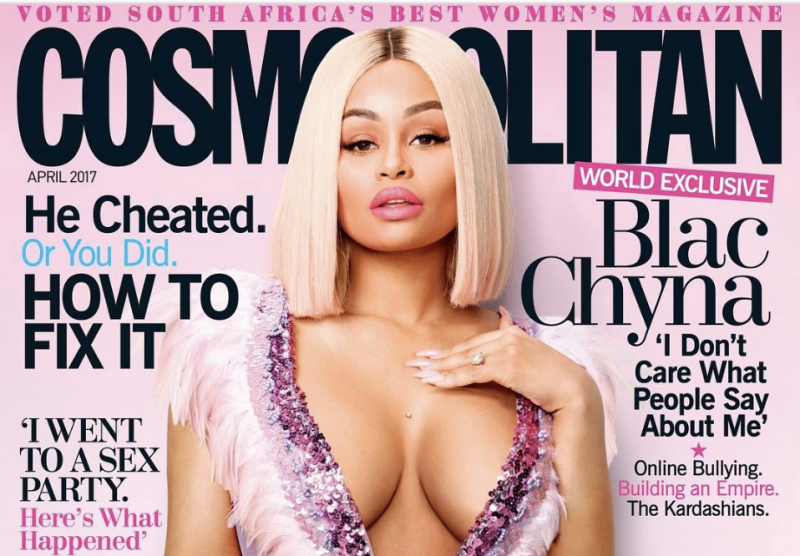 Model Career
Thanks to her popularity, Blac appeared on many covers of magazines like Straight Stuntin and Dimepiece. In 2010, she presented the stunt double of Nicki Minaj since she looks like her. And in 2013, she went to a Professional MakeUp Artist School. Then at the same year she founded her own brand "88fin".
Business
Besides "88fin" brand, Blac Chyna founded also her personal brand of artificial eyelashes. Blac owned since 2014 a beauty bar situated in Los Angeles and called it Lashed Bar. In 2018, Blac founded in collaboration with her friend Amber Rose a clothing line for people who need plus sizes. They called the brand "Simply Be".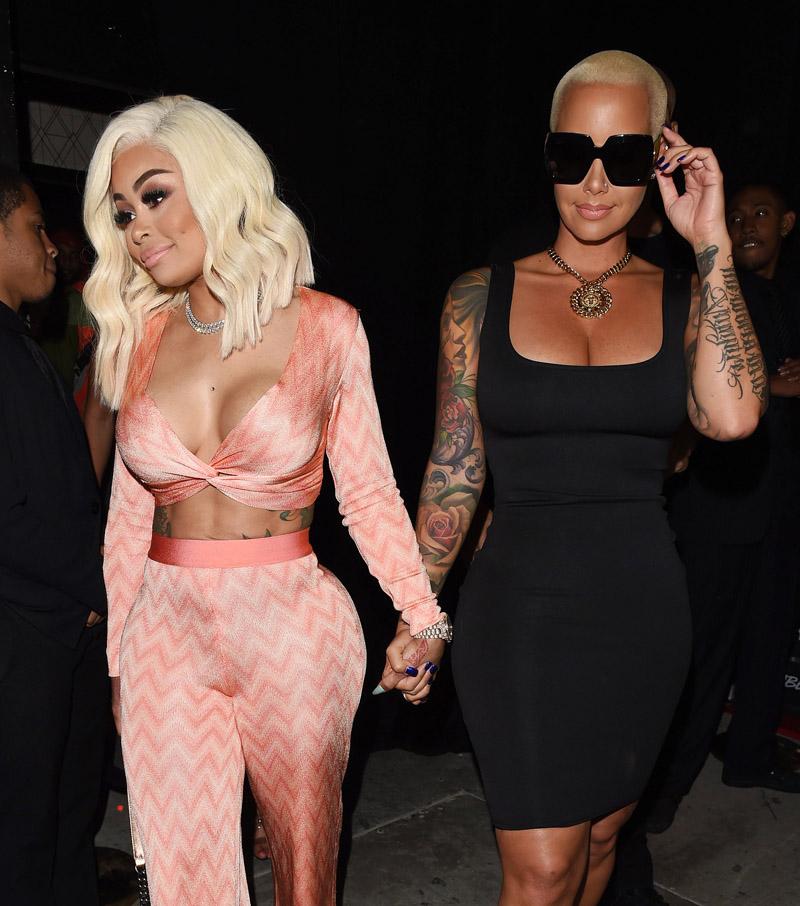 Personal life
Blac Chyna went through two important relationships; her first relationship was with the rapper Tyga which lasted from 2011 to 2014 during it they got a child.
The second relationship which contributed more to get her popularity was with Rob Kardashian. Their relationship from January 2016 to February 2017 was awarded by a child named "Dream".
Today Blac is single.
Net Worth
She got her fame since she was a stripper. Today, her net worth is estimated to reach more than $4 million.