Biography
Who is Jamie Perkins?
Jamie Perkins who was born on May 12, 1990 is an Australian social media celebrity. He initially gained popularity for his Jamie and Nikki YouTube channel that he ran alongside his then wife Nikki Perkins. Jamie is also a videographer, photographer and aspiring musician.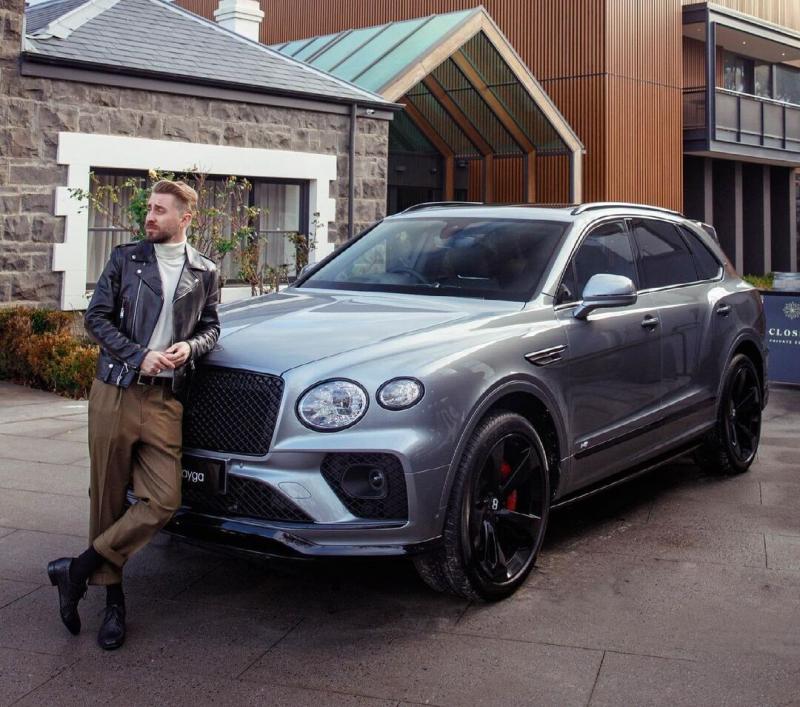 Who are Jamie Perkins's parents?
Jamie Perkins was born, raised and lives in Australia. Unfortunately, information about his birth city is unavailable. He rarely talks about his parents, but he did mention that his mother's health is deteriorating and that his father is in his 70s. In April 2022, he shared a heartfelt video detailing how his parents met in West Papua, where his mother was a nurse and his father was a volunteer.
YouTube career
Jamie and Nikki Perkins met online in 2011. Back then, Nikki worked as a model in New York and had a hard time being away from home. Jamie became a supportive friend that eventually turned to be a lover. When he decided to propose to Nikki a year later, his friends filmed the proposal, so Jamie's family could watch it. He uploaded it to YouTube, and the video quickly became viral. The couple decided to continue to share family milestones with their subscribers. When their channel ceased to exist in summer of 2019, Jamie continued a solo YouTube career. As of May 2022, his self-titled channel is nearing 2 million subscribers and has amassed over 25 million views. He uploads videos about life as a single father, and shares ups and downs of parenting. Jamie is also active on Instagram.
Does Jamie Perkins have a girlfriend?
At the moment, Jamie Perkins is single and focusing on raising his daughters, Ava Sarah and Zoe Reign. From 2013 until 2019, he was married to social media celebrity and model Nikki Perkins.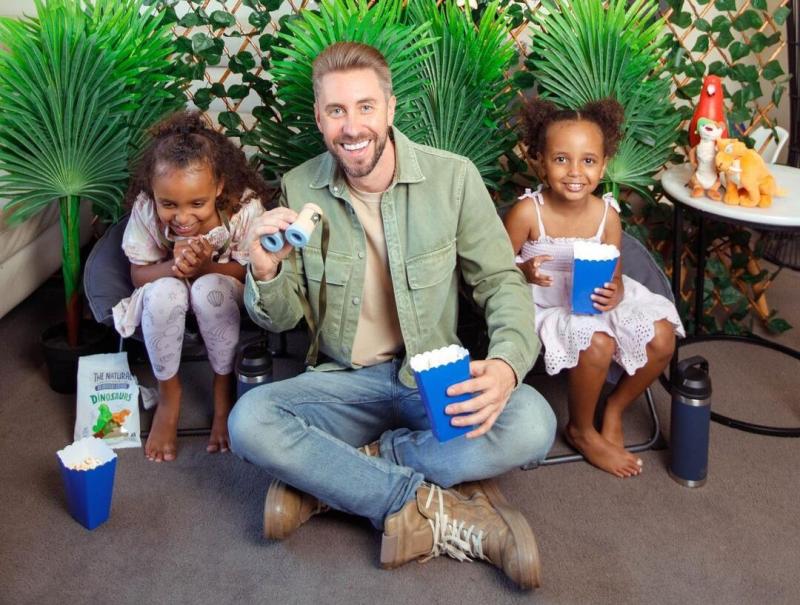 How much is Jamie Perkins's net worth?
Jamie Perkins's net worth is approximately estimated at around 1-3.5 million dollars as of 2022.