Biography
Who is Brice Rivera?
Brice Rivera is the elder brother of Canadian social media sensations Brent Rivera and Lexi Rivera. Though less famous than other family members, he is a prolific content creator, aspiring actor, lifestyle blogger and influencer. He used to be a pretty popular Vine user before switching to other platforms. He also co-starred in the Brent Rivera reality TV docuseries alongside his brother.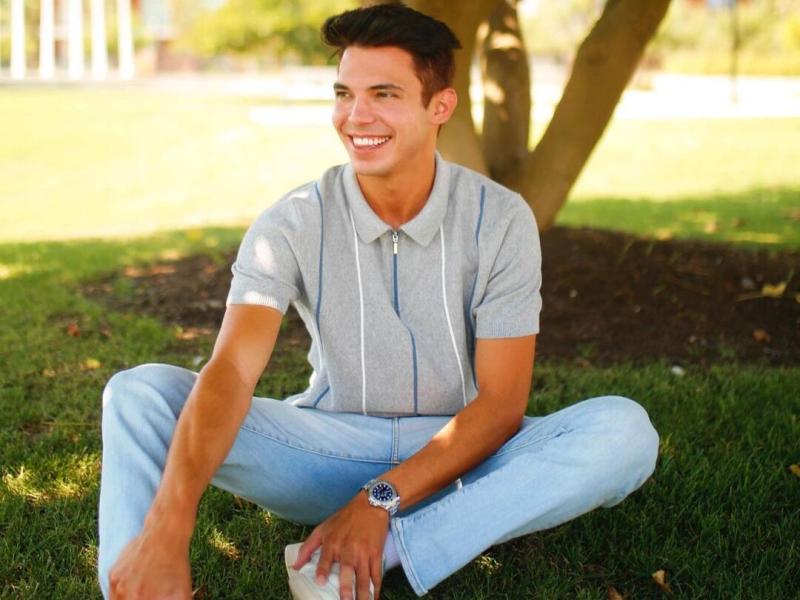 TikTok: 0.4 million followers;
Instagram: 254 thousand followers;
YouTube: 38 thousand followers;
Twitter: 12 thousand followers.
Brice is known for his brown hair, good looks, kind smile, and having a moderating influence on his younger siblings.
Who are Brice Rivera's parents?
Brice hails from Huntington Beach, CA. His birth date is March 14, 1994. He is of Latin American descent. Brice was raised by John Rivera, a firefighter, and Laura Rivera (née Paternoster), a school teacher. He helped his Mom and Dad take care of Blake, Brent and Alexa. Brice is still very close to his parents.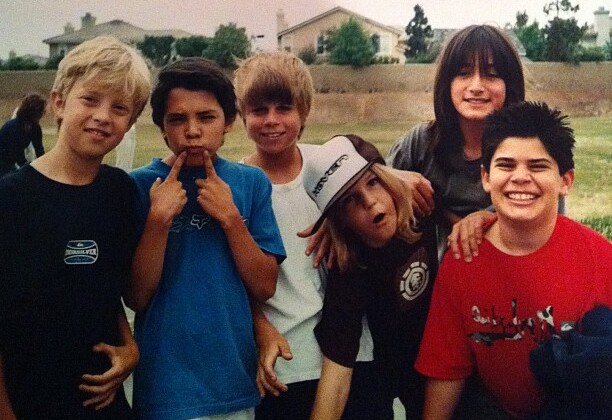 Instagram career
Brice was enticed to join social media by Brent Rivera. He started performing comedy skits and uploading them to Vine where he gained a respectable following. His most popular vine was a Christmas-themed collaboration with David Lopez.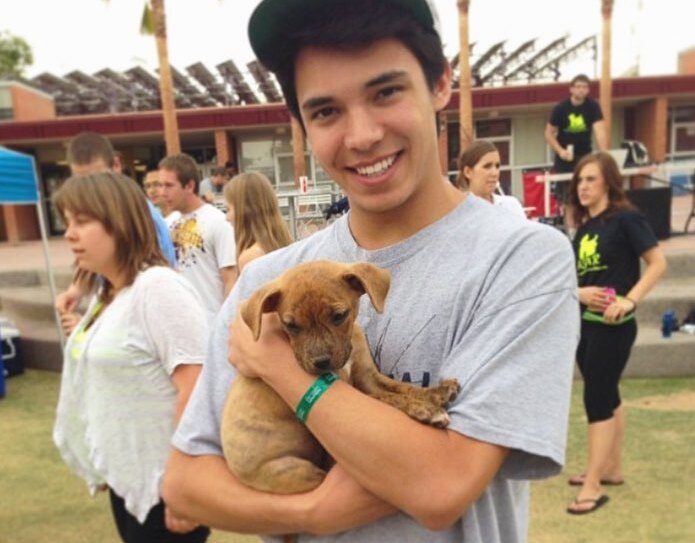 After Vine had been shut down, Brice joined YouTube, Instagram and musical.ly. He uploaded a few lifestyle vlogs to YouTube but soon stopped using his channel. Brice remains somewhat active on TikTok and Instagram where he can be found under the handle @bricerivera. He posts his photos, travel vlogs and promotional content. He is friends with YouTuber Ben Azelart.
Brice often appears in videos made by his more famous brother and sister.
Does Brice Rivera have a girlfriend?
Brice is currently single. He is extremely closed about his personal life and dating history so there is no information about his relationships.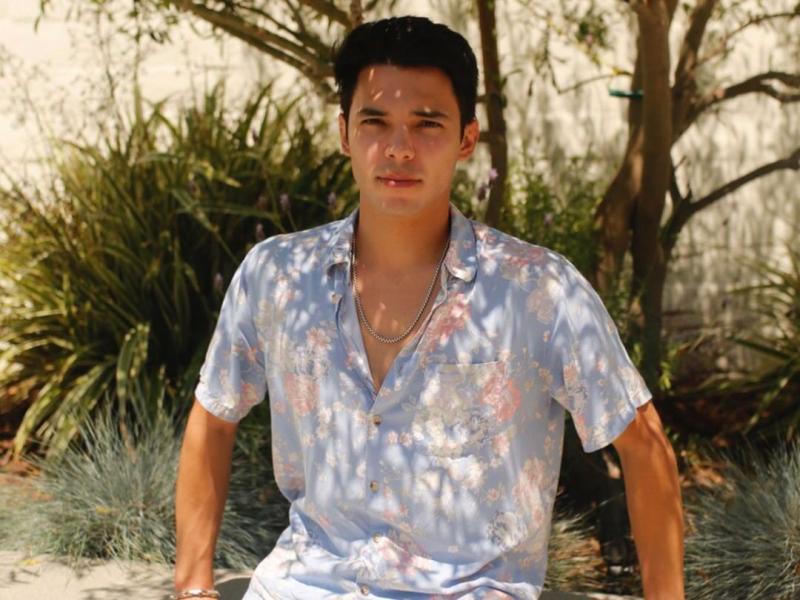 How much is Brice Rivera's net worth?
The estimates of his net worth vary from $0.5 million to $1 million at present.