Biography
Who is David Lopez?
David Lopez is an American social media personality known for his comedy and parody sketches. In his videos, he often references pop culture and current events.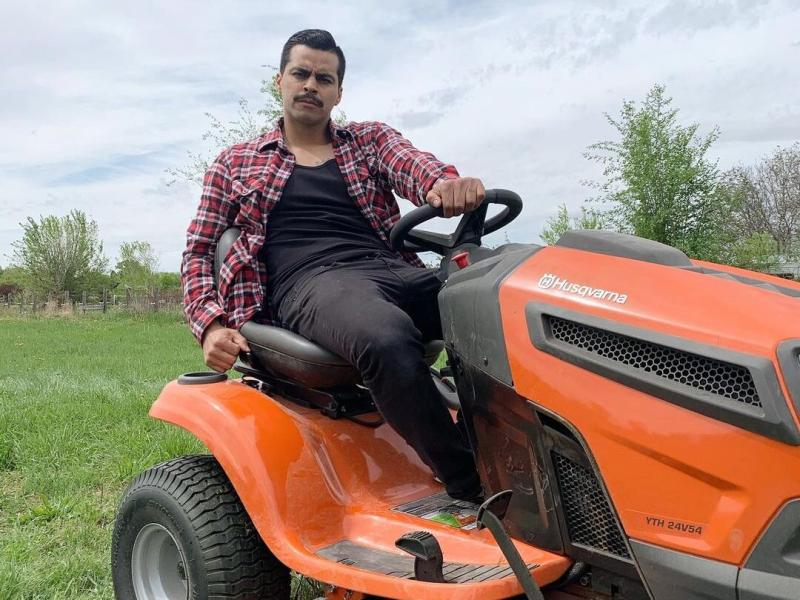 Who are David Lopez's parents?
The future YouTube sensation was born on May 24, 1987. He was raised in California, where he resides to this day. There is no information available about his parents' identity, but his father recently appeared in David's YouTube video. Judging from the old family photos he shares online, David Lopez has several siblings. He was close to his grandmother that passed away in February 2021.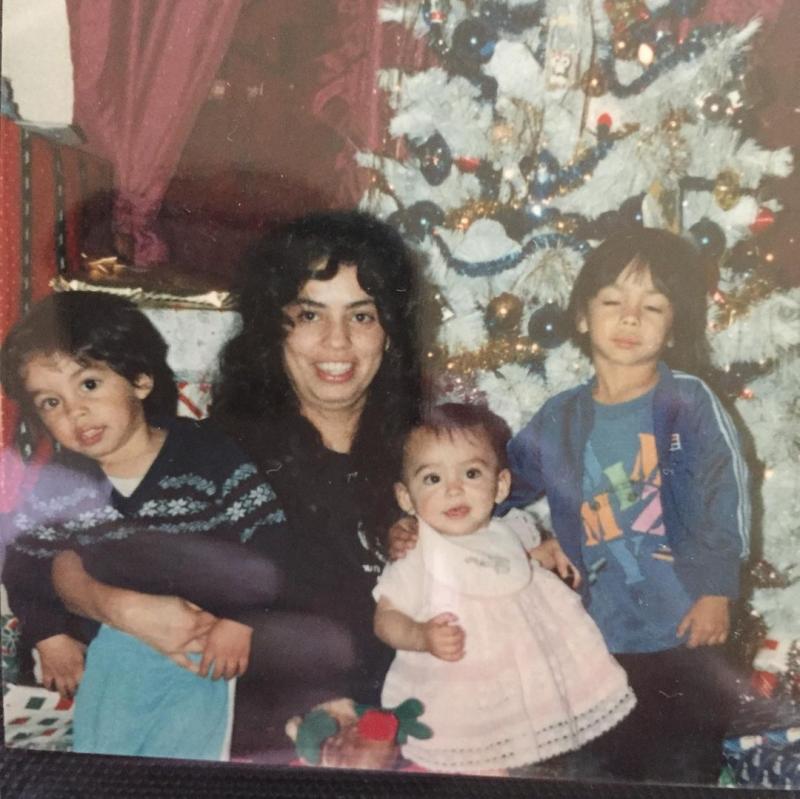 YouTube career
David Lopez started his social media career on Vine platform, which allowed its users to share short video clips. He created a satirical character named Juan, who made David Lopez an internet star before he could even notice it. He has collaborated with many fellow Viners, including Brandon Calvillo, Cody Johns and Josh Darnit. When Vine was abruptly closed down, David Lopez had to choose between giving up or finding a new platform. YouTube became Juan's and David's new home. The star admitted that creating long videos for the platform is much harder than shooting short clips, but is also more rewarding. As of April 2022, David Lopez had amassed 1.64 million subscribers and almost 400 million views.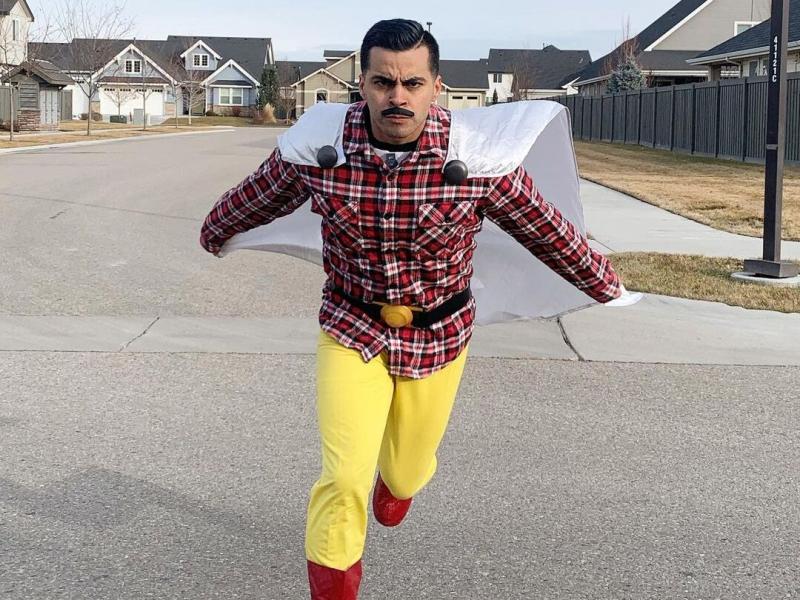 Is David Lopez married?
David Lopez's wife's name is Tea Lopez. The couple had been married for six years. They are proud parents of two beautiful kids. Their son's name is Knightly Asher and their daughter's name is Raelyn Sage. David often shares scenes from his family life with fans.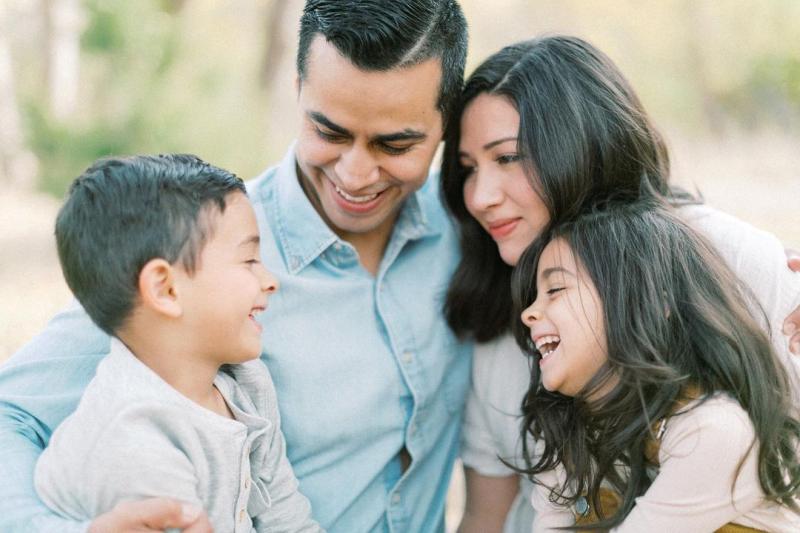 How much is David Lopez's net worth?
David Lopez's net worth is approximately estimated at 8 million dollars.