Biography
Who is Brandon Calvillo?
Brandon Calvillo is an American social media influencer who got his fame through the Vine social network. After the latter was closed, Brandon's fans started following this hilarious, self-aware personality on Instagram and YouTube. Today he has over 1.4 million followers on Insta and around 325K subscribers on YouTube. But it's his TikTok account that's booming with over 3.5 million fans worldwide!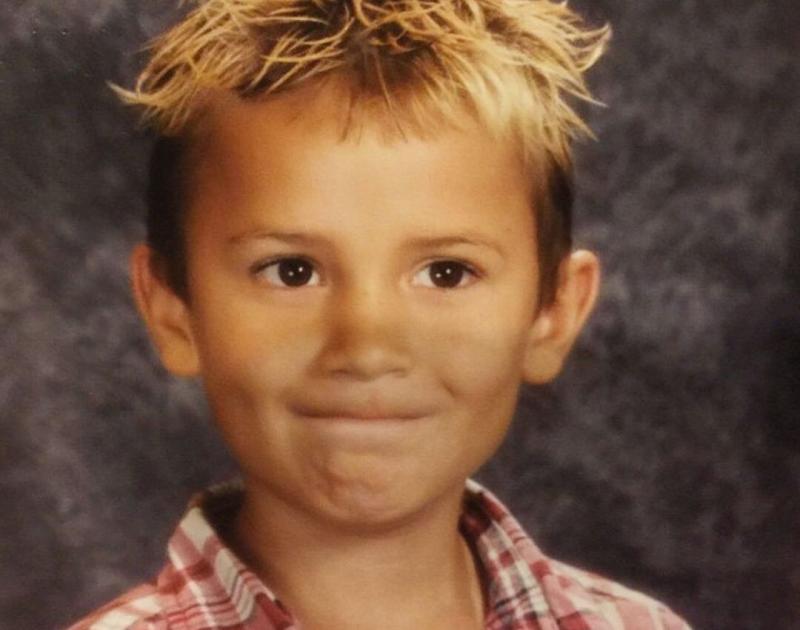 Who are Brandon Calvillo's parents?
The celebrity was born in California, USA on July 28, 1994. He is Christian. He hasn't spoken much about his family, but we have found out his mother is Kimberly Calvillo, while his brothers are Gregory and Jesse Calvillo. Brandon hasn't revealed his father's identity though it's known Brandon resides in Placentia, California with his mother and stepfather.
Instagram career
Calvillo first engaged in Vine in March 2013. After posting six-second videos for only one month, his account scored 10K followers. Later thanks to the notorious GrapeStory agency, he got a 10 Vine deal with Virgin Mobile, and his popularity boomed on the platform!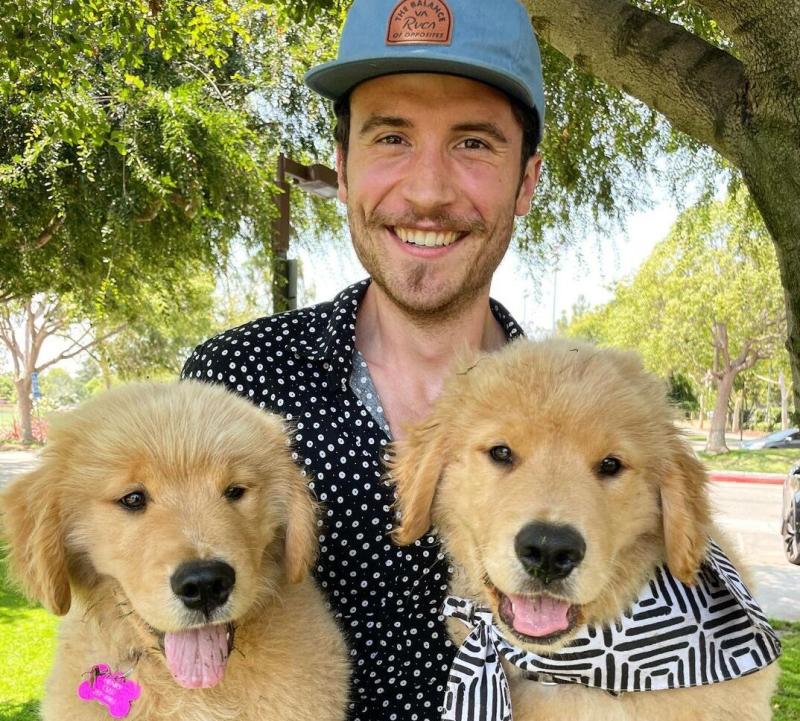 After Vine's shut down in 2017, he moved his best videos to Instagram, TikTok, and YouTube to continue his career on the new platforms. On average, every post he makes gets between 30K and 60K likes.
Does Brandon Calvillo have a girlfriend?
We have no information about Brandon's previous relationships, but the celeb has been dating famous singer Lacey James since 2016. The couple loves to describe their relationship as blissful. Everything seems to lead to engagement.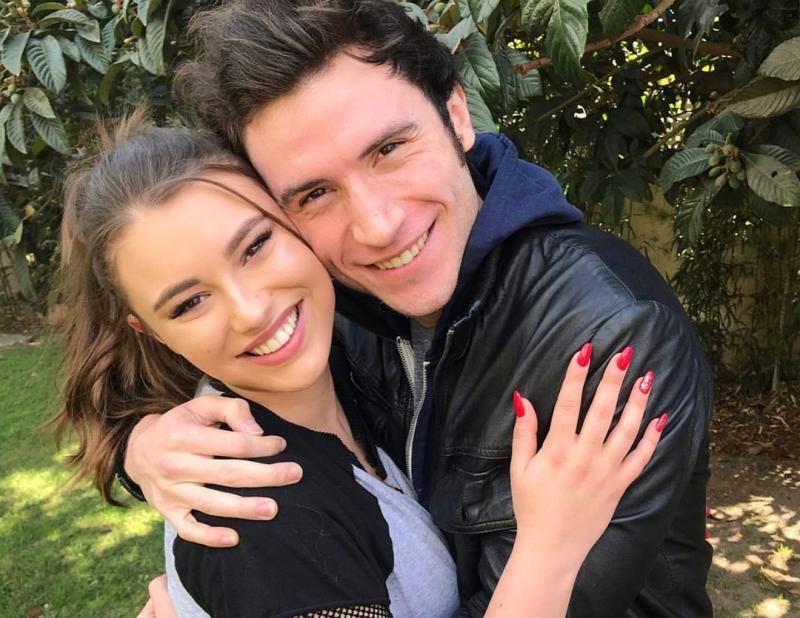 How much is Brandon Calvillo's net worth?
The celeb gets quite big bucks for sponsorships, and his net worth is around $1 million. He earns up to $15K per month from sponsored posts and about $50K from his YouTube channel per year.