Biography
Ariana Grande Butera, professionally known as Ariana Grande, is a spectacular songwriter, singer, and actress from America. She rose to prominence with her exceptional acting skills in the American sitcom 'Victorious'. She further appeared in the spin-off titled 'Sam & Cat'. The girl released her debut studio album in 2013. It was titled 'Yours Truly' and garnered critical acclaim from all over the United States. It became the number one music album in the country.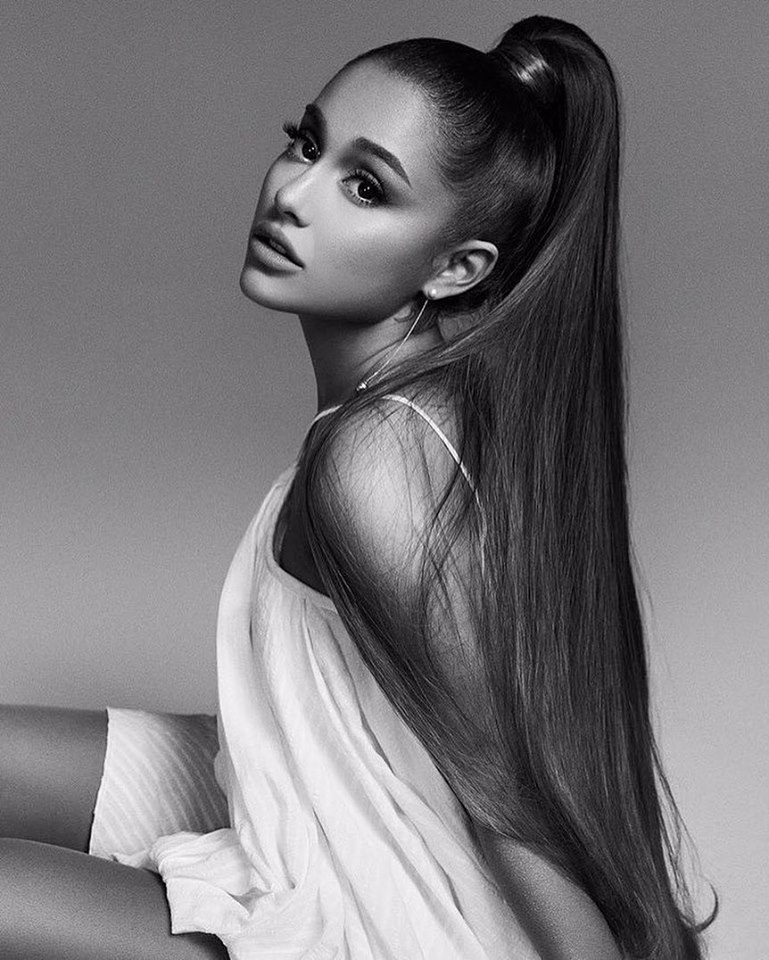 Grande rolled out her second studio album called 'My Everything' on Aug 25, 2014. This album further helped her in gaining popularity. The girl is famous for her big brown eyes, short stature, dimple on the left cheek, high ponytail, and a truly powerful voice. Very few people know that the singer is hyperactive and hypoglycemic. Ariana belongs to Italian roots and that's why she calls herself an Italian-American. She is a big fan of Judy Garland, whom he also considers her role model. Ariana was inspired by the princess Oriana. She is a hard-working woman who never compromises on the quality of her work.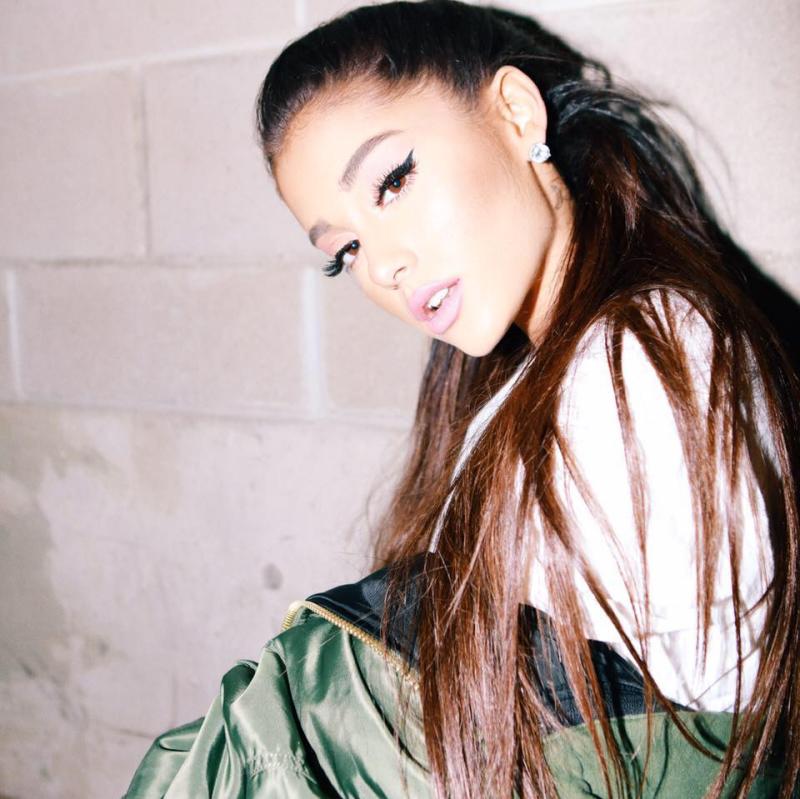 Ariana met an unfortunate incident in 2017, when her concert was bombed in Manchester attacks. Later on, she organized another event called 'One Love Manchester' to pay tribute to the twenty-two victims. The girl has also gained critical acclaim through her stage moniker 'The Queen of Pop'. Her musical work is mainly focused on genres including pop, soul, dance, and R & B. She has always worked with Republic Records to launch singles and music albums. Ariana has been fully active in the professional music industry since 2008. She is a big lover of pets and owns five beautiful dogs of different breeds. Names of her dogs are Coco, Sirius, Toulouse, Cinnamon, and Ophelia.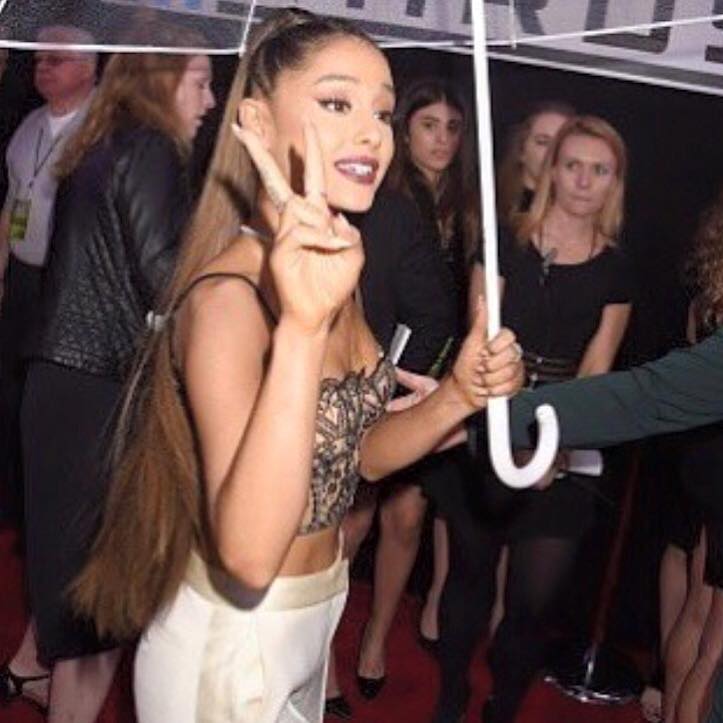 Who are Ariana Grande's Parents?
Ariana was born on Jun 26, 1993, in Florida (Boca Raton area). The name of her father is Edward Butera and mother of the impressive girl is known as Joan Grande. Her father was born in Brooklyn and served as CEO of the Hose McCann Communications. Mother of the talented American artist owned a famous graphic design firm in Boca Raton. The singer identifies herself as an Italian American.
The name of her older half-brother is Frankie Grande. He is a producer and entertainer. Her parents moved from New York City to Florida when her mother was pregnant. Unfortunately, her parents parted their ways through a divorce when Grande reached 10.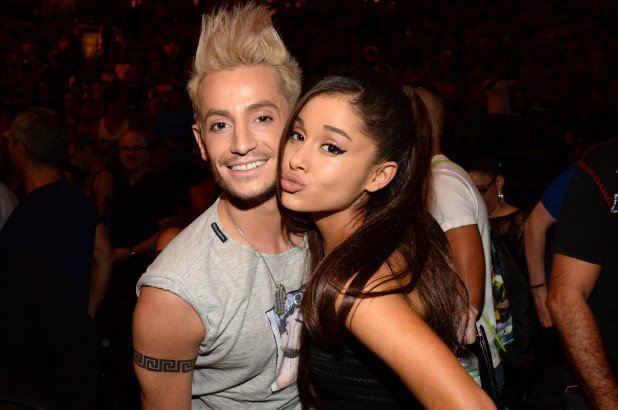 Music Career
Ariana came to prominence with her singing talent. She launched her debut studio album with the caption 'Yours Truly' Sep 3, 2013. She worked with Republic Records to record his debut album. The second studio album of Grande came out with the title 'My Everything'. It was launched on Aug 25, 2014, through the same Republic Records. Dangerous Woman was the third studio album of Ariana. It was released on May 20, 2016 and included guest appearances from Future, Lil Wayne, Macy Gray, and Nicki Minaj.
The fourth studio album 'Sweetener' was rolled out on Aug 17, 2018, via Republic Records. It also featured guest appearances from Nicki Minaj, Missy Elliott, and Pharrell Williams. Ariana's next album was titled 'Thank U, Next'. It was launched on Feb 8, 2019, through Republic Records. She worked with many producers and writers to launch her fifth collection of songs. The girl received a massive appreciation from all around the world.
Movie Career
The skillful and beautiful girl didn't remain restricted to music only but also stepped into the world of acting. In 2009, she received her breakthrough by working as Cat Valentine in the famous television series 'Victorious', which was broadcasted by Nickelodeon. In 2013, she appeared as Amanda Benson in a television film titled 'Swindle'. Other co-stars who worked with Grande in this TV movie were Ciara Bravo, Fred Ewanuick, Noah Munck, Jennette McCurdy, and Noah Crawford.
In 2015, she worked in the musical fantasy movie 'Jem and the Holograms'. It was written by Ryan Landels and directed by Jon M. Chu. In 2016, she worked in two movies titled 'Underdogs' and 'Zoolander 2'. Grande appeared as Laura and Latex BDSM in these two projects respectively. Other prominent projects of Grande are The Prom and Men in Black (International).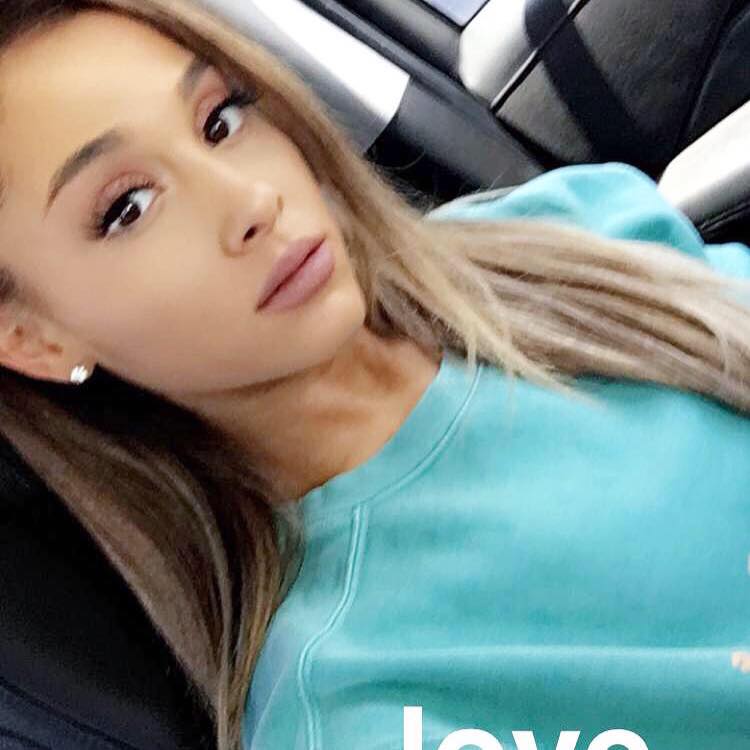 Who Is Ariana Grande Married to?
Grande dated the famous actor Graham Phillips from 2008 to 2011. They spent three years together without any quarrels. In 2016, she was romantically involved in a relationship with Mac Miller. However, this also proved to be a short-term association because the duo parted their ways in 2018. Grande's next love of life was the American comedian named 'Pete Davidson'. Both of them began dating each other in June 2018. According to reports, both of them were engaged. However, their engagement was called off after the relationship ended in October 2018.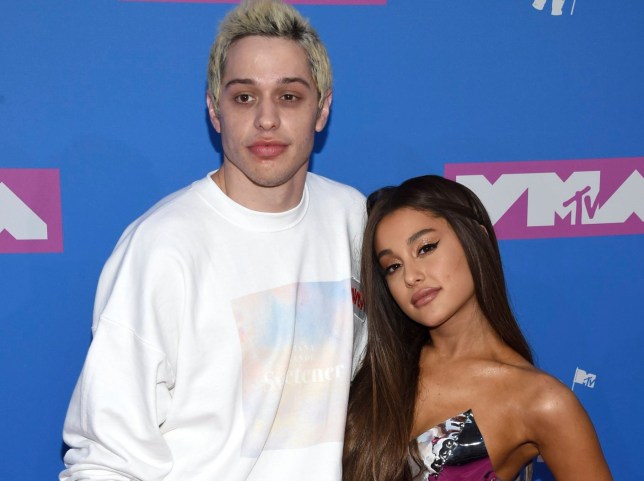 How much is Ariana Grande's Net Worth?
Ariana has proved herself as one of the most successful artists from the United States of America. She is a multitalented girl with singing, acting, and modeling abilities. She launched studio albums for her fans and also entertained them through her exceptional acting skills. The girl has also performed on stage during her music tours. She garnered critical acclaim from all around the world. According to the recent information from authentic source, she owns a total net worth of $100 Million. Critics are expecting her total net worth to increase in the next few years.