Biography
Etta James also known as Miss Peaches was an American Singer. She was born in Los Angeles, California, on the 25th of January, 1938. She was originally born as Jamesetta Hawkins. The name Etta James was given to her by Johnny Otis. Her mother's name was Dorothy Hawkins. Much wasn't recorded about the late singer's father. However, rumors revealed that her father might be Rudolf Wanderone, a swiss pool player.
When she was still a baby, she was placed in the care of Lulu Rogers, her landlady, when her mother was not available to take care of her. She was raised in a church and sang gospel hymns at the St. Paul Baptist Church choir. She used to perform on the Los Angeles gospel radio broadcasts.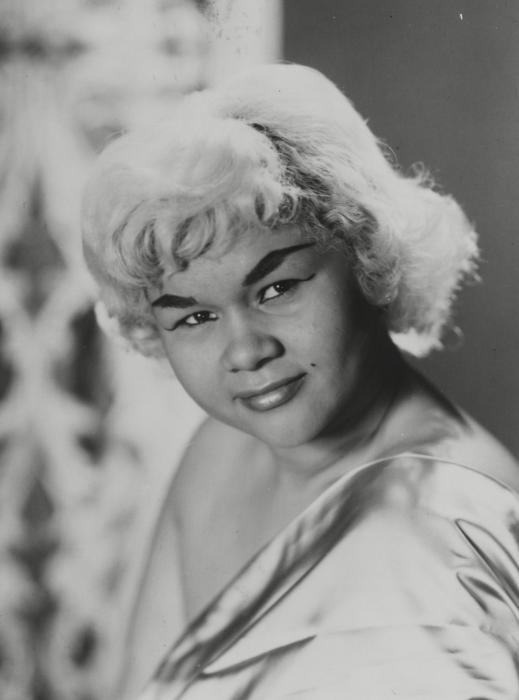 Etta James spent some time in a foster home. She started singing at a very young age, she was five years old when she started singing in church. When she was 12, her foster mother died and Etta had to move with her mother to San Francisco. In San Francisco, she formed a girl group called The Creolettes. The group grew and got the attention of late singer, musician and composer Johnny Otis. With his influence, he helped the group to sign a record deal. The girl group was able to open for Little Richard on his national tour.
Etta James had 2 children, Donto and Sametto. Her sons used to play and perform with her. Donto is a drummer at Montreux and Sametto is a bass guitarist.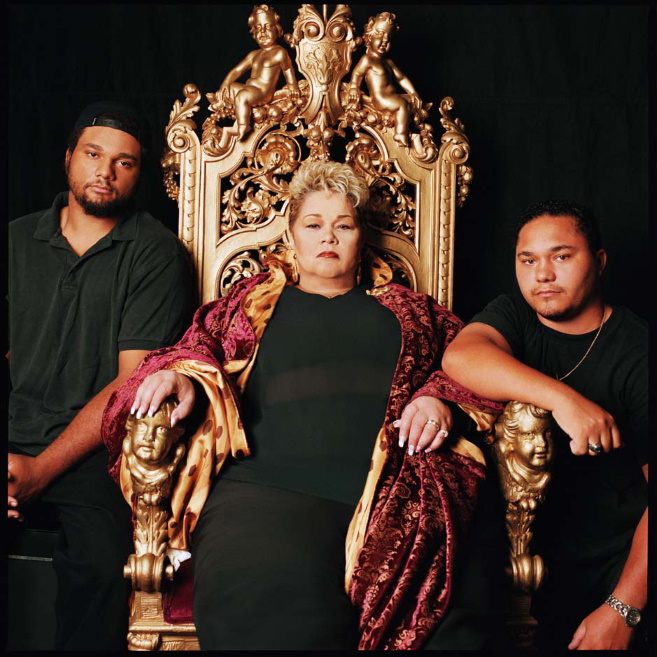 During her lifetime, Etta had series of Legal issues. She was in and out of rehabilitation centers. She and her husband were both arrested for the possession of heroin but her husband accepted the responsibility and was sentenced to 10 years of imprisonment. Etta was sentenced to drug treatment in 1974 instead of a jail time like her husband. She was at Tarzana Psychiatric Hospital for 17 months.
Even after her death, Etta James is still quite famous. She has more than 1m likes on Facebook and she is very famous on YouTube and she has many views.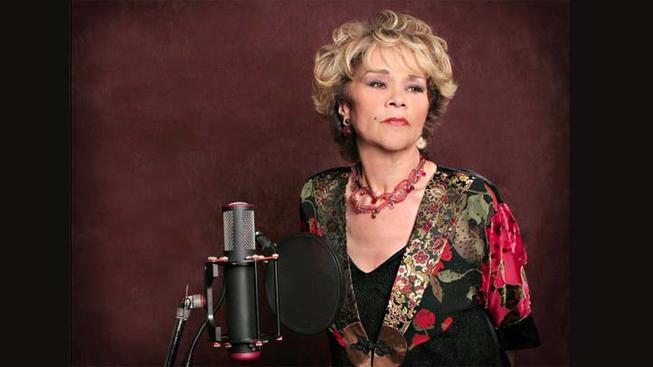 Music career
Etta James, an American singer performed in various genres, from soul to jazz to R&B, rock and roll, blues and gospel. She was a very dynamic singer. She started her career in 1954 when she gained recognition for releasing songs like The Wallflower, At Last, Something's got a hold on me, Tell Mama and I'd Rather Go Blind. During the start of her music career, she was faced with many challenges from imprisonment to heroin addiction and physical abuse. She made a comeback in the 1980s with her album Seven Year Itch.
With suggestive stage antics and a sassy attitude, James continued to perform and record well into the 1990s. Always soulful, her extraordinary voice was showcased to great effect on her recent private releases, including Blue Gardenia, which rose to the top of the Billboard jazz chart. In 2003, James underwent gastric bypass surgery and lost over 200 pounds. The dramatic weight loss had an impact on her voice, as she told Ebony magazine that year. "I can sing lower, higher and louder," James explained.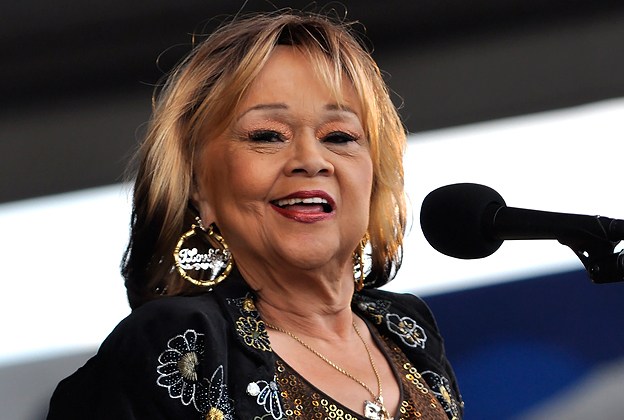 In 2006, James released the album All the Way, which featured cover versions of songs by Prince, Marvin Gaye, and James Brown. She participated in a tribute album the following year for jazz great Ella Fitzgerald, called We Love Ella.
James released her latest studio album, The Dreamer, on November 2011, which received warm reviews. She was an influence on performers like Tina Turner, Diana Ross, Janis Joplin, and Bonnie Raitt. Also, during her music career, she performed with the Grateful Dead.
Etta James during her career won 6 Grammy awards and many other awards. She was also honored with a star on the Hollywood Walk Of Fame in 2008.
Was Etta James ever married?
Etta James was married to Artis Dee Mills. They were both married until her death in 2012. She got married to Artis Mills in 1969. Her husband served a 10-year prison sentence, when he got out of prison in1981 he still stayed with Etta till her death.
When did Etta James pass away?
Etta James passed away on the 20th of January, 2012. Five days before her 74th birthday. She died at Riverside Community Hospital in Riverside California. Her funeral service was conducted by Reverend AL Sharpton and it took place in Gardena, California. She died at the age of 73. Her body was buried at the Inglewood Park Cemetery in Los Angeles Country, California.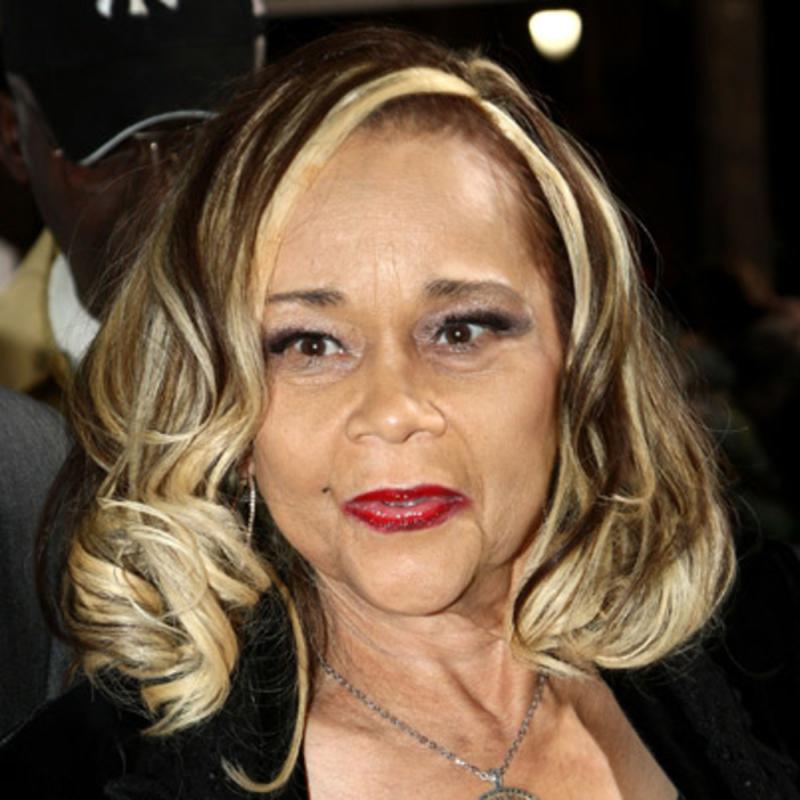 The cause of Etta James death
Etta James was diagnosed with Leukemia. The illness became terminal and as a result, it led to her death. She was been treated at Riverside Community Hospital in Riverside, California before her death. In January 2010 she was hospitalized to treat an infection caused by MRSA. During her hospitalization, her son Donto opened up that his mother had received a diagnosis of Alzheimer's disease in 2008.
Net worth
During her lifetime and active years singing, Etta James had a net worth of $16 million. She made most of her money from album sales.