Biography
Caleb Followill, originally named Anthony Caleb Followill, is an American musician with a huge fan following. He is popular for being a prominent part of the famous rock band named 'Kings of Leon'. He is the lead member, having great music and singing skills. Followill has played a vital role in making this band a great success in a very short time. He is serving as the lead vocalist in the group. The musical band was created in 1999. Caleb has been enjoying a prestigious place in music circles since then.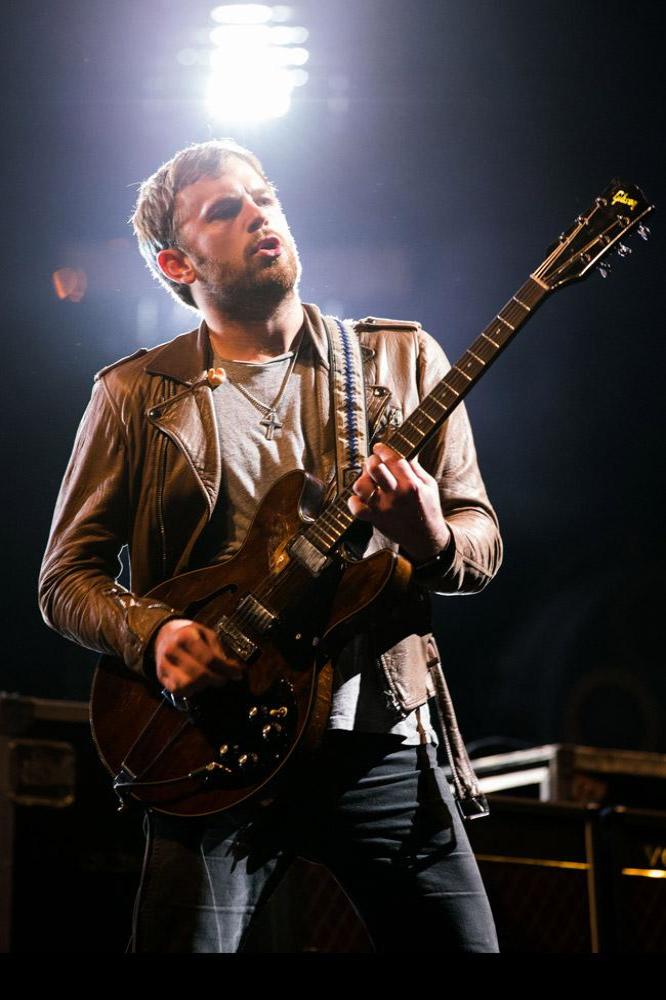 The vocalist basically belongs to a notorious town of Tennessee. He started to take an intense interest in music from an early age. He used to play music and sing songs using conventional musical tools available at his home. His interest was doubled after listening to famous music bands of that time. He decided to form his own band so that he can achieve the dream of becoming a great musician one day. Caleb created 'Kings of Leon' by teaming up with his cousins and brothers. All team members have a great sense of music and they have proved this over the years. Caleb's aim is to make their band eminent in every music-loving country.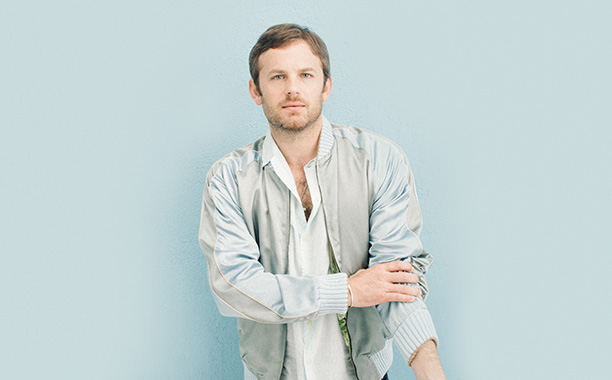 The music band formed by Caleb Followill has successfully launched seven chart-topping albums so far. Most of his albums received critical acclaim in major markets. The band has won many great recognitions and Grammy Awards. Some of the most popular songs launched by Caleb are 'Use Somebody' and 'Sex on Fire'. Although the band stepped into the industry a long ago, yet it's still very much popular in the United States and other regions. They perform live concerts, which are mostly booked in advance by music enthusiasts. Caleb is still the lead member of the group and living life with family in Nashville.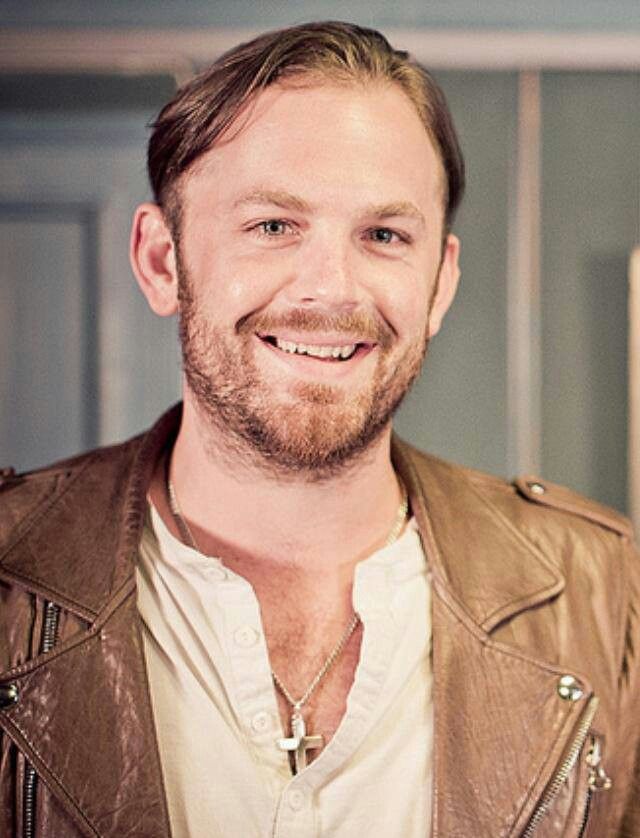 Who are Caleb Followill's Mother and Father?
Caleb Followill was born to Betty Ann (mother) and Ivan Leon Followill (father) on Jan 14, 1982. He was born and raised in Mount Juliet, Tennessee. Caleb was a very fun-loving kid. He has been very close to his parents since birth. The father of the smart boy was an evangelist at the United Pentecostal. Due to this reason, the entire family had to keep traveling from one place to another. He father used to preach at different states, that's why he had to keep moving. Caleb spent his childhood studying at different schools since his father was a preacher. He was raised in a religious environment with his parents and siblings.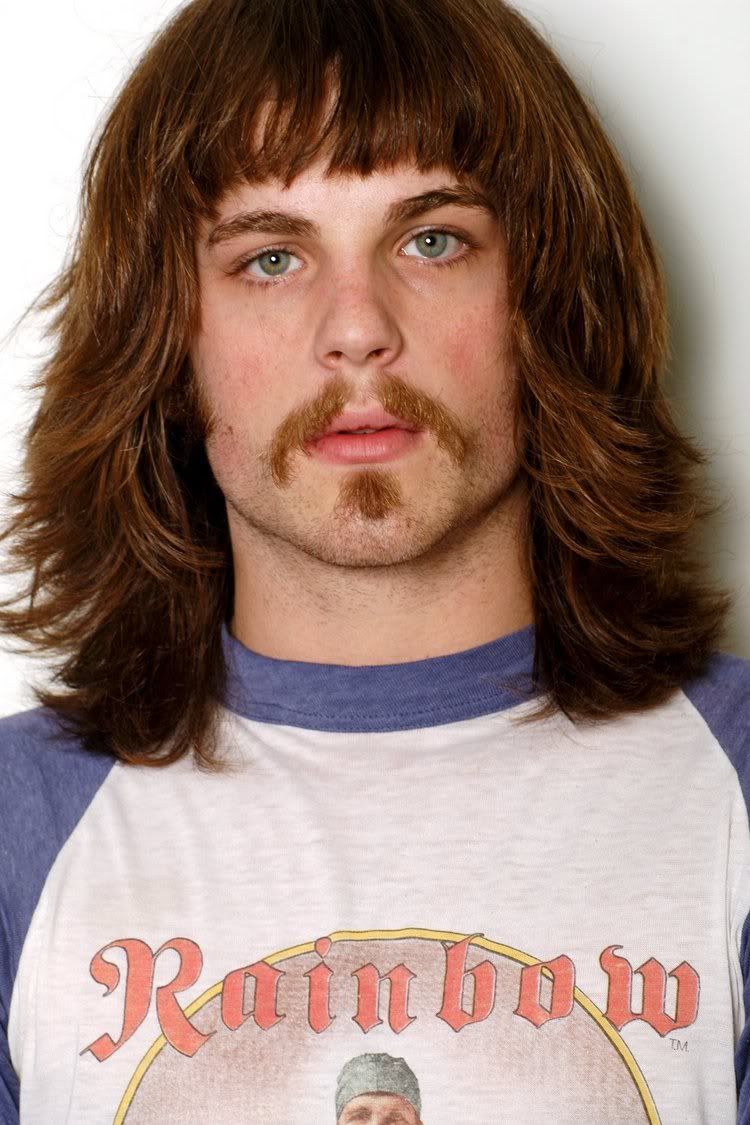 Who is the Lead Singer of Kings of Leon?
Kings of Leon is a famous rock band created in Nashville. Caleb Followill is the founding father and lead singer of this exciting musical group. He created the group in collaboration with Brothers Jared Followill, Nathan Followill, and Cousin Matthew Followill. Initially, the band introduced the world to Southern Rock and Blues. However, they started to include other prominent music genres to diversify their music range.
The band was well-received in the United Kingdom as well. Nine of its songs appeared in the Top 40 Singles and won 2 BRIT Awards back in 2008. Three out of seven albums released by Kings of Leon entered the top five albums in the UK Albums chart. The third official collection of songs titled 'Because of the Times' peaked the top albums chart. Caleb Followill is the lead singer of the group since its formation in 1999.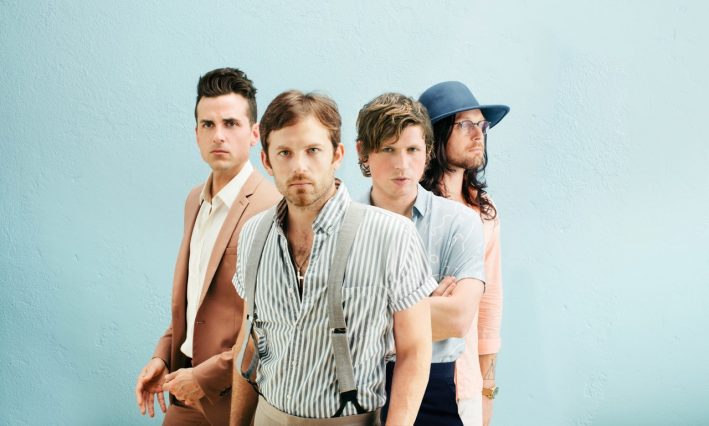 The 'Kings of Leon' has successfully rolled out seven exciting collections of songs. Names of their albums are Walls, Youth and Young Manhood, Mechanical Bull, Aha Shake Heartbreak, Come Around Sundown, Because of the Times, and Only by the Night. All of these have been released from 2003 to 2016. According to the reports, the group is currently focusing on its upcoming music projects. They are likely to launch their next music album soon in the near future.
The group has embarked on three positive world tours under the sincere leadership of the vocalist, Caleb Followill. In 2010, the Kings of Leon went on a world tour to promote their music album and the tour was called 'Come Around Sundown World Tour'. Later in 2014, they went to conquer the world through another music tour, which they named 'Mechanical Bull Tour'. In 2017, the group of boys embarked on the 'Walls World Tour' and received critical acclaim through their live stage performances.
Caleb has made its group won two Sweden GAFFA Awards in 2010. They won awards in the category of 'Best Foreign Band'. The band has also won four Grammy awards for albums 'Sex on Fire' and 'Use Somebody'. They have been nominated for Grammy awards quite a few times. The 'Kings of Leon' has also won two Brit awards for titled 'Best International Album' and 'Best International Group'.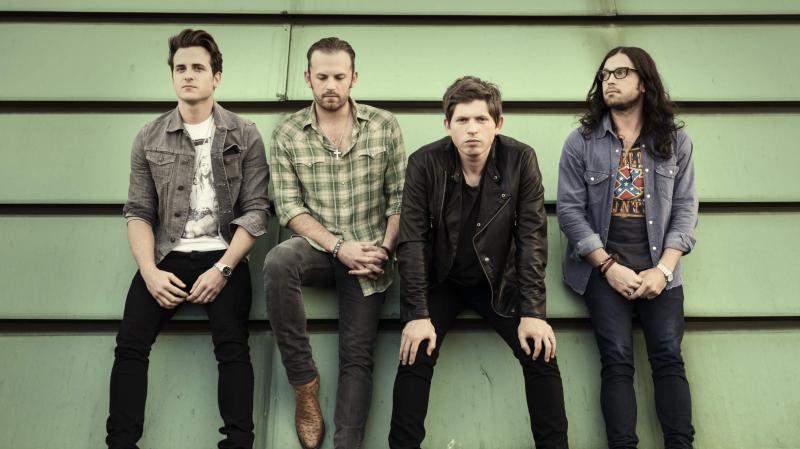 Is Caleb Followill Married?
Yes, Caleb Followill is a happily married person. He tied the wedding knot with Victoria Secret's supermodel named Lily Aldridge on May 12, 2011. The couple has been blessed with two beautiful kids. Name of their daughter is Dixie Pearl, who is a cute little princess. Winston Roy Followill is the son of Caleb and Lily, whom they welcomed recently a few months before. The couple has a great love for each other. No conflicts or contradictory issues have been reported regarding their love life so far. The duo is living a very happy life with their kids.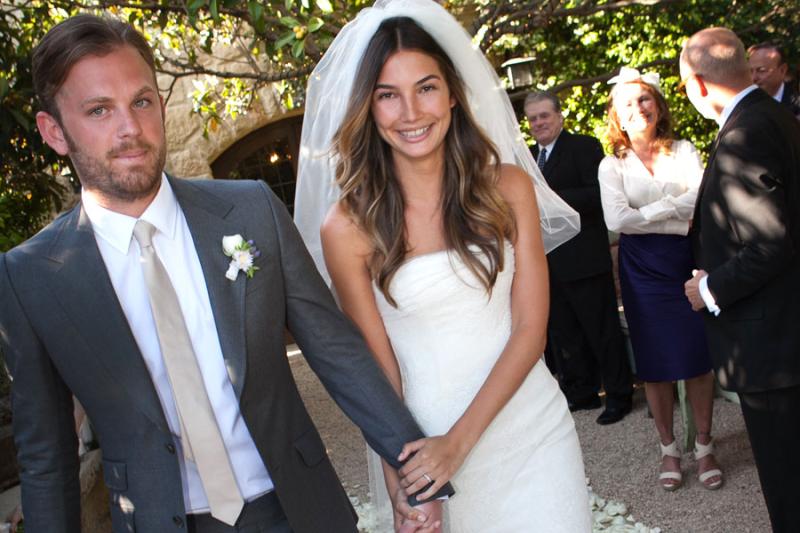 Net Worth
Caleb Followill is the founding member of the famous music group named 'Kings of Leon'. He has given his best efforts to make the group a successful band not just in the United States but in other major musical markets. The group, under the sincere leadership of Caleb, has launched seven chart-topping music albums. They have attended a few world tours to promote their music through live stage performances. According to the recent information, the individual net worth of the American musician is estimated to be around $16 Million.