Biography
Gustav Elijah Ahr is professionally known by his stage name Lil Peep. He was a rapper, songwriter, and singer, who is best known for his all-time favorite debut album titled 'Come over When You Are Sober'. Lil was best-known for being the leading artist of 'Post-Emo Revival'. The famous guy had played his role in boosting craze for hip-hop and rock style music. Peep was just 17 years of age when he shifted to Los Angeles, California, United States. He went there to pursue his professional musical career.
His debut mixtape was launched with the title 'Lil Peep Part One' in 2015. Unfortunately, he didn't have enough financial support to launch his album under a big music label. Due to scarcity of financial resources, the young singer had to release his album online. One single titled 'Beamer Boy' became a big hit from the debut album, and helped the young boy become a nationally recognized celebrity. Lil Peep was quite happy after seeing the great success of this track. This really boosted his confidence level and made him capable of working further on music projects.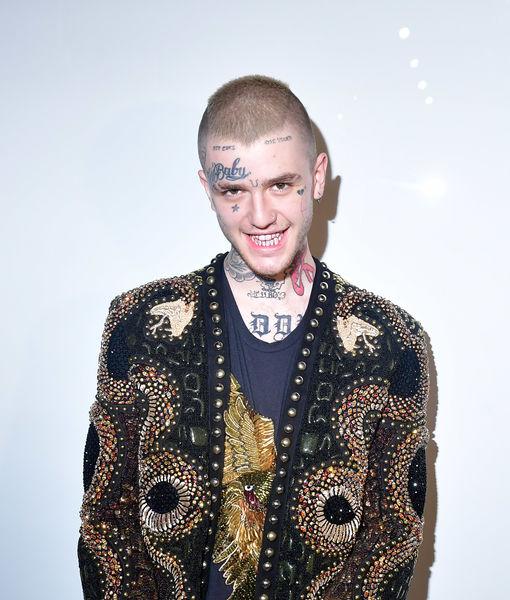 He released a few more music albums after the release of his debut album. His studio music album was launched in August 2017. This album gave him a big success. It proved to be a great commercial hit for the young singer. Lil Peep couldn't live his life anymore as he was engaged in drug activities. He lost his life at the age of 21 on November, 2017 due to drug overdose. This was a very disappointing time for Peep's family and fans. All were deeply hurt over this very unfortunate incident. He will always be missed by music lovers. He lost his life in Tucson, Arizona.
Who are Lil Peep's Parents?
Lil Peep had very loving and educated parents, who completed their graduation from the Harvard University. When Peep was enjoying his teenage, his parents decided to part their ways due to personal matters. The separation of his parents was no less than a big dilemma for the young boy. This unfortunate incident had a very negative impact on Peep's psyche. The little boy took music as his supportive pillar at this time of distress. He started to be engaged in music creation to forget the dilemma.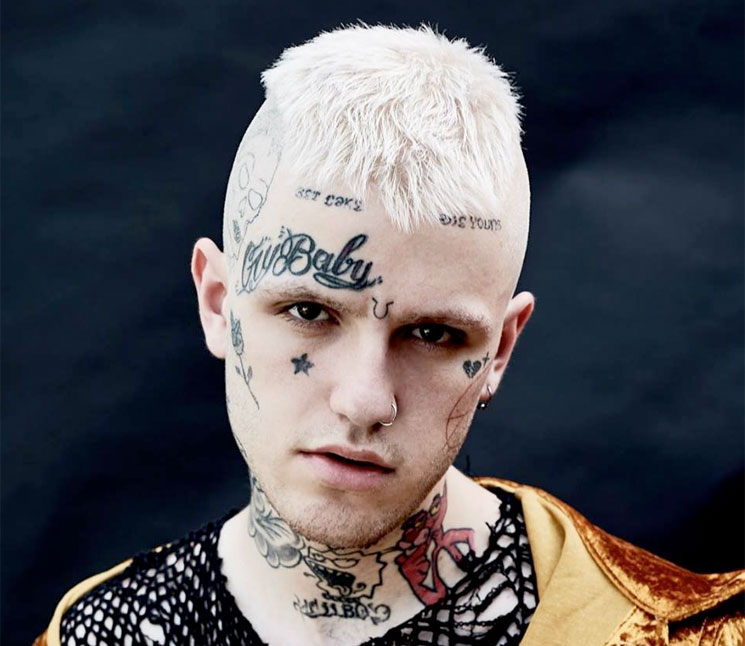 Name of Peep's father was Karl Johan Ahr and his mother's name was Liza Womack. Peep had to witness strong disagreement between his parents. As a child, it was a very devastating condition to observe. The guy started to become more introvert and spent time with his online friends.
Rap Career
Lil Peep launched his debut mixtape with support from his friends. It was titled as 'Lil Peep Part One', released on SoundCloud in the year 2015. The singer saw hand-hot response from fans in the beginning. Songs from this album were played just a few thousand times in the first week. However, all tracks started to get momentum with the passage of time.
Soon after releasing the debut album, Peep launched an EP with title 'Feelz'. This was also a moderate success which attracted fans from across the globe. His next mixtape was titled as 'Live Forever'. The guy couldn't get a breakthrough due to distinct style of his singing. His songs didn't adhere to any particular music genre, due to which people didn't pay much attention. Lyrics of all of his songs were gloomy and expressive, which could be a reason why majority people didn't like his songs. The guy was alone most of the time, so he felt isolated. That's why he focused on writing lyrics that were low-spirited.
One song that became increasingly popular from Peep's debut mixtape was titled 'Star Shopping'. It received a great appreciation from the underground hip-hop circle. The only song which helped him become an international recognized star was 'Beamer Boy'. This was a major hit that broke all the previous records. He also appeared in his first concert in Tucson, Arizona. He also formed a group of boys to make his songs and concerts successful. The group was divided and all its members paved their way to individual success.
Lil Peep released another great album titled 'Come Over When You Are Sober' on Aug 15, 2017. This climbed up on the US Billboard Top 200 Chart and secured position at number 38. Lil Peep had announced a promotional musical tour for the album, but unfortunately he passed away before that. Several songs of Lil Peep were released after his sudden death. This included, Spotlight, Falling Down, Dreams and Nightmares, Columbia Records, 4 Gold Chains, and Awful Things.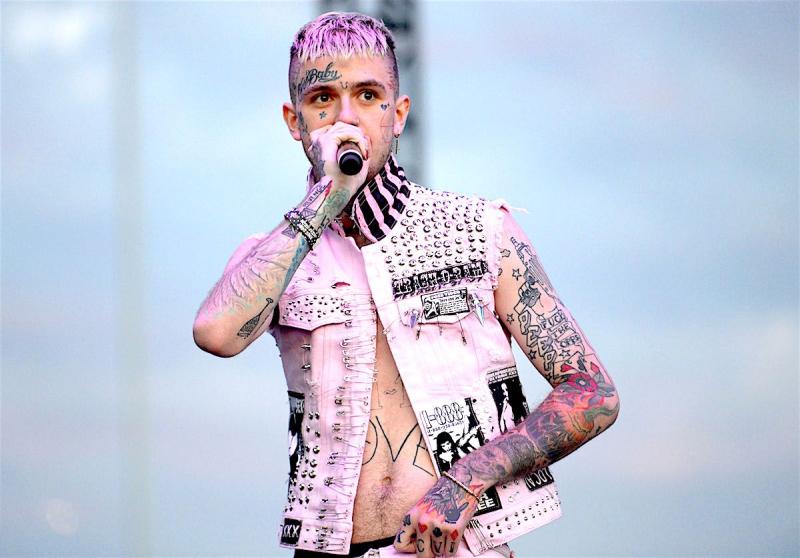 Who was Lil Peep's Girlfriend?
Lil Peep got a good standing among woman fans. His name has been linked with many beautiful girls. According to alleged reports, his rumored girlfriend was Bella Thorne. Both of them have been spending time together. Peep remained depressed most of the time because his childhood memories weren't vanished from his mind. Some rumors suggested that Arzaylea Rodriguez was his second girlfriend. Both of them have been seen together in photographs.
Net Worth
The deceased boy had started to make money to build his bank balance. However, things remained incomplete and left this world due to drug overdose. According to sources, he had a total net worth of $4 million. He had made this money from his musical tours and album releases.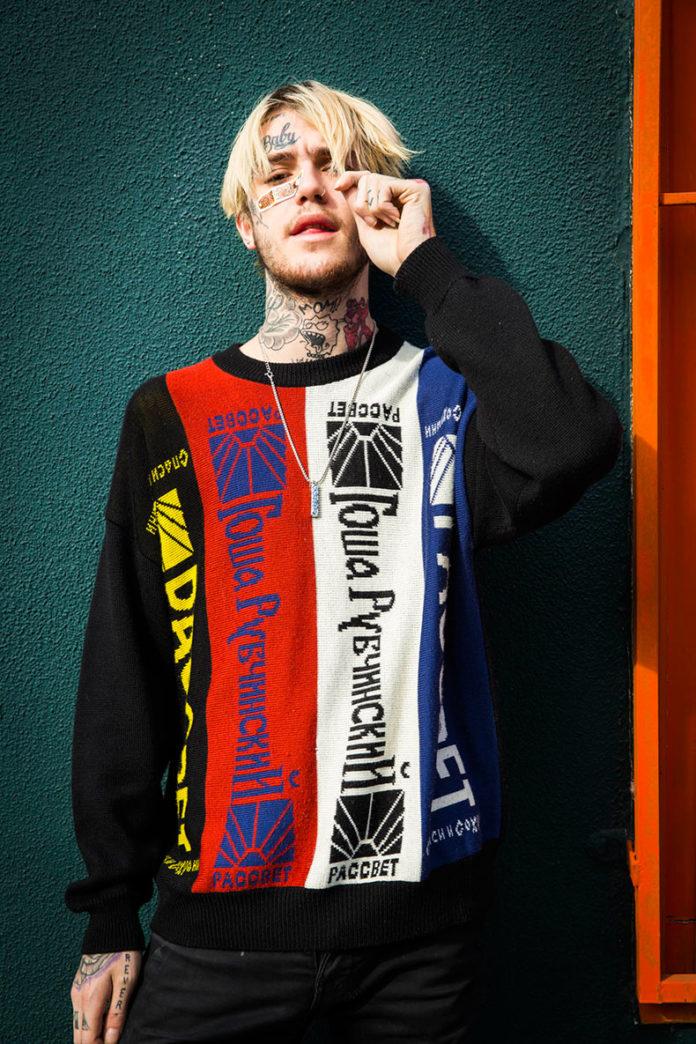 Death
He went to his tour bus to take a nap at 5pm. His tour manager kept checking him, but later he discovered the Peep had stopped breathing. They took him to the nearest hospital. After a thorough examination, it turned out that was died due to drug overdose. According to hospital reports, he had consumed cocaine, cannabis, and many other drugs. His fans were deeply grieved over his very unfortunate death. He had to perform at a music venue in Arizona. However, he left this world before his performance on stage.