Biography
Malcom James McCormick, popular as Mac Miller, is a spectacular singer, rapper, record producer, and songwriter from America. He was born on January 19, 1992 in Pittsburgh, Pennsylvania. He is one of the most talented musicians from the United States. He had great interest in Hip Hop genre from an early childhood. The white guy began his career in 2007, when he was just 15 years of age. Just three years from initiating his music endeavor, he was able to sign a contract deal with a famous independent label called 'Rostrum Records'.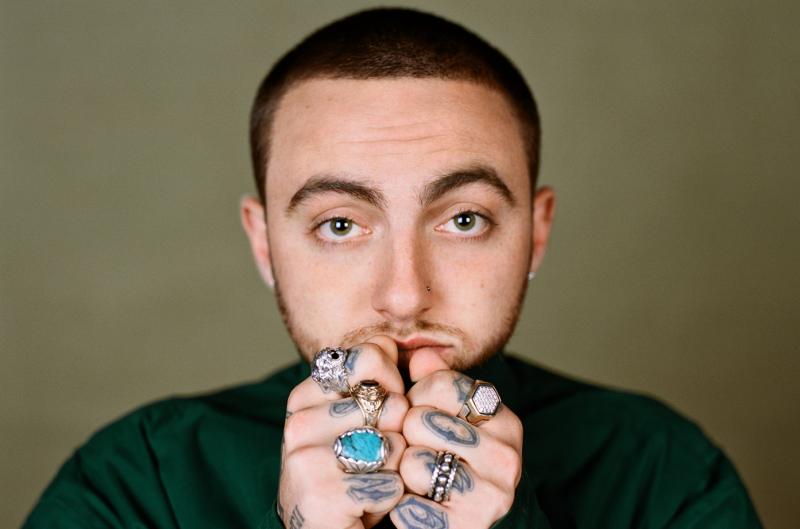 Soon after signing a deal, he instigated the process of back to back hit songs. The Pittsburgh-based music label provided an opportunity to launch his first breakthrough in form of two hit mixtapes. The first one was titled 'K.I.D.S', which was released on August 13, 2010. It received over 1.5 million online streams and more than 1.1 million downloads from the official host (DatPiff). Mac was pretty overwhelmed to see the overnight success of his debut mixtape. The second one titled 'Best Day Ever' and it was released on March 11, 2011. This follow up launch consists 15 exciting songs from Mac, and was a collaborative effort of nine producers.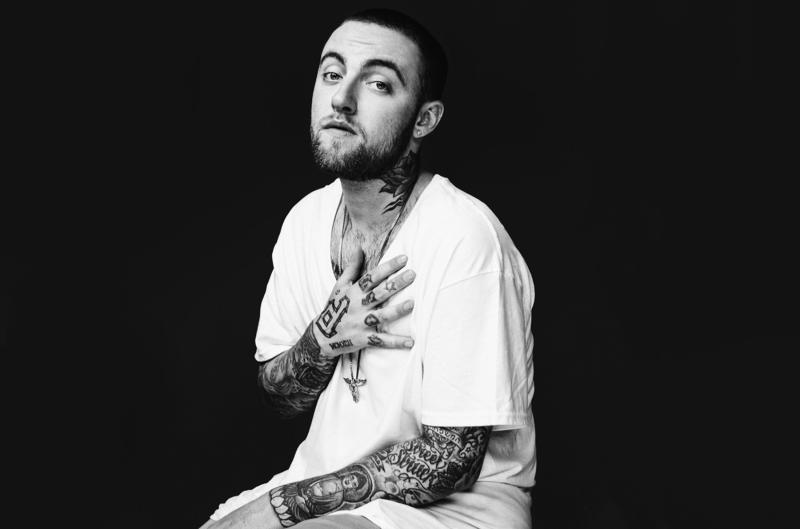 Just a few months after the launch of his second mixtape, Miller released his debut studio music album under the title 'Blue Side Park'. He released this fantastic collection of songs on Nov 8, 2011 by the same record label 'Rostrum Records'. After 1995, this debut album became the 1st independently distributed music album to reach first position on the US Billboard 200. Later in 2013, the singer discovered a record label called 'REMember Music'. The guy launched his 2nd studio-recorded album titled 'Watching Movies with Sound Off' on June 18, 2013. The rapper instilled a slightly different style of music in this album.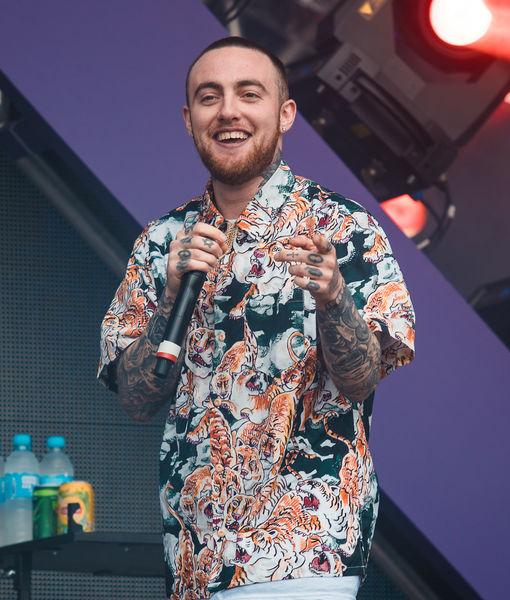 After the launch of his 2nd studio music album, Miller said goodbye to Rostrum Records. He signed a contract deal with another key label called 'Warner Bros' in 2014. This is an LA-based music company, founded in 1958. Mac worked with them and launched three consecutive studio albums titled 'GO:OD AM', 'The Divine Feminine', and 'Swimming'. These were out in 2015, 2016, and 2018 respectively. All these were well-received by fans of the music industry.
One of his albums (Swimming) launched under Warner Brothers got nominated for the prestigious Grammy Awards as the Best Rap Album. The guy has also worked as a skillful record producer for many renowned artists under the stage name Larry Fisherman. He had a tough time combating drug abuse, and this was obvious in lyrics of his songs.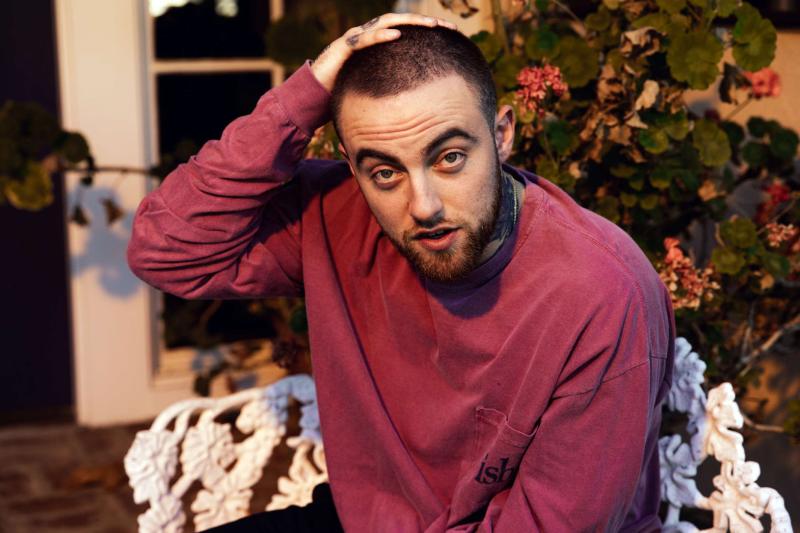 Who are Mac Miller's Parents?
Mac Miller was born on 19th of January in 1992 to very loving parents. His father, Mark McCormick, was a famous architect. His mother, Karen Meyers, was a photographer. The handsome guy spent his early childhood in South Point Breeze, Pennsylvania. He used to make a lot of fun at home alongside his elder brother Miller. Star's father belonged to Christian family whereas his mother was a Jewish. Mac and his elder brother grew up as Jewish, but they went to Catholic grade school. Later the singer attended the Winchester Thurston School, and then completed his graduation from the Taylor Allderdice School.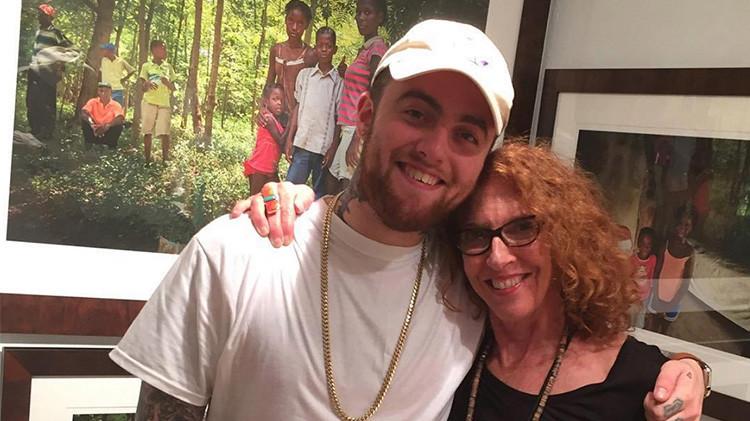 Hip-Hop Career
Miller started to acquaint himself with different music tools during his school age. Being a self-taught musician, he could easily play drums, piano, guitar and bass. He always wanted to be a popular singer in the future. The dashing boy started his journey of rap singing at the age of fourteen. During his time at high school, he focused on hip hop professional career. He became serious to become a hip hop artist when he turned 15. His life was fully changed, and that's why he never looked back. He took hip hop very seriously once he realized that it's just like a job.
In the beginning of his career, he took a subtle start under the moniker Easy Mac. He launched his first-ever mixtape called 'But My Mackin Aren't Easy' in the year 2007. He started to be known with his current name Mac Miller by the end of 2009. The talented guy launched two fabulous mixtapes under titles 'The High Life, and 'The Jukebox'. Miller has won the best Hip Hop video of the year award for his song 'Live Free'.
Miller had launched five out of this world studio albums in his professional singing career. These were; Blue Side Park, GO:OD AM, Watching Movies with Sound Off, Swimming, and The Divine Feminine. The white guy had an amazing career that very few artists could enjoy. He wasn't confined to music industry, but also made entry in the film and television world. He had worked in more than a few television series and movies, played different roles.
Who is Mac Miller's Girlfriend?
Mac had affairs with pretty girls from the showbiz industry. However, he tried to keep all of his private matters secret. He didn't want public to know about his relationships. A girl named 'Julia Kelly' came to limelight after the death of American rapper. She paid her heartfelt tribute to the deceased star. Miller had long-term relationships with his girlfriend named called Nomi Leasure. She also expressed warm feelings upon the death of beautiful young man through her official Instagram account.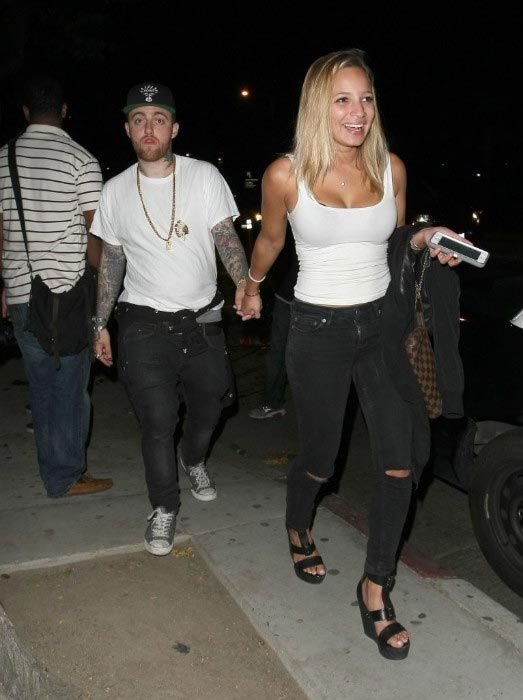 Reports have confirmed that Miller had no babies from any of his girlfriends. He wasn't married or engaged, but just spent love life with his girlfriends.
How much is Mac Miller's Net Worth?
Mac Miller worked with great dedication throughout his music career. He always preferred working under good labels and in collaboration with successful artists. Music industry was the only source of earning for the American rapper. He launched quite a few mixtapes, singles, and studio albums for his fans across the globe. According to recent information, the total estimated net worth of the young rapper was $9 million when he left the world. He enjoyed a luxurious lifestyle with his family and friends.