Biography
Who is Julia Kelly?
Julia Kelly is a popular online personality, actress, model and TV star from America. She was born on June 17, 1994 in Oregon. She is well-known due to her participation in MTV projects, such as Guy Code and Not Exactly News. Nowadays, the star has more than 1,8 million followers on Instagram and 240000 subscribers on Twitter.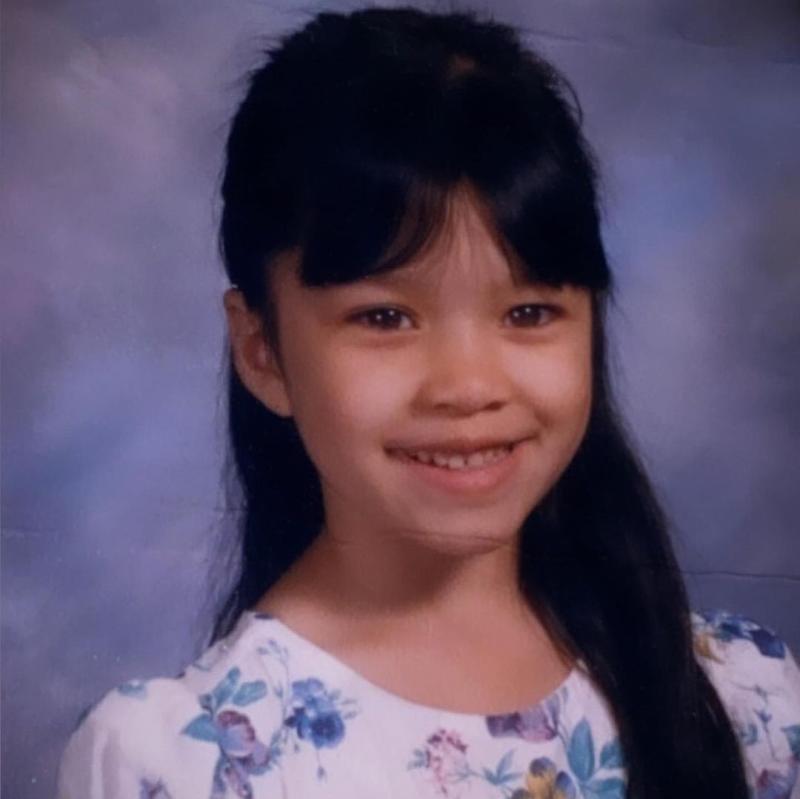 The influencer was also popular on Vine, where she posted romantic videos, told her followers about her friends and posted content about sports.
Who are Julia Kelly's parents?
At a very young age, Julia moved to Mexico with her family where she lived with her 4 siblings, including Sophia Kelly, who is also extremely popular on Instagram. In order to start her career, she moved to Los Angeles.
Instagram career
She was interested in acting from a very young age, when she got to Los Angeles, she started posting on Vine and there she managed to find a huge audience of people who enjoyed her fitness videos. After that, she was noticed by big productions and got her first role in 2013.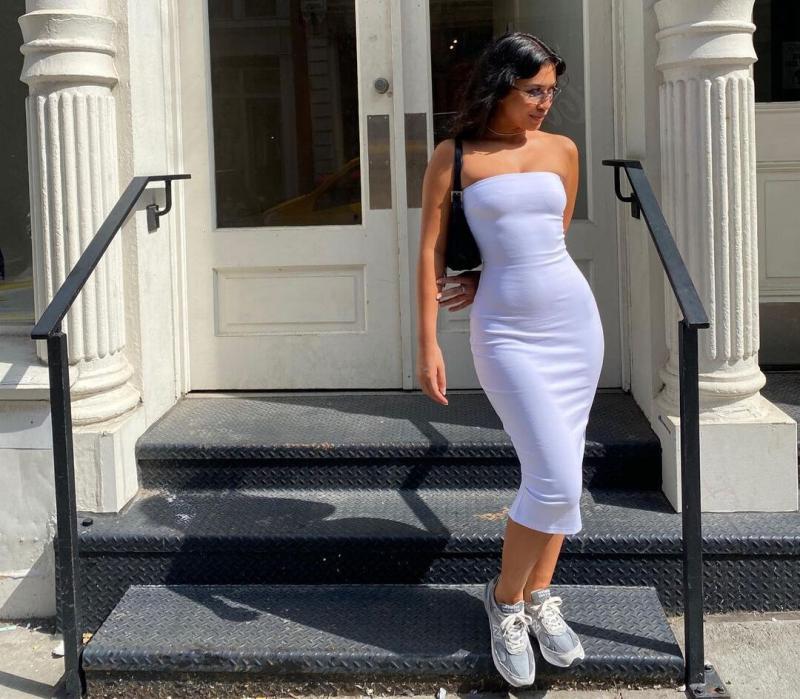 Due to her funny and creative videos, unique approach to the public and radiant personality, the star has captured the attention of many people. She is talented and hardworking, that is why she was able to succeed in her field. The star was seen in many TV shows, movies of different genres: drama, comedy, thriller. She has been noticed by directors.
She posts a lot of photos and videos describing her work on her Instagram page.
Who's Julia Kelly's boyfriend?
Reportedly, she dated Mac Miller, a rapper, however, they did not say anything officially. The influencer is not in a relationship at the moment, she is too focused on her career and work.
How much is Julia Kelly's net worth?
According to our information, the star has a net worth of $250 - 350k. The majority of her income comes from posting on social media, ad revenue and ads on different websites.