Biography
Milana Vayntrub is an actress and artist. She plays Lily Adams from AT&T Television commercials. Also, Milana is a star of web short films. She also began Yahoo series called "Other space" as well. Her earlier works were the medical show "ER", "Days Of Our Lives " and "Life Happens". She is also talking live on the YouTube channel " Prude Girls".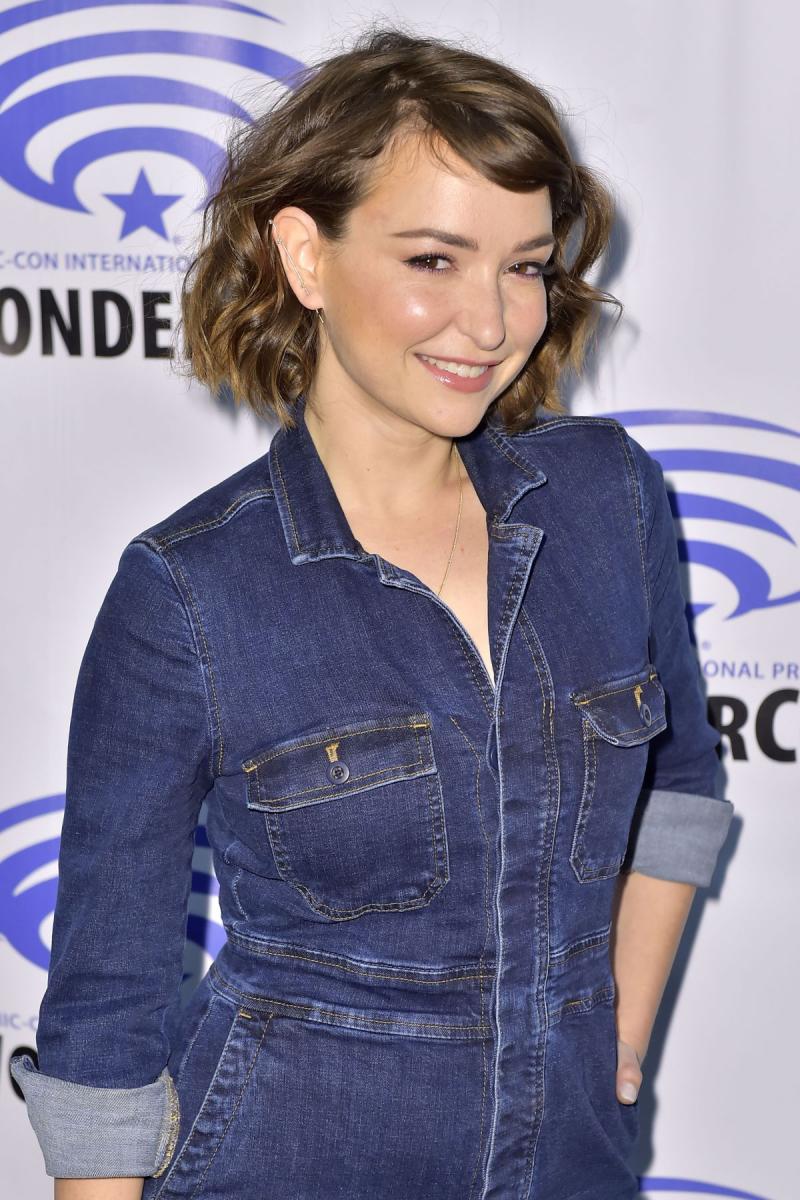 Who is Milana Vayntrub?
She was born in 1987 with her birth name Milana Aleksandrovna Vayntrub in Uzbek Soviet Republic. She is Jewish and her parents migrated to America due to Religious persecution. She started acting in Barbie commercial to financially help her family that had financial problems due to migration and suffering in their mother country. Alongside her tough life she earned a degree in communication from the University of California.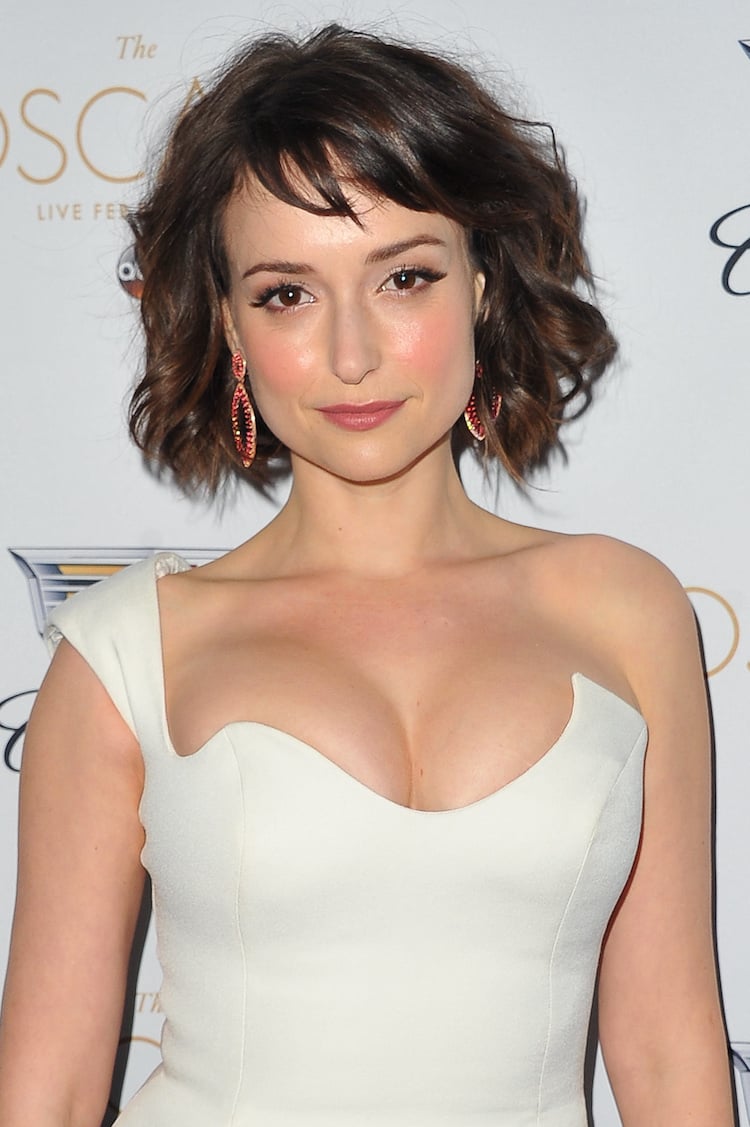 She is now actress, comedian and an activist. Because of her family suffering, she started a movement on social media called #CantDoNothing seeing the Syrian children suffering due to their country crisis hoping she can help more and highlight the migrant crisis.
Acting career
Milana's career is so rich from TV to movies, web channels and music videos. She appeared in 2016 "Ghostbusters", "Junk", "Life Happens" and "Marvel Rising :Secret Heroes" as squirrel girl which is a Huge thing as it is a lead role meaning she would star in a Marvel movie.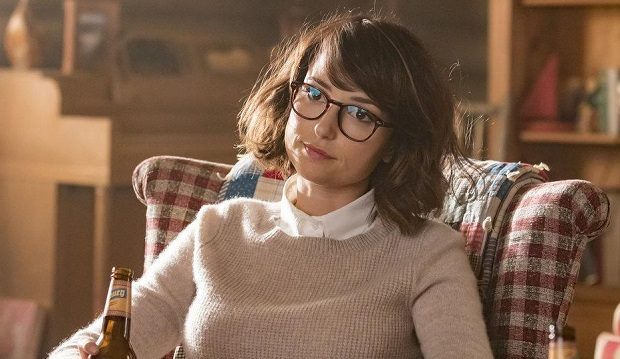 Second very important thing is her Web career. She appeared in "CollegeHumor Originals", "Daddy knows best" and "Wrestling isn't wrestling" as the ultimate warrior. Her hit web series is " Let's talk Something Interesting".
TV
Milana successfully landed many great roles on TV. She started in the famous medical TV series "ER". Then the beloved "Lizzie Mcguire". She appeared in eight episodes on "Other Space" and eight episodes as well in the famous hit TV series "This is US" and was a part of the cast in "Silicon Valley". Many appearances on many TV shows showed her great acting talent and hard work as she is now the main role as a voice character in a Marvel series "Marvel Rising :chasing ghosts" and "Marvel Rising :Heart of Iron".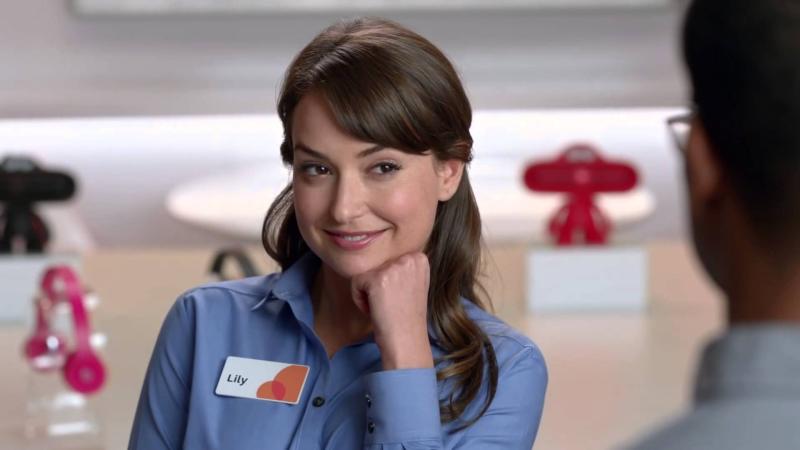 Is Milana Vayntrub married?
Milana is very quiet about her personal life. She is about to be married yet she hasn't announced her fiancé. She was in a relationship with John Mayer but it didn't work out. She loves animals and loves helping others that's why she is considered an activist cares about immigrants' children.
What is Milana Vayntrub net worth?
She is a talented and hardworking artist. Her career path is rich and full of successful projects. Her net worth is estimated $3 million.