Biography
Future is a renowned rapper. The American artist is also a record producer, songwriter, and singer. From the word go, that's when he released his first album titled Pluto, his music has had a large following.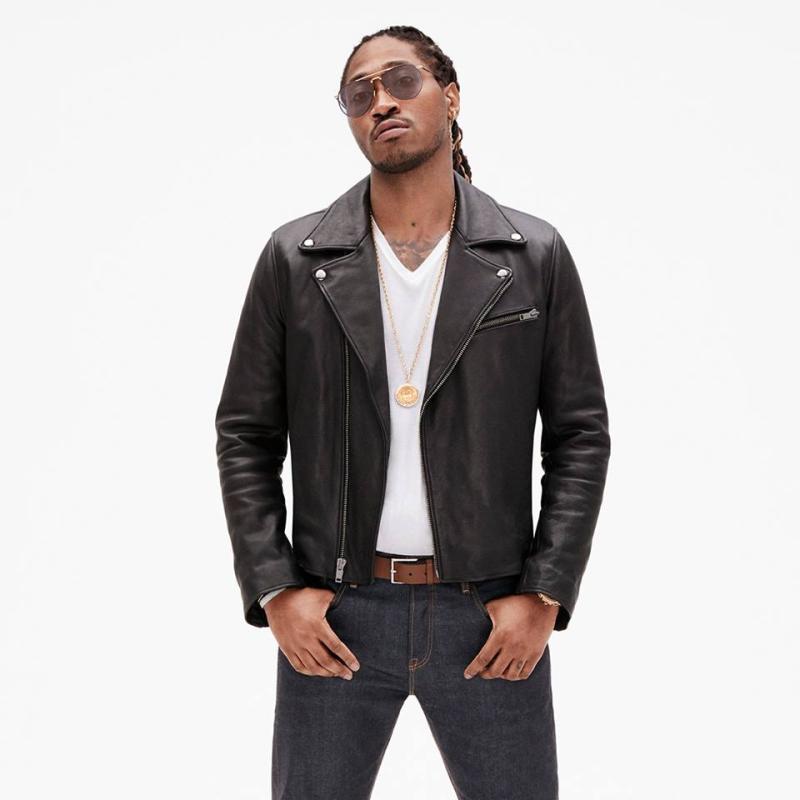 However, his international fame rose in 2015 after the release of his album and mixtape by the names DS2 and What A Time To Be Alive, respectively. This piece gives an insight into his journey to success.
Before Fame
Were it not for his cousin Rico Wade, there are high chances that Future wouldn't be the celebrity that he is today. That's because he not only encouraged Future to not only improve his writing school but also venture into the career path of a rapper. The now music icon was born in 1983 on 20th November as Nayvadius DeMun Wilburn (real name). His place of birth was Atlanta, Georgia. Future was born into a family that earned its living by hustling in the streets.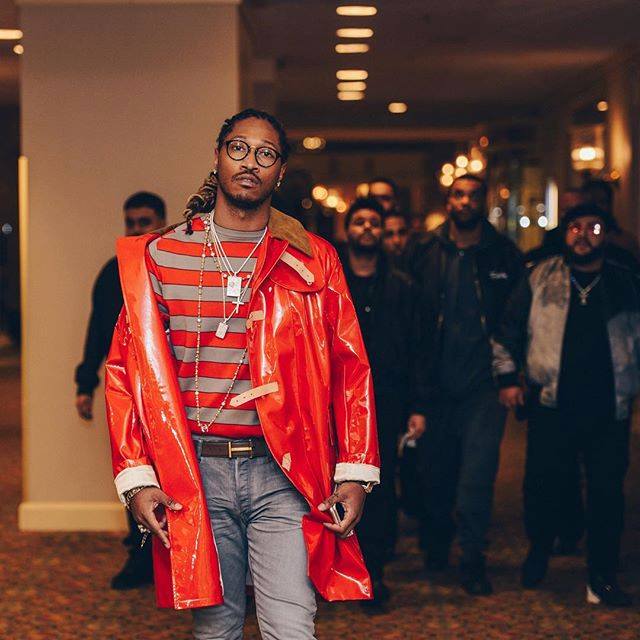 Growing up, Future was a member of a music group called The Dungeon Family. While there, he got his moniker, Future. Little did he know that it would still be his nickname decades down the line. Future went to Columbia High School.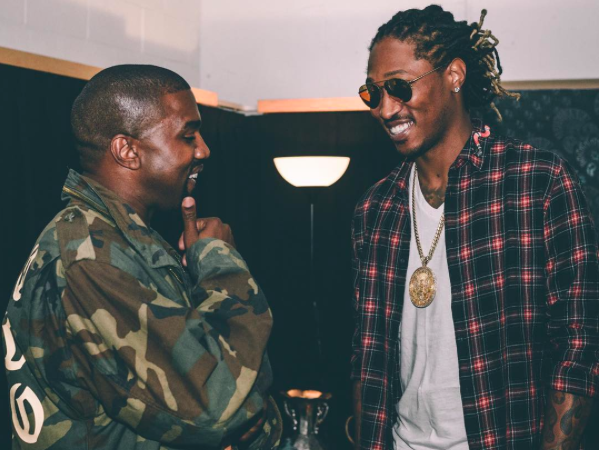 Career
Initially, Future was a member of the Dungeon Family music collective. His series of great mixtapes saw him sign with Epic Records as well as A1 Recordings. His debut album dubbed Pluto was a great hit but the second one titled Honest surely outdid it. Other hits include The Wizard, Hndrxx, Future, Evol, 56 Nights, Beast Mode and Monster among others.
He has recorded singles that RIAA has certified gold or more. They include Mak Off, Low Life, Jumpman, Where Ya At, Fuck Up Some Commas, Move That Dope and Turn On the Lights.
Personal Life
When it comes to relationships, one would say that luck is not on the side of Future. That's because he has been in a number of them with none leading to marriage. However, they have made him a father to five lovely kids who have different mothers. Their mothers are Ciara, India J, Brittni Mealy, Joie Chavis, and Jessica Smith.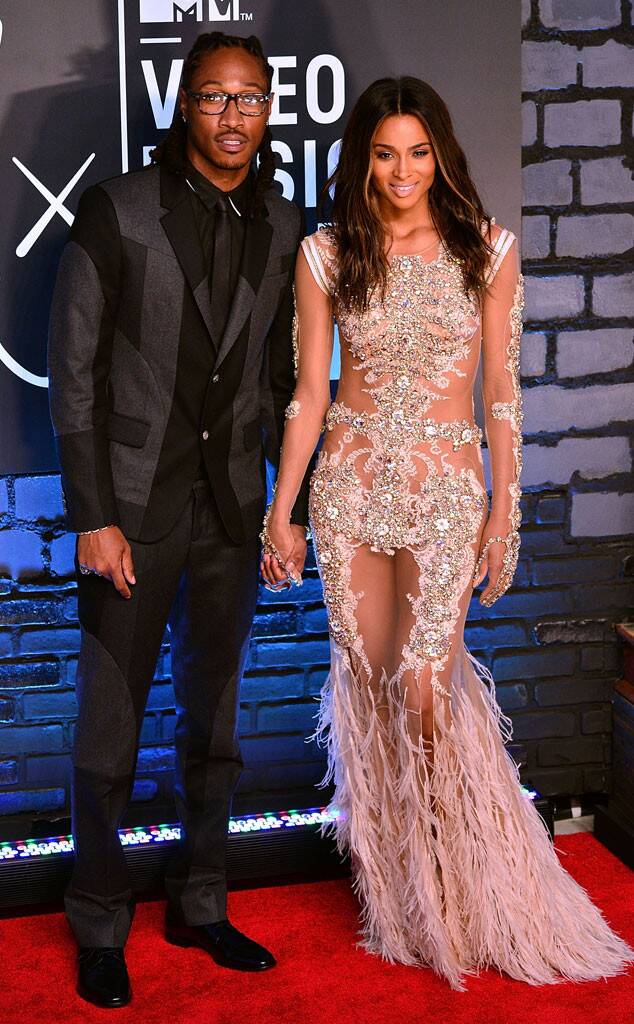 In October 2013, fans finally thought that Future would stop being a bachelor when he got engaged to Ciara. Nevertheless, that did not happen since Ciara called it off the following year due to his infidelity. However, something good came out of it. They sired a son who they named Future Zahir Wilburn. Future's last born goes by the name Hendrix and was born on the Christmas day of 2018.
As of 2016, he is facing charges. Jessica has sued him for lack of child support while Ciara has filed charges related to both defamation and slander as well as libel.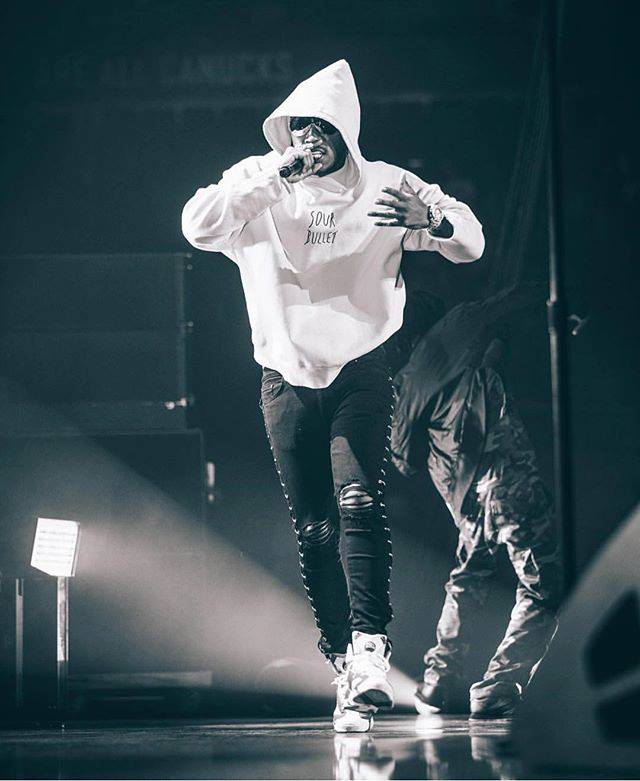 Net Worth
The net worth of Future is estimated to be about $30 million. His main source of income is his career as a rap artist. He has managed to sell many album copies over the years. There is a year when he made $23 million. Within two years, he had made earnings of $53 million. His other sources of income are royalties, endorsements as well as touring.