Biography
The bold and beautiful, Jennette McCurdy, is an actress, singer, YouTuber, writer, and director from the United States. She has gained a lot of popularity for portraying the character of Sam Pucket on sitcom 'iCarly' and its spin-off 'Sam and Cat'. She has also made amazing appearances in more than a few popular television series that aired in America and beyond. Some of the most influential ones include Malcolm in Middle, Victorious, True Jackson VP, 101, and Lincoln Heights. After working in a number of TV series, she decided to write and produce her own series titled 'What's Next for Sarah'. She also worked as an actress in this particular television show.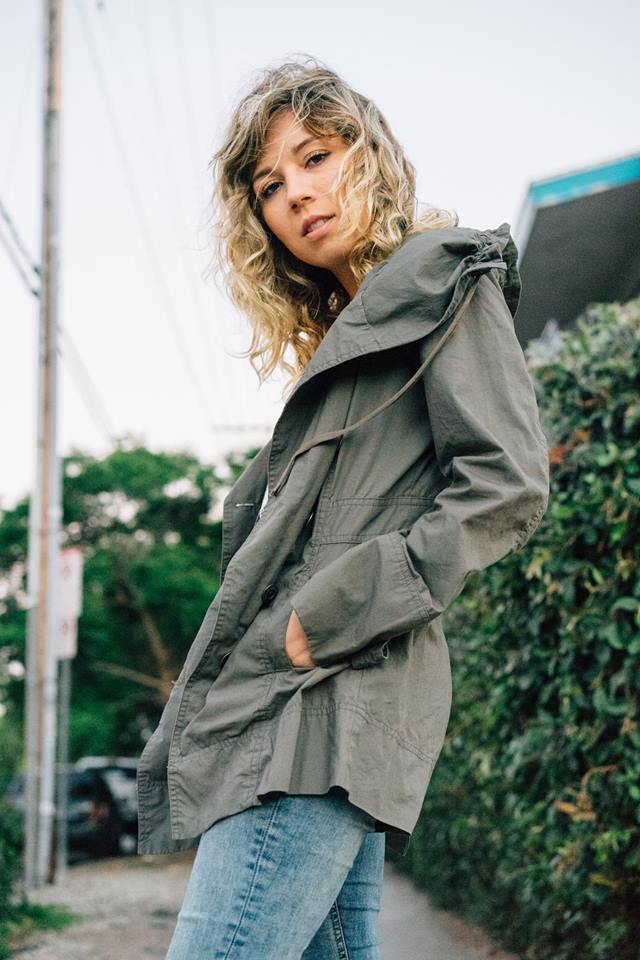 The girl has worked as 'Wiley Day' in the Netflix drama series titled 'Between' from May 2015 to Aug 2016. Her performance received critical acclaim even from the critics. Fans of the beautiful actress always appreciate her acting skills in all projects. That's the reason why she gets frequent work opportunities from directors and producers. She has been nominated for several award categories in the past. McCurdy is fully active in the world of professional acting since 2000. Her positive attitude towards life makes her an awesome girl from the American showbiz industry. She seldom complains about unfortunate incidents happening in her life.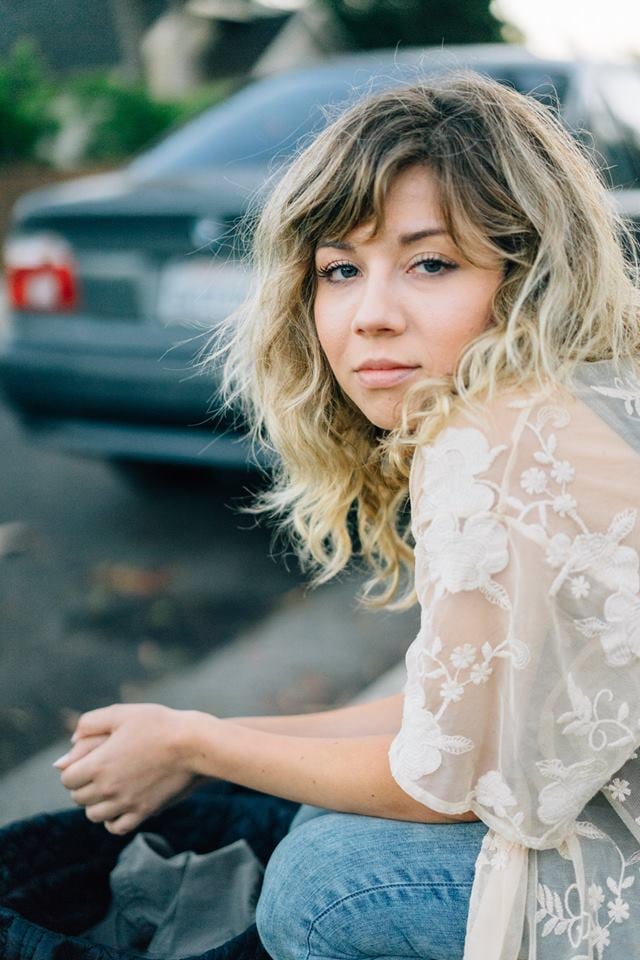 As a singer, the girl is famous for country-pop and country genres. She has gained experience in playing a variety of musical instruments including keyboard and guitar. The talented beauty possesses powerful vocals that make people fall in love with her attractive voice. Jennette currently lives in Studio City, California. She has worked with EMI and Capitol Nashville music labels to release her musical efforts. The star has worked in many renowned American movies including Minor Details, Almost Heroes 3D, Taylor Simmons, Shadow Fury, Breaking Down, Hollywood Homicide, and the First Lady to name a few.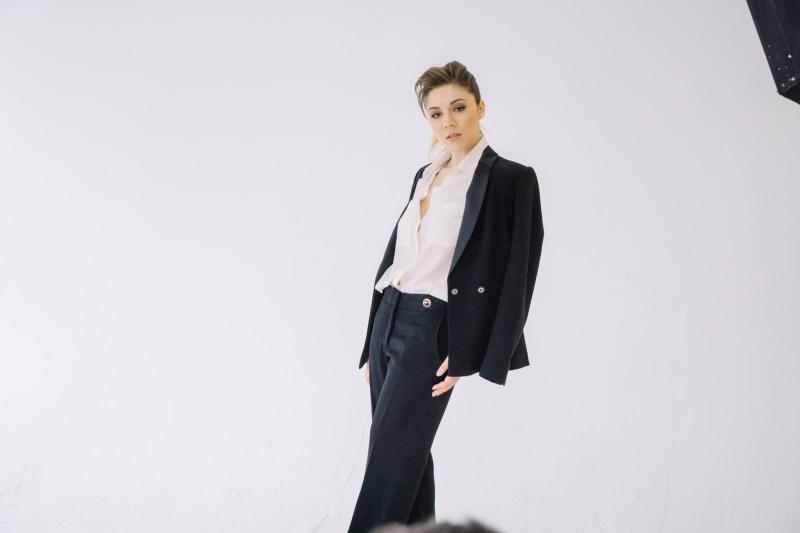 Who are Jennette McCurdy's Parents?
Jennette was born in Long Beach, California on Jun 26, 1992. She spent the early days of her life in Garden Grove, California. The stunner belongs to English, Italian, French, Dutch, Irish, and Swedish ancestry. Her mother was diagnosed with breast cancer and auspiciously got recovered from the disease. Name of her mother is Debra McCurdy while her father is known as Mark McCurdy. She has very loving siblings as well.
According to information, she is the younger sister of three handsome brothers named Marcus, Dustin, and Scott. She had an amazing time with brothers and parents during her childhood. She started to take interest in acting after watching her favorite 'Star Wars Episode IV'. However, she denied this assumption and declared it not to be completely true.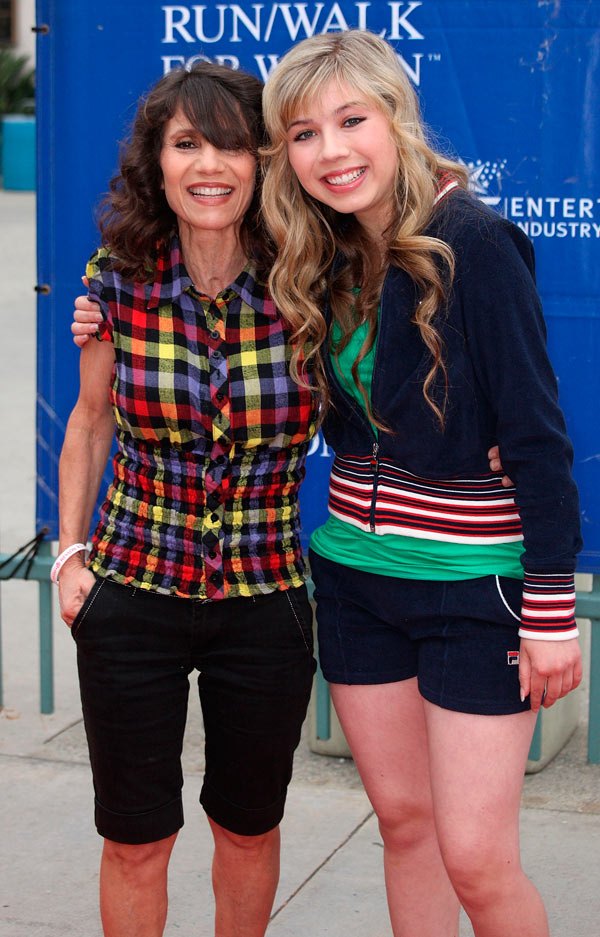 Movie Career
After getting inspired by Star Wars, she decided to pursue a career in the acting industry. In 2000, she began her official acting career by portraying the character of Cassidy Gilford in a famous television series 'Mad TV'. She was just eight years of age when stepped into the world acting. The next year in 2001, she played Anna Markov's role in the movie 'Shadow Fury'. In 2002, the girl gained traction by portraying the character of Mary Fields in the famous movie 'My Daughter's Tears'. The same year she also played the part of the beautiful Jackie Trent in television serial Crime Scene Investigation.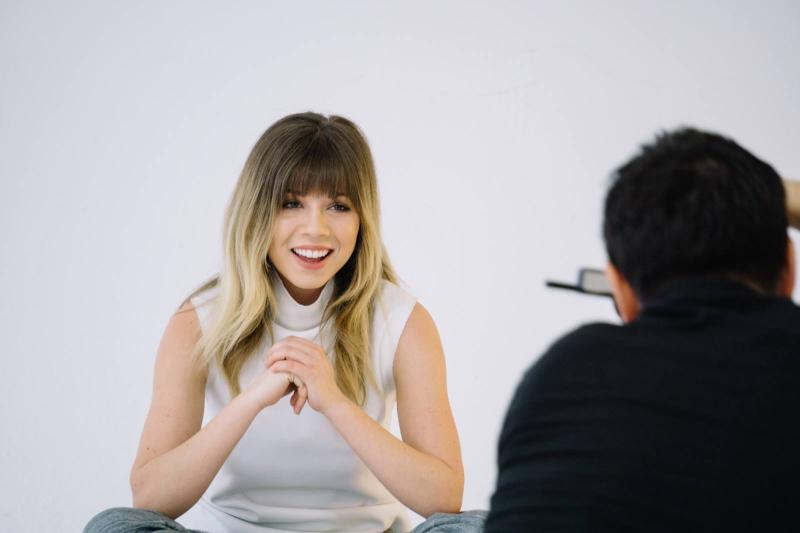 In 2003, Jennette worked as Van Family Daughter in the action-comedy movie 'Hollywood Homicide'. Other prominent co-stars were Lena Olin, Josh Hartnett, Keith David, Martin Landau, Harrison Ford, Dwight Yoakam, Andre Benjamin, Master P, Isaiah, and Bruce Greenwood. The same year she also portrayed the amazing character of Amanda Simmons in movie titled 'Taylor Simmons'. In 2004, McCurdy appeared as a little girl in the American horror-thriller 'Breaking Dawn'. The movie was directed and written by Mark Edwin Rob. It received critical acclaim in all major countries.
In 2005, Jennette played the part of Lucy in a short film 'See Anthony Run'. The movie was directed and co-written by Matthew Piacentini. After taking a four-year break, she worked as Mia on John Lyde's movie 'Minor Details'. This turned out to be a good commercial success even after a 4-year gap.
The amazing actress further appeared in 2011 short film 'The Death and Return of Superman'. One of the mesmerizing movies in which Jennette worked tremendously well was 2013's 'Snowflake, The White Gorilla'. She worked as a voice-over artist for the key role of Petunia. She was given another voice-over rule in 2014's Almost Heroes 3D movie, in which she provided the voice of Sue.
Other prominent movies that gave recognition to cute American actress include Pet, The Last Virgin in Los Angeles, 8 Bodies, Bling, Little Bitches, Wine and Cheese, The First Lady, and Security Deposit. She worked extremely well in all her acting projects. Aside from her presence on the big screen, she also lived different characters on the American television. She worked in numerous TV series throughout her professional acting career. The girl has also appeared in a few web series and provided voice assistance in a couple of video games.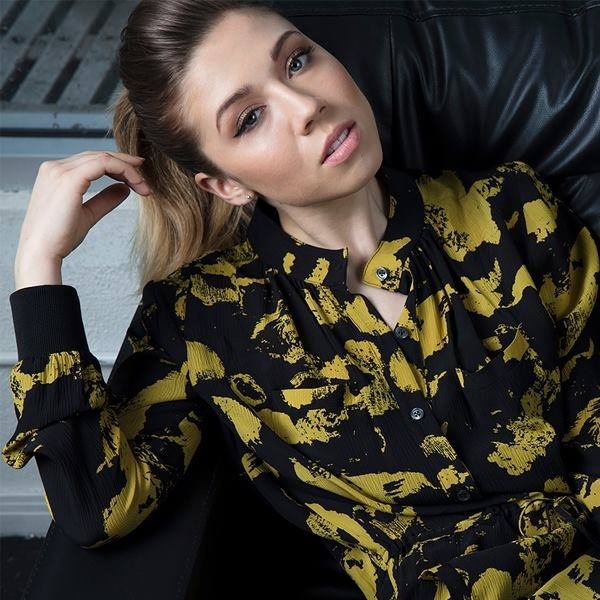 Personal life
Jennette's personal life is not so different from other hot female celebrities. She had a very difficult time when her mother was diagnosed with breast cancer. She was broke down into tears after hearing the unfortunate news of her mom's fatal disease. However, she remained hopeful and took a lot of care for her beloved mother. Unfortunately, Jennette's mom couldn't cope with cancer anymore and her soul parted on Sep 20, 2013, after 17-year of cancer struggle.
Talking about her personal life, McCurdy dated the famous NBA player named Andre Drummond from Aug to Sep 2013. After some time, she was rumored to be in a relationship with Max Ehrich. The duo unconfirmed news of their relationship and justified their association as friends. From 2004 to 2008, the beautiful stunner kept dating the handsome Graham Patrick Martin. However, she has not confirmed her life partner as yet. There is no word available on her wedding or engagement plans.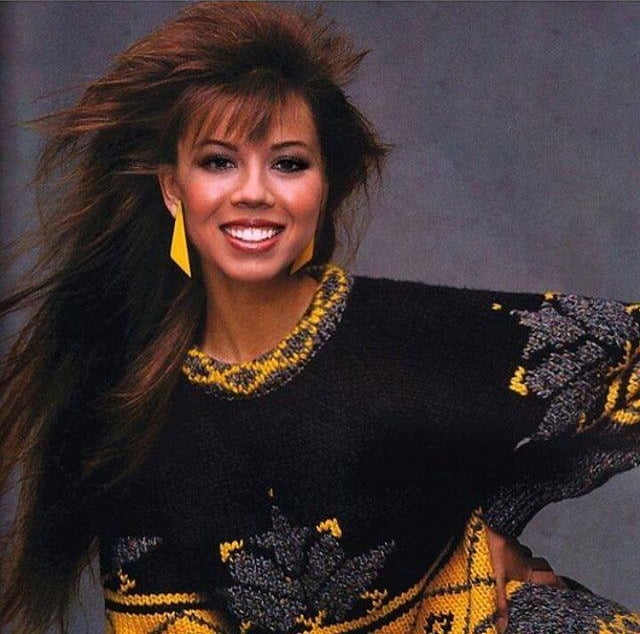 How much is Jennette McCurdy's Net Worth?
McCurdy worked day and night to succeed in her professional acting career. She received critical acclaim for her exceptional acting talent from all around the world. The girl is sincere with her profession and wants to work further in the Hollywood industry. She owns an estimated net worth of $5 Million.