Biography
Ellen Barkin is a producer and famous actress who has appeared in several movies and TV series throughout her acting career. She is of Russian origin but grew up in her hometown, the Bronx. In 2010 she got producer credits for movies like Shit year and Letters to Juliet. She made her first step in the film industry by appearing in a movie called Up in Smoke (1978); she played a minor role in playing the guitar.
Ellen made her first major appearance in Diner a film of the comedy and drama genre in 1982.In 1986 and 1987 she earned the Sant Jordi Award for being the best foreign actress. Since then she has appeared in films like Brooklyn's Finest (2009), Another Happy Day (2011), Active Adults (2017).All of which turned out successful and helped her in climbing the ladder of success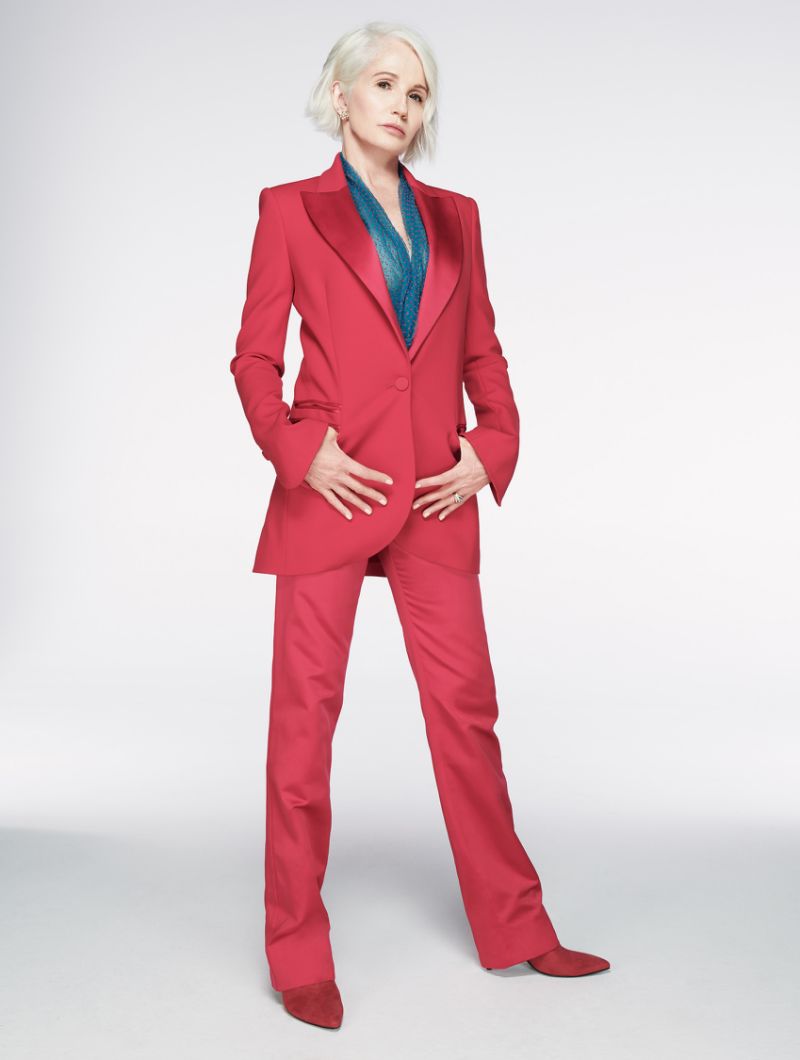 Parents
When was Ellen Barkin born? Ellen Barkin was born on April 16th, 1954 as Ellen Rona Barkin in New York, United States. She is the daughter of Sol Barkin and Evelyn Barkin. Ellen's mother worked in Jamaica as a Hospital administrator while her father was a salesman who dealt in chemicals. Both grandparents from her mother's and father's side were Jewish immigrants from Russia. Ellen has one sibling, George Barkin who works as a newspaper editor. As a junior, Ellen went to Parsons High School and later attended Manhattan's High School of Performing Arts where she got a diploma. She later went to Hunter College where she took dram and history as her major subjects.
How old is Ellen Barkin? As of 16th April 2019, Ellen Barkin is 65 years old.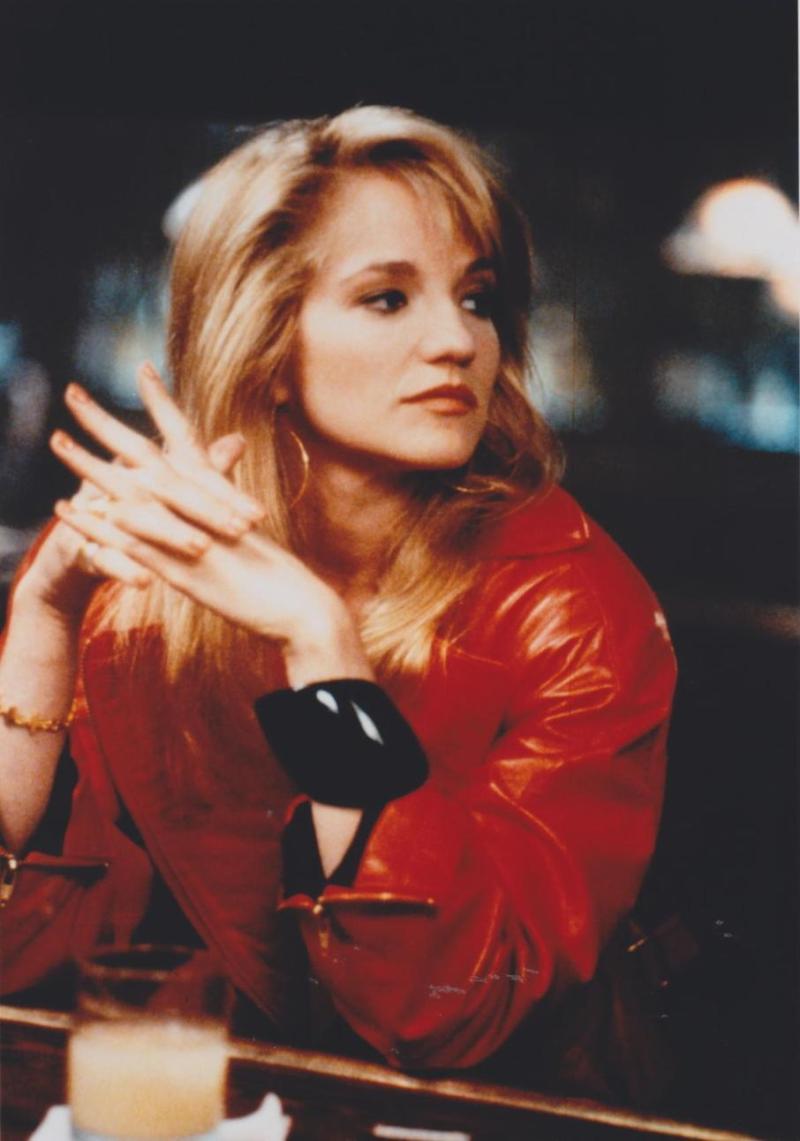 Kids
Does Ellen Barkin have a daughter? Ellen Barkin is a mother of two and has a daughter, Romy Marion Byrne who was born in 1992. She works as a model and just like her mother she also has an interest in acting and is doing a good job in working her way to the top. In 2017 alone she appeared in films such as Friends from College, Strangers, and Love After Love. Ellen's daughter also does poetry as a part-time activity. Ellen's firstborn son is called Jack Daniel Byrne; he is a successful author, film director, and screenwriter, actor and a producer. Acting seems to run in Ellen's family as all her children seem to be doing very well in the film industry.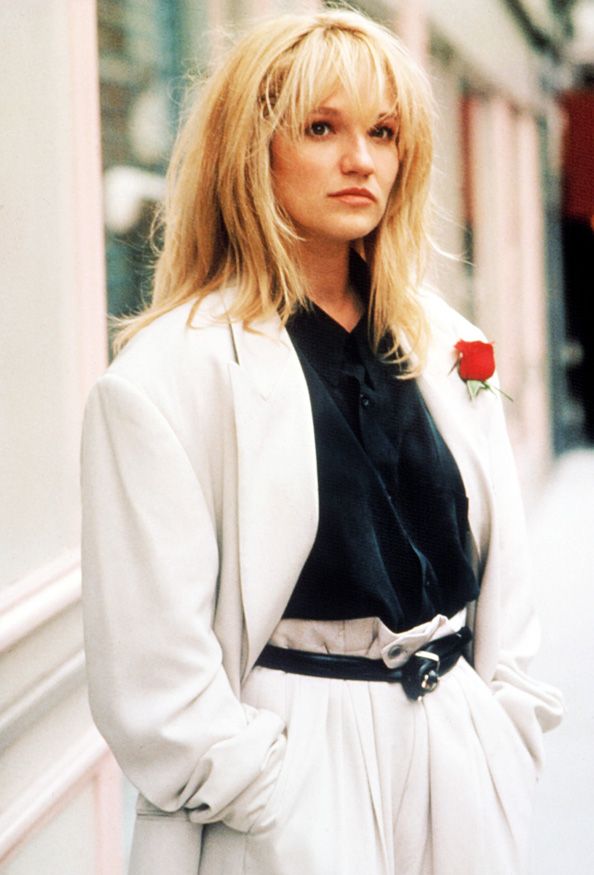 Personal life
Who did Ellen Barkin marry? Ellen Barkin has been in two marriages which were both unsuccessful. She had her first marriage in 1988 when she got married to Gabriel Byrne who was a writer and also an actor making him her first husband. The two were later blessed with two children Romy Marion Byrne and Jack Daniel. After eleven years of marriage, Ellen and Gabriel had to part ways due to some unknown reasons. Their divorce was considered the best in the history of Hollywood as they still remain very good friends.
One year after divorcing Gabriel Byrne Ellen was spotted with Ronald O. Perelman. Ellen and Ronald dated for a while before finally getting married but their marriage only lasted for six years after a divorce that ended with the ex-husband paying an alimony fee of forty million dollars. Ellen Barkin has not gotten married since her last divorce in 2006.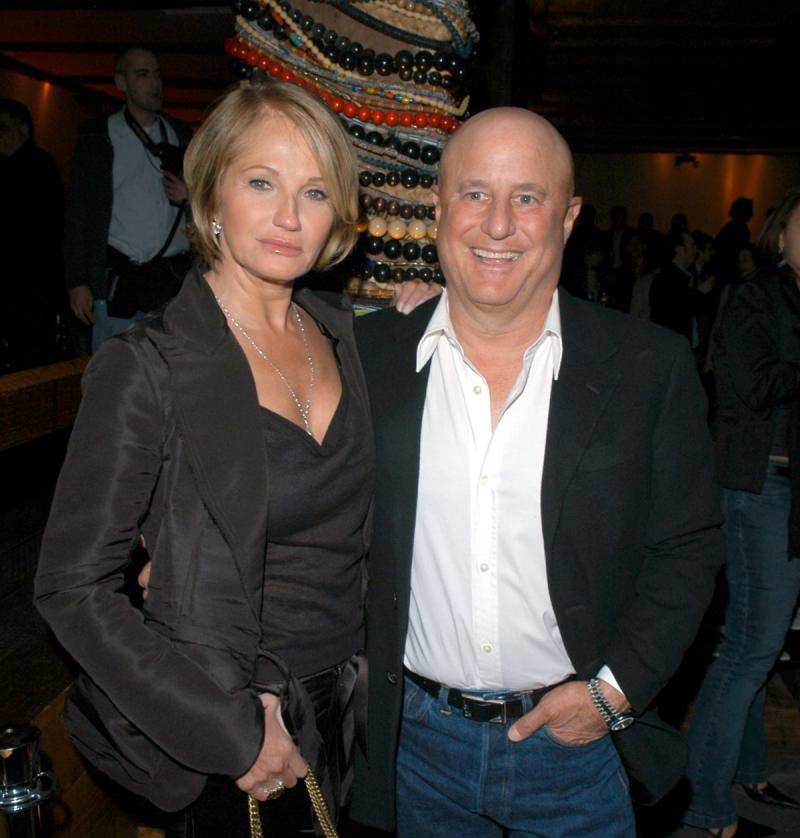 In the same year after the divorce she dated Ralph Fiennes, she later dated Sam Levinson in 2011 and in 2018 it was rumored that she dated and got engaged to a British lawyer by the name Ben Emmerson, the relationship did not last long as the two separated. Ellen Barkin also made headlines in 1995 when she dated David Arquette, an actor who was seventeen years younger than her. The two got close after working together on the film called Wild Bill (1995). Other major celebrities that she has dated include Johnny Depp who she dated in 1993, Matt Dillon and David Arquette. Ellen Barkin is currently happily single.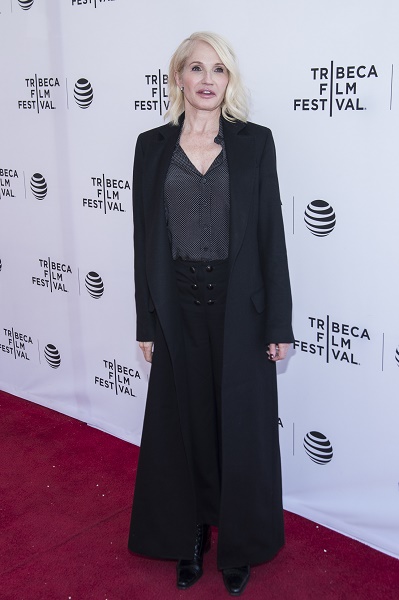 Where she lives right now?
As an American actress, Ellen Barkin has spent a good part of her life in New York. Currently, she owns a house in New York City, United States which is her home residence. How tall is Ellen Barkin? Ellen Barkin is 1.7 meters tall which is equivalent to 5feet, 4 inches; she has a beautifully toned hourglass body shape. She weighs about 64 kilos and has a radiant white toned skin type. Ellen Barkin relies on glasses to help her control the eye problem that is affecting one of her eyes.
Who plays Mitzi Roth on Modern Family? Modern family is a comedic family series show that features three families that seem to be going through serious life trials. The series focuses on the family of Claire and Phil who seems to be experiencing the normal problems associated with bringing up children. The first episode of the show premiered on September 23rd, 2009. Ellen Barkin appeared in the show as Mitzi Roth in the episodes that aired in 2012.The show is currently in the tenth season which has twenty-two episodes.
How much is Ellen Barkin worth? Ellen Braking is one of the most successful actresses in America this puts her in a position to get some of the best deals in the industry. She earns large amounts of money from her acting and also gets even more as a producer. She is a very hardworking woman and this has made her fortune to increase as she continues to excel in her acting career. She also got some good money from her divorce with Ronald O. Perelman and this gave her some good boost financially. As of 2019, Ellen Barkin is estimated to be worth $ 80 million.