Biography
Alexa PenaVega is a glamorous actress and singer from America, best known for her captivating appearance and amazing skills. She is also known by the name Alexa Ellesse PenaVega. She stepped into the showbiz world with an aim of becoming a popular actress and singer. The girl has worked on many projects this far. She is feeling motivated to work further to achieve her career goals. Her popularity graph took a spike after appearing as Carmen Cortez in the famous 'Spy Kids' movie series.
Her role as 'Shilo Wallace' in the hit movie 'Rapo! The Genetic Opera' has been very successful in 2008. The next year in 2009, the head-turner worked in the ABC family television series called 'Ruby & the Rockits'. Here she starred as Ruby Gallagher, which was the lead role in that particular TV show.
The actress is widely known as Alexa Vega across the globe. She has got a tremendous amount of applause from around the world. Her fan base constantly increases, no matter what acting project she opts for. Her performances have always been worth-seeing, either on television or on stage. The beautiful girl opened her eyes in Miami, Florida. She spend early days of life there, having fun with family and friends. Her parents had great interest in spending their time next to nature. That's they lived on a ranch in Ocala (Florida), where the stunning beauty spent initial four years of her life.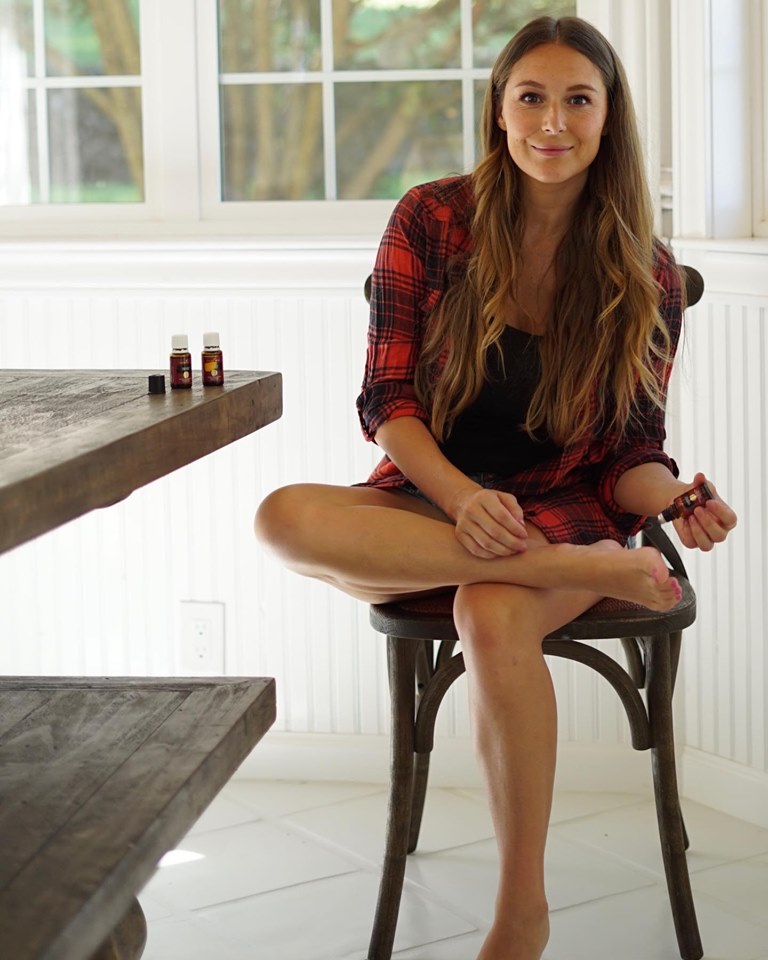 Alexa used to take a lot of interest in athletic activities during her childhood. She took part in different sports like water polo and cross country running. The actress used to look for healthy activities nearby, so that she could properly maintain her fitness level. Her craze for athletics helped her become an experienced gymnast at a young age. She also attended dancing classes to become a professional dancer and cheerleader.
Who are Alexa PenaVega's Father and Mother?
Alexa's father, Baruch Vega, is a very mysterious personality. He is known to be a fashion photographer, but he has been working secretly as an undercover spy for FBI and Drug Enforcement Administration. He belonged to Colombian descent, while Vega's mother 'Gina Rue' was an American nationalist. Her mother has been working as a successful model in the fashion industry. It is said that Vega was influenced by her mother to become a prominent personality of the showbiz world. She used to closely watch her mother on stage, and wanted to follow the same.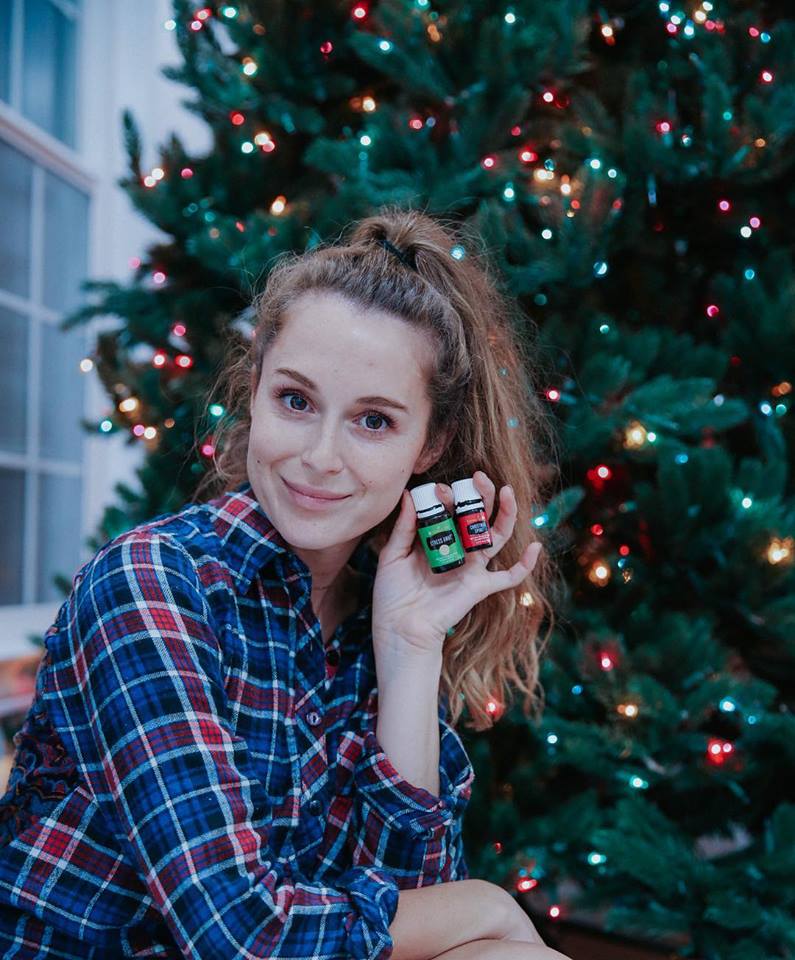 After spending four years on a mesmerizing ranch in Florida, the entire family switched to California. The amazing actress has six loving siblings including half-brother Jet James, and Half-sisters Margaux Vega and Greylin James. Pena's young sister is known as Makenzie Vega, who is also a famous actress from the American showbiz industry. Alexa hasn't disclosed more information about her family life.
Movie Career
Alexa's career as an actress started at the age of five in 1993, when her mother accompanied her to an audition for 'Evening Shade'. He appearance in the audition was successful enough that she as asked to play the role of Emily Newton. The little girl played that role during 1993 to 1994 during the final season of series.
She got a chance to make an appearance on the big-screen in 1994, when she was just 6 years of age. She portrayed the amazing character of Ed O'Neill's daughter in film 'Little Giants'. The very next year, lucky girl received proposal to work in another big-budget movie titled 'Nine Months'. Her performances on television shows such as 'Chicago Hope' and 'ER' have earned her great prestige from around the world.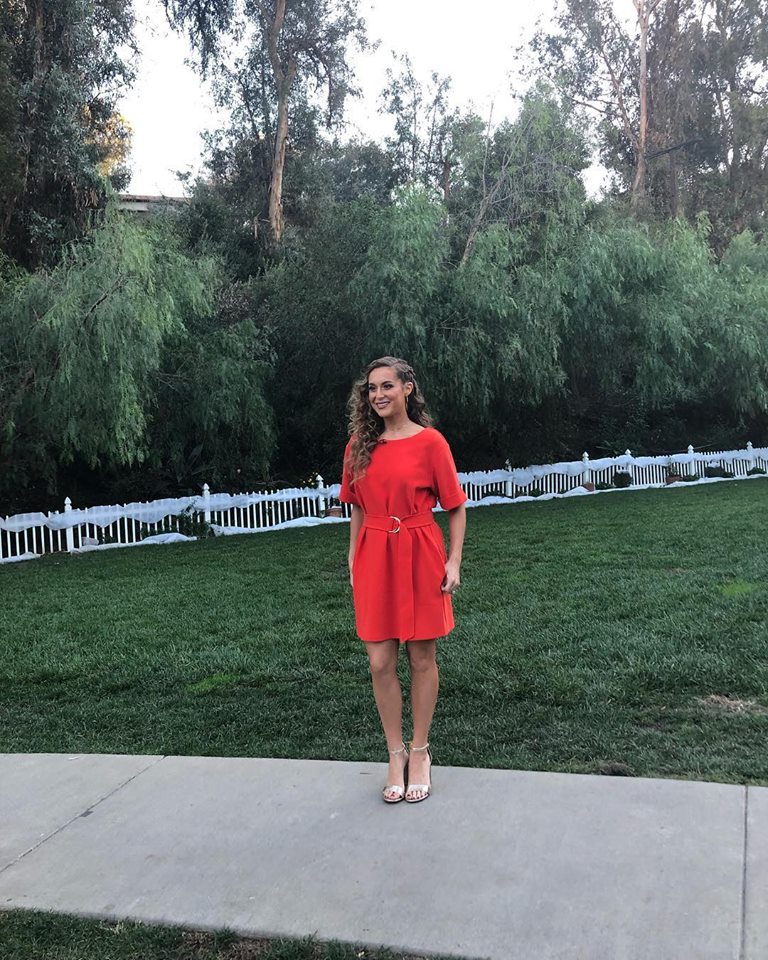 In 1996, she appeared as little 'Jo Harding' in movie called 'Twister'. She also worked as daughter of Steven Seagal in movie 'The Glimmer Man'. The sweet girl appeared as daughter of Alec Baldwin in hit 'Ghosts of Mississippi'. She took a break to focus on her family life as a child, but returned to the television industry in 1998. She played different roles in television series such as 'To Have and Hold' and 'The Magnificent Seven'.
In 2001, Alexa got a big break when she appeared as 'Carmen Cortez' in all-time favorite movie 'Spy Kids'. This was a massive success in the entire professional career so far. The girl received critical acclaim from across the United States. This movie was well-received in other countries as well. This huge success paved her way to more fabulous acting projects in the future. Eventually, she was casted in sequels titled 'Spy Kids 2' and 'Spy Kids 3-D'. These amazing sequels were released in 2002-3 respectively. The last movie from this series was released under the title 'Spy Kids: All time in the world' in 2011.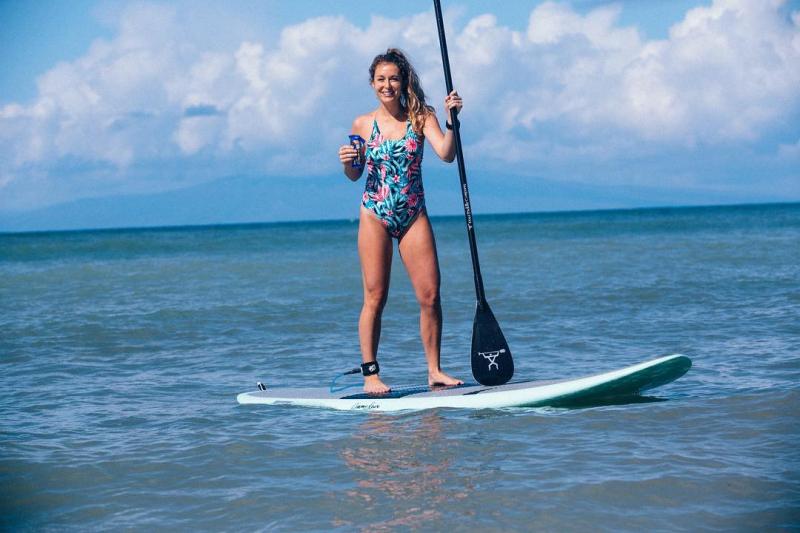 Alexa has worked in many other projects including, 'State's Evidence', 'Sleepover', 'Odd Girl Out', 'Remember the Daze', 'Innocent', 'Café', 'Ruby and the Rockists', 'Broken Hill', 'Repo: The Genetic Opera', 'Unsupervised', 'The Pregnancy Project', 'The Tomorrow People', 'Machete Kills', '23 Blast', 'The Clockwork Girl', and 'Dancing with the Stars'.
Music Career
The talented actress and singer recorded her debut song titled 'Isle of Dreams' for the sequel of Spy Kids. This was featured in her film 'Spy Kids 2: Island of Lost Dreams'. She proved to be a fabulous singer after the release of her first song. Afterwards, she recorded two songs for 'Heart Drive' and 'Game Over'. This is how her career in the music industry took a ride to moon.
Personal Life
Alexa is a beautiful lady, with great sense of attraction. She has attracted more than a few men from the Hollywood industry. After joining the film world during her childhood, she started to become the point of attraction for many young American boys. After being in alleged love relations with a few boys, she finally got married on October 10, 2010. She tied the wedding knot with the famous film producer named 'Sean Covel'. The couple couldn't got a long way with their relationship, and divorced each other in July 2012.
In August 2013, she got engaged to Carlos Pena Jr. They got married on January 4, 2014. The new couple was blessed with a beautiful baby boy named 'Ocean King'. She reframed her identity as PenaVega, after getting married to singer and actor.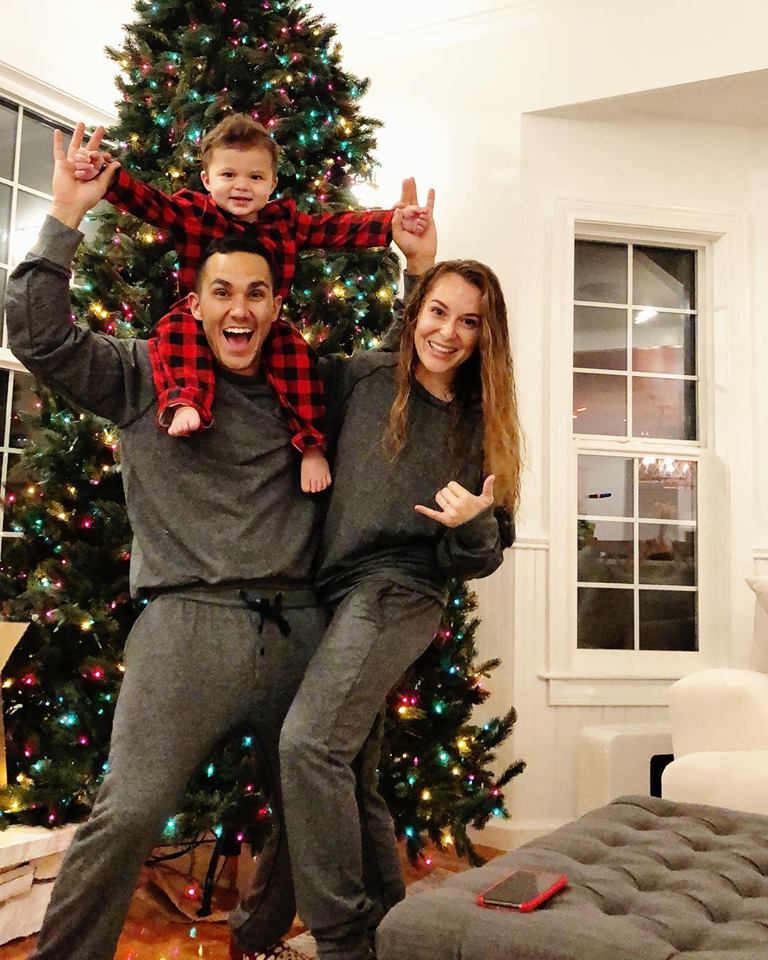 Net Worth
Vega had started her successful professional career at a very young age. That's why she has been able to work in numerous movies and television series. She has an estimated net worth of $16 million.