Biography
Who is Andrew Davila?
He's an American social media influencer. He was born in 2000, in Texas. He went to school for only a few years and then switched to homeschooling. From an early age, he enjoyed entertaining people. Now, he lives in Los Angeles and goes to high school there.
Who are Andrew Davila's parents?
You might have seen Karla, Andrew's mom, appear in his videos. She's a housewife. His father is a businessman, his name is unknown. The guy has two younger siblings, a brother and a sister.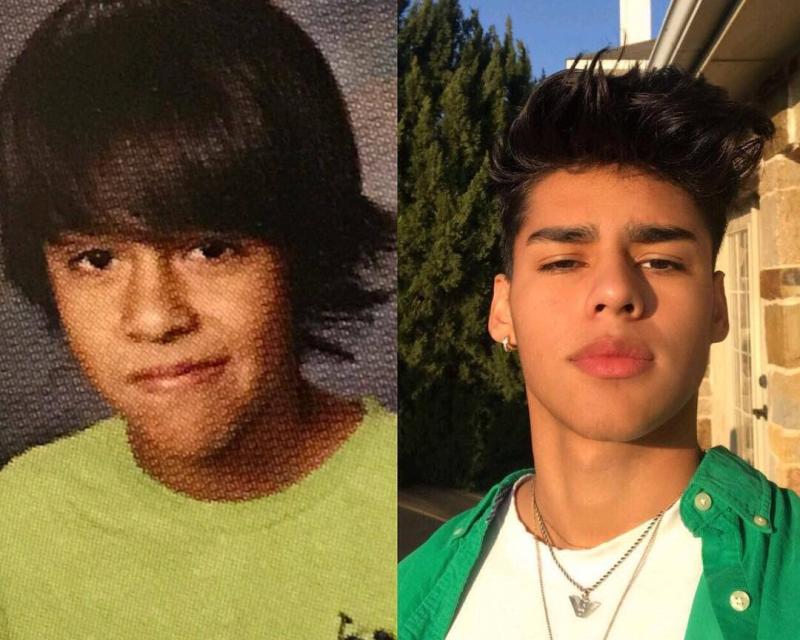 TikTok and Instagram career
Andrew joined Instagram in 2017. The audience fell in love with him thanks to his looks of an athletic model and confident screen presence. Today, his account on this social platform has over 2.6 million subscribers.
On TikTok, the star has over 6 million fans.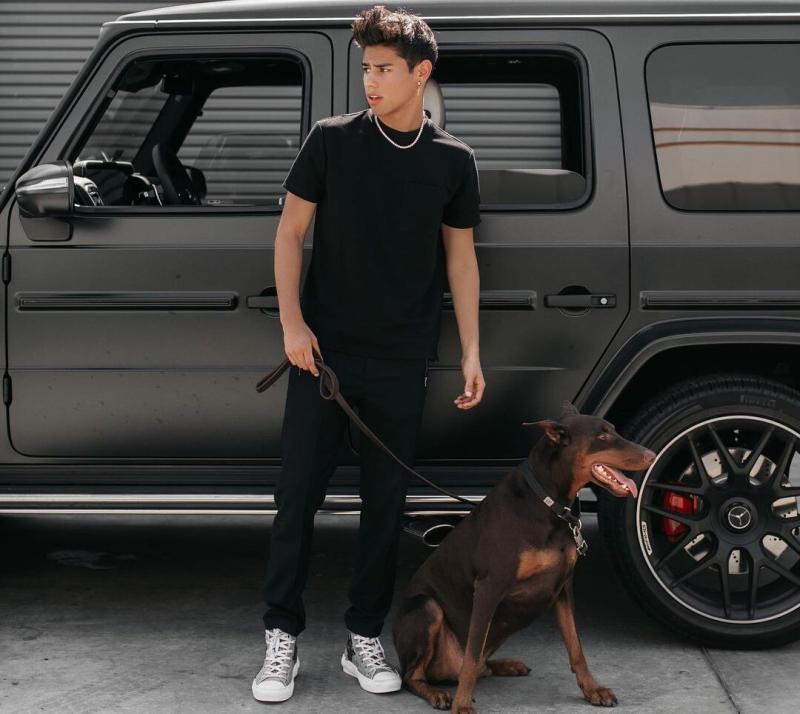 Andrew also has a self-titled YouTube channel with over 2 million subscribers. He posts personal content there.
In 2017, he launched a collaborative Sunset Park YouTube account together with his five best friends. They used to share an apartment. Each guy used to post one video per day. Every week, the team would create a collective video. All their content was about the adventures of young friends in LA. The Sunset Park channel has not been updated for four years. Today, it has over 100,000 subscribers.
Who's Andrew Davila's girlfriend?
The star prefers to keep his personal life away from the limelight. No one except his closest people knows for sure whether he has ever had any serious relationship.
How much is Andrew Davila's net worth?
In 2022, the influencer's estimated net worth is around $700,000.