Biography
Who is Little Kelly?
Kelly Fitzsimmons who was born on May 23, 1995 is an Irish Minecraft gamer and YouTube sensation. She is professionally known as Little Kelly and is famous for her child-friendly channel.
Who are Little Kelly's parents?
Kelly was born and raised in Dublin, Ireland. She is very close to her parents, who support her choice of career. Their names are Ollie and Sophie. Unfortunately, other details of their personal lives are not available. Kelly has twin brothers who are gamers and social media personalities as well. Ryan used to run the Little Lizard Adventures channel that is now inactive. Scott is the person behind the Tiny Turtle channel.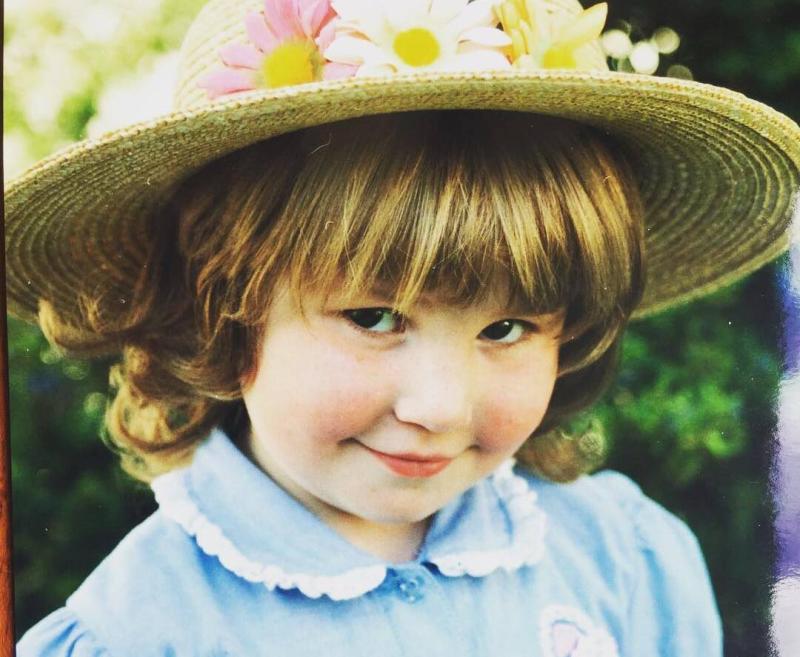 YouTube career
Little Kelly created the LittleKellyPlayz channel in June 2015. Her first upload was a Christmas-related Minecraft video. Most of her videos are Minecraft gameplays, but the channel also occasionally features Fortnite and Roblox. It also includes several series such as DragonFire and 100 Days in Minecraft. Dedication and hard work helped Kelly amass 3 million followers and almost 2 billion views. Her most popular video gained over 31 million views. In April of 2022, Kelly created another YouTube channel titled 'Little Kelly – Minecraft'. She also has an Instagram page, but it is not very active. The star hasn't posted to her Twitter page since October 2021.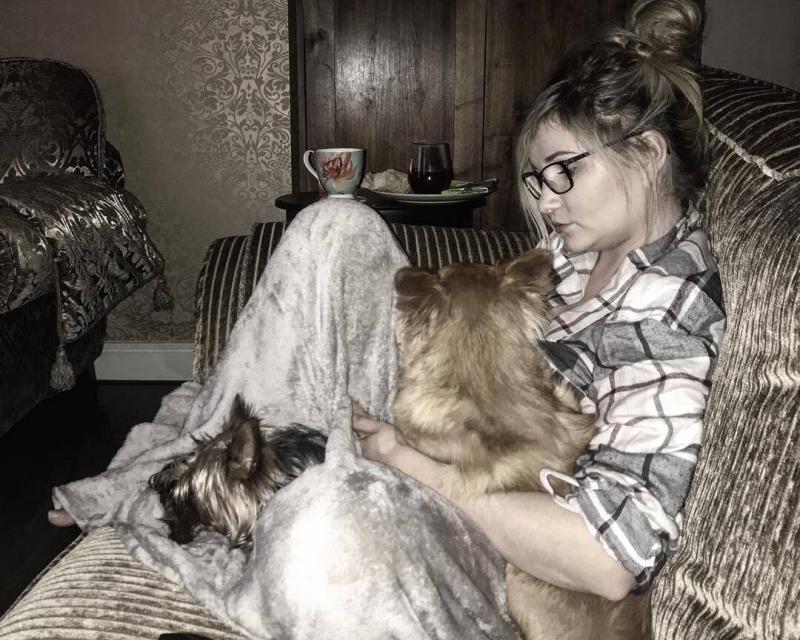 Does Little Kelly have a boyfriend?
Kelly is in a long-term relationship with YouTuber David May (professionally known as Sharky Adventures). In December 2017, the YouTube power couple got engaged.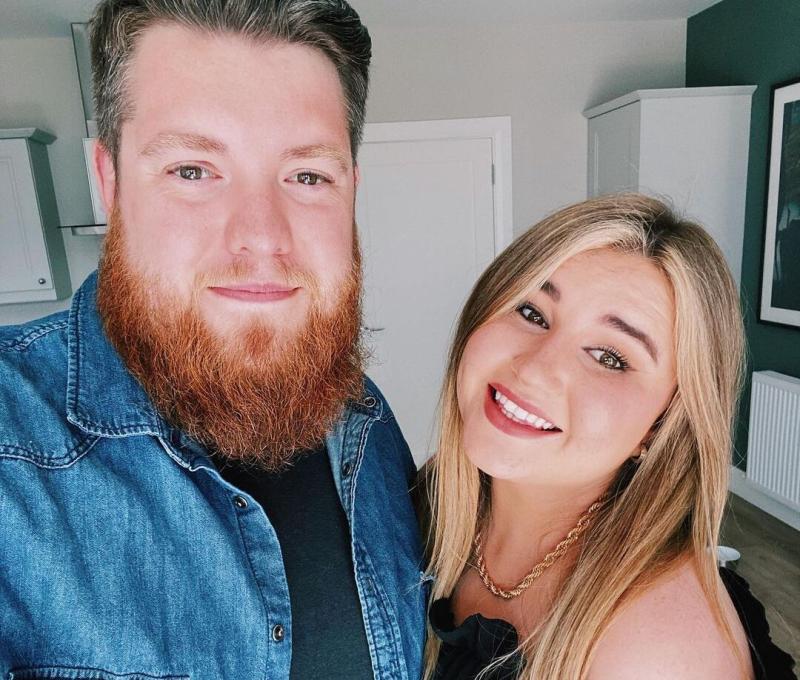 How much is Little Kelly's net worth?
Little Kelly's net worth is estimated at approximately 1.5 - 4 million dollars as of 2022.