Biography
Danielle Cohn is a well-known personality among teenagers due to her successful TikTok channel. She is also a famous person in a social media society. She was born on 7th of March in 2007 in the state of Florida, USA.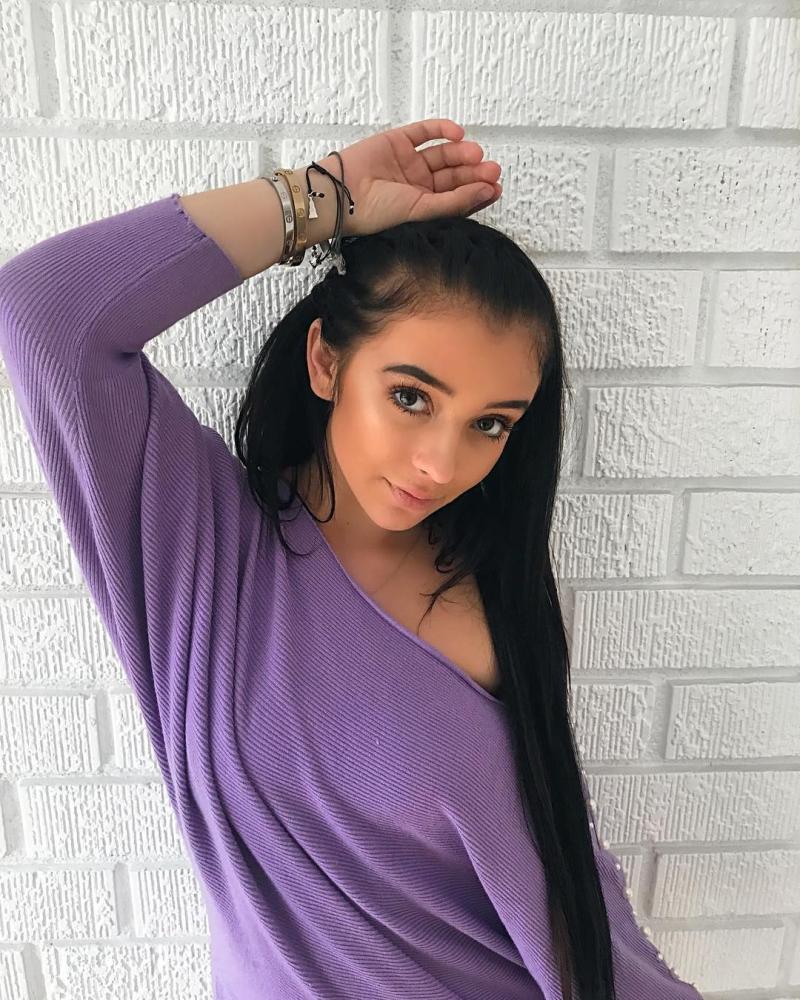 Quick Bio
Danielle is very popular on social media and social apps such as Musically. She is a beautiful star and model. She has a massive following on almost all the major social media sites and apps such as YouTube, Twitter, Facebook, TikTok, etc. If you visit her Instagram, you will see that she has around 4 million followers on the popular photo sharing site. She has more than 1 million subscribers on YouTube as well.
Danielle also liked modeling and became a favorite model as well. She took part in significant beauty competitions. During the year 2013 Danielle participated in the Miss Florida Jr. Preteen completion and stood fourth she participated in the same competition in 2014 and stood third.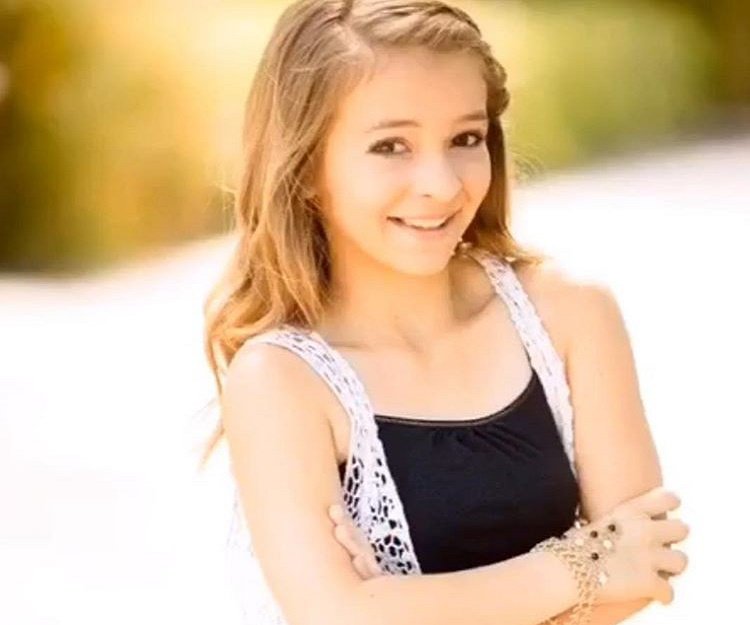 After trying for two consecutive years, Danielle improved her modeling skills and at last won the Miss Florida Jr. Preteen Queen in 2015. Due to her achievement and fame, many top US brands started to contact her for the advertising products of those companies.
Following her success, she was hired by a major modeling firm (BMG) of Miami and the firm gave her all the necessary training required for becoming a supermodel. She also partnered with top US brands like Lisa B Jewelry and Juicy Couture Clothing for advertisement.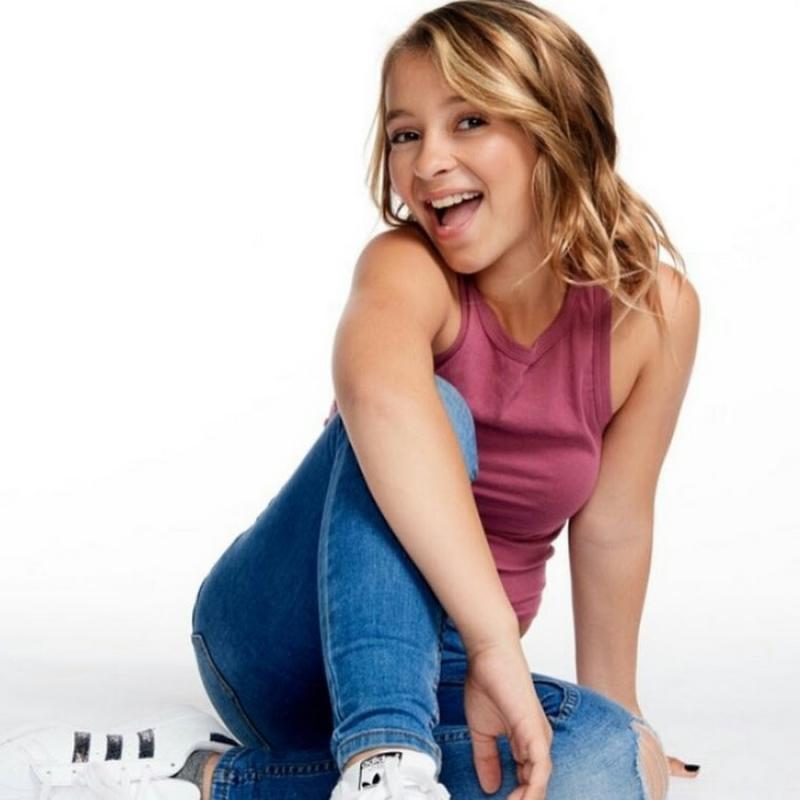 Danielle sure knows how to market herself she is a good entrepreneur because she created her online e-commerce site where she sold signed t-shirts, phone back covers, and some other things.
Danielle's mother Jenifer is her social media manager.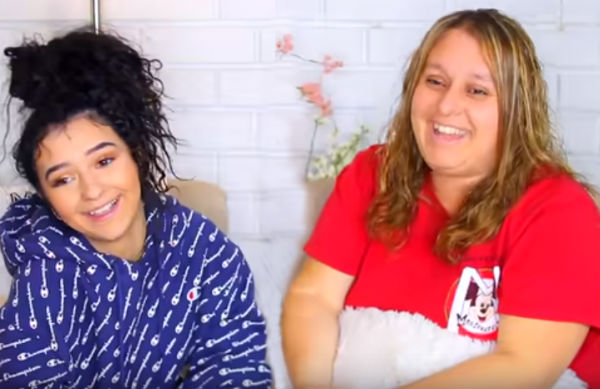 Musical Career
Danielle had a passion for music from an early age, and her parents saw the talent in her and motivated her in pursuing her ability and to convert it into her profession.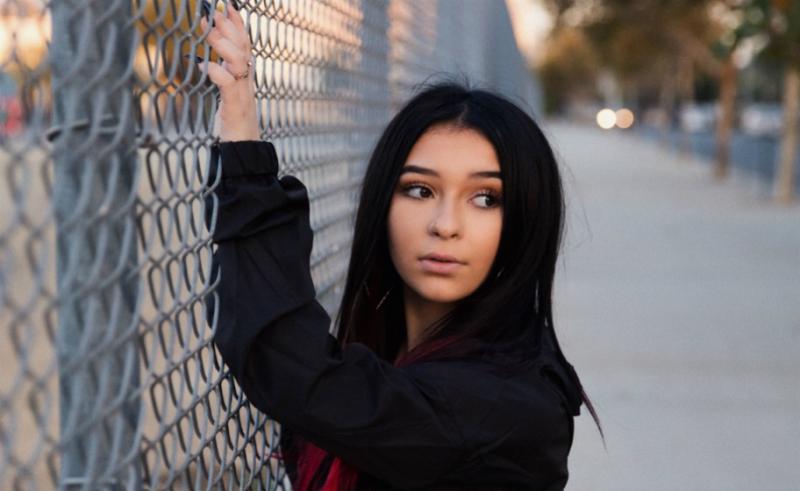 Danielle practiced and learned the art of acting, and polished her singing skills and then she finally started her singing videos on all the major social media platforms and YouTube and since nowadays social media can make anyone hero and zero in just a couple of minutes therefore, people found her talented and liked what she did due to that she gained more and more recognition.
Danielle did a duet with America's other famous social media star whose name is Cameron Dallas, and their duet was a success.
Personal life
Danielle has a brother Chad who has always been helping her with her career it has been reported that her brother brings her at all her significant events, and he is a major supporting pillar in her career. It was reported that in 2017 she started a relationship with Owen Bodnar, but Dani has mostly kept her personal life to herself.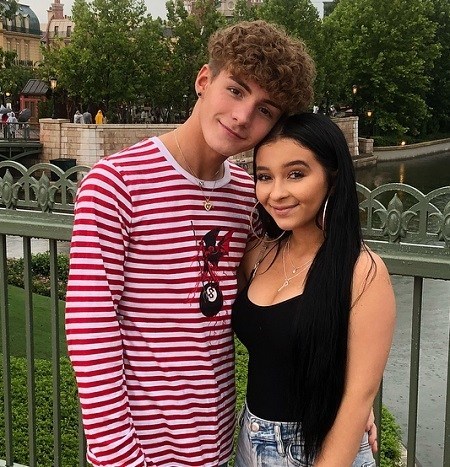 Net Worth
Her net worth is estimated to be around whooping US $2 million.