Biography
Bexey is a successful English rap artist from London, The United Kingdom. He is known to be the very close friend of deceased Lil Pop. The guy has given several fantastic numbers to music enthusiasts all over the world. Some of his all-time favorite hits include Stay Alive and Cutthroat Smile. Bexey was previously known by the name Zehtroid Vzn. Now he uses his stage name, Bexey, for professional introduction. However, original name of the star is George Mejer, and he saw the world first on August 3, 1996. He was born on London and spent his early childhood there.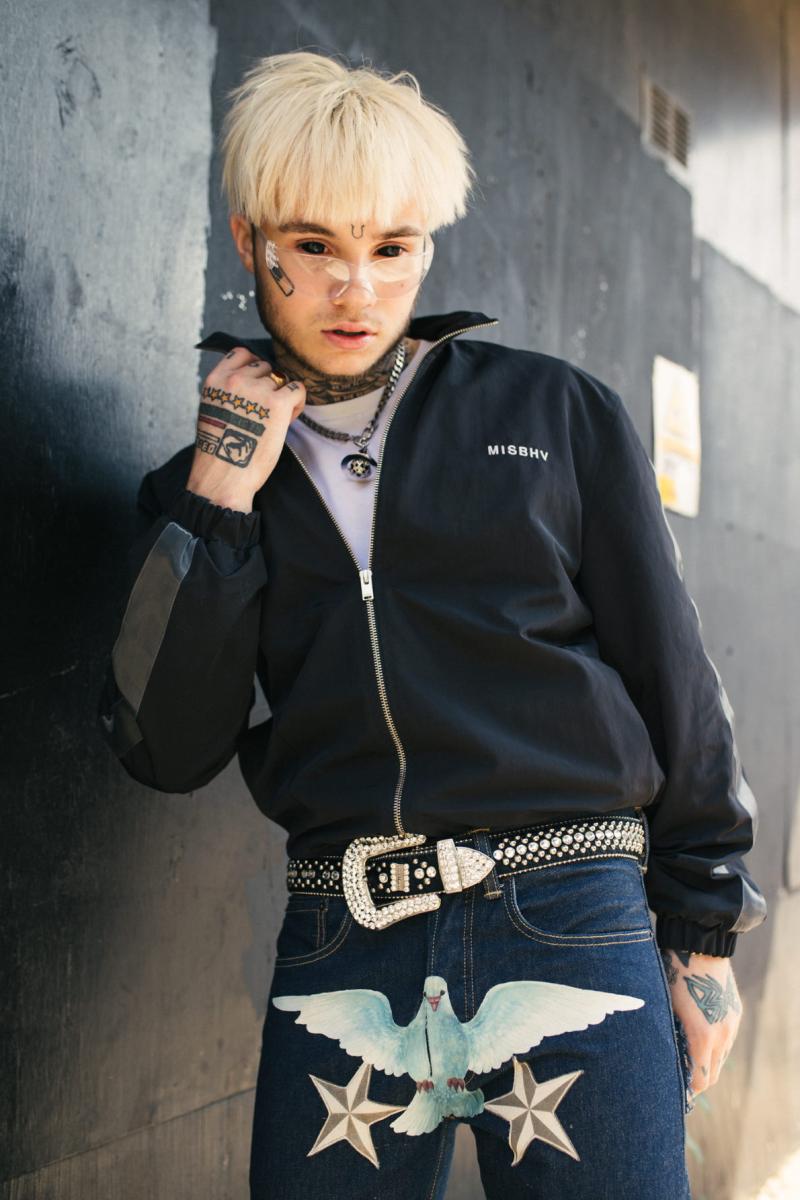 Due to complete support from family and friends, Bexey developed an amazing sense of creating rap music. Unlike many other rap artists, the British guy likes to stay back and create his compositions in a peaceful environment. In his early days of career, he used to be slightly shy and didn't want to come under spotlight. In one of his interviews, Bexey revealed that he gains inspiration from different walks of life. He tries to learn something from everything around. This is what makes him a different rap artists.
He started recording his striking raps in early 2013. Initially, the guy started recording his songs under the name Zehtroid Vzn. He has created his distinct recognition due to unique attire and unorthodox style, which is not very common to see among other musicians of the music industry. Soon after launching his recordings, Bexey was able to make its name appear in the list of top rappers from the English music industry. His association with Lil Peep, the deceased star' is known to everyone. In fact, many people from the British music industry know Bexey because of his late friend.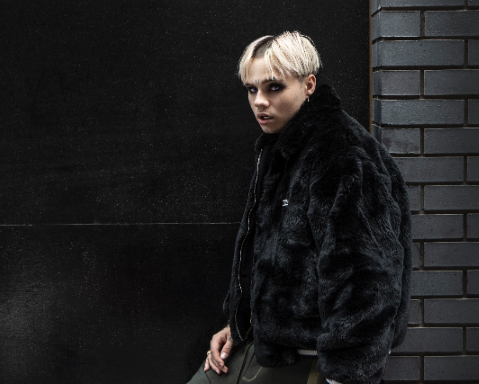 Who are Bexey's Parents?
George loves to spend time with his family. He has two loving siblings, which includes one older brother and one younger sister. The reason why Bexey was interested in music from his early age is his family background. Bexey's father was the member of a musical band, while his mother used to be interested in disco music. The entire family loves playing and listening to music. Bexey attained all the support he needed to become an international recognized rapper. Parents of young rapper love him a lot and they never wanted him to be disappointed due to anything. That's why they worked hard to deliver everything their offspring needed.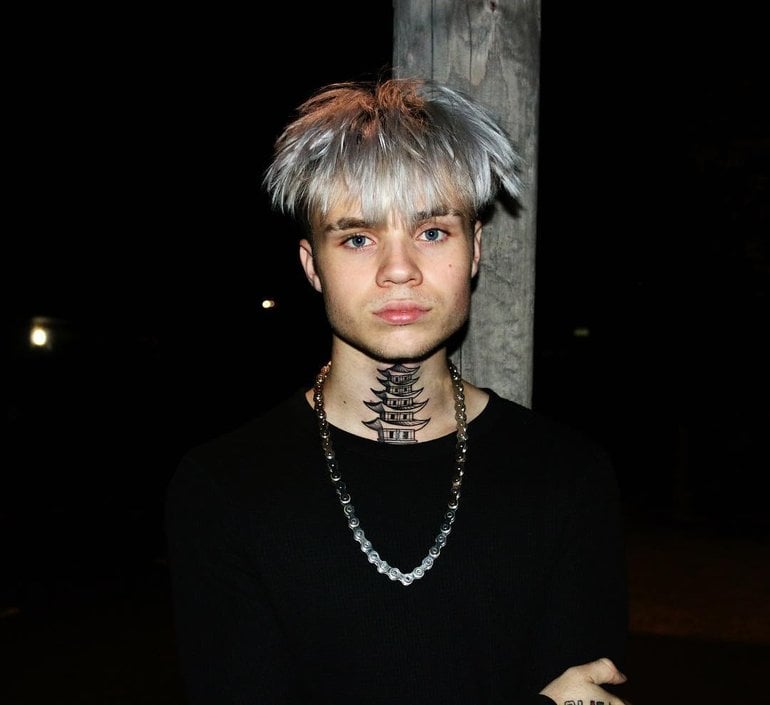 Rap Career
Bexey started to upload his tracks on different social media platforms including Facebook and twitter. In 2014, the talented boy began to attract people through his creative music skills. His fame started to rise after he completed a music tour with his friend Lil Peep. He released many tracks in the beginning of his career and some of these include 'Soul Train Combo' and 'Ms. Terry'. These songs were not very successful, but made his fans happy. The star gained uncontrolled popularity after collaborating with Lil Peep.
His 100k plays jumped over 500K plays in the blink of an eye. Both of them launched an EP with the title 'Romeo's Regret' in 2015. The music project was superheated by 'Watch' and 'Repair'. These numbers got a massive appreciation and love for their entire fan base. They received more than 600k plays and 800k plays respectively on Sound Cloud. Their heated compositions received millions of YouTube views, which simply provided them with great achievement.
Bexey continued his rap career by uploading his exclusive singles on social media platforms. In 2016, the skillful boy released his track 'Don't Judge a Corpse by Toe Tag', which proved to be a very big hit. The number was created in association with Ghostmane. Later in 2017, he parted his ways with Lil Peep after releasing their final collaboration 'Night Slayer'. He said goodbye to his best friend from the music industry due to some reason.
Unfortunately, Bexey lost his best friend Lil Peep on November 15, 2017 when the latter passed away due to accidental drug overdose. Bexey was deeply hurt over the sudden death of his beloved buddy. They used to stay together, sing together, and eat together. Bexey showed his emotional impact over losing a true friend. The English rapper was criticized by his fans for posting Lil Peep dead body's video online. However, Bexey addressed the issue and completely rejected the fake accusations.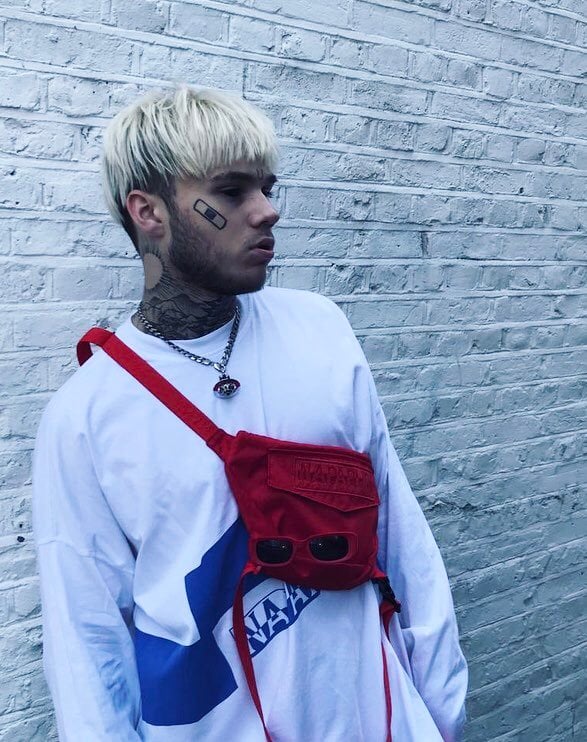 In 2018, Bexey released some of the biggest hits ever including, Cutthroat Smile, Stay Alive, and Villain Tears. All these mesmerizing songs received more than 13 million YouTube views collectively. Bexey has released another hit track 'Go Getta' recently through WorldStarHipHop. The song is getting a huge attention from music lovers. According to stats, it is getting up to 400k views per day from YouTube.
Personal Life
Bexey is a nice tall guy with height of 5 feet and 8 inches. In one of his interviews, the British rapper revealed that he never copied anyone or recorded a song after listening to someone else from the music industry. He created his own lyrics and sing the song in a unique way. That's the one main reason of his overnight success in rap music world. He also told that Lil Peep was just like a brother to him. He has a dream to worth with the famous 'Danny Brown' one day in the future.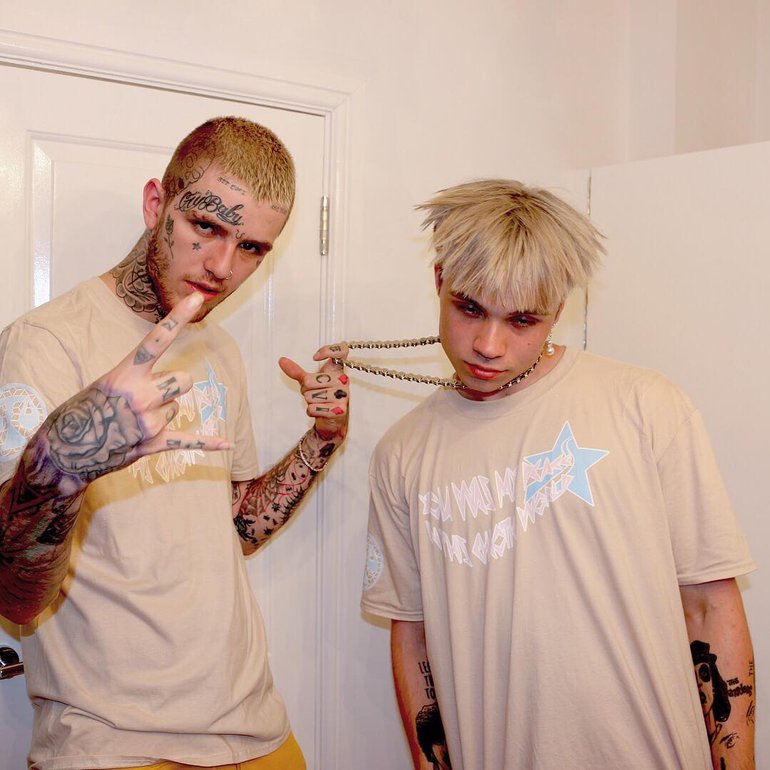 We have heard a lot about Bexey being involved in relationship with girls. However, nothing has been confirmed as yet. Bexey has completely denied all the baseless accusations. He never pays attention to these rumors, and focus on his professional career instead. The British boy has grabbed attention of many girls due to his unique appearance and distinct rapping style.
How much is Bexey's Net Worth?
Bexey has been attending a lot of music concerts recently. He has launched more than a few singles throughout his professional rap career. That's why music is the main source of his income. The British guy has managed to pile up an estimated net worth of $100,000. According to sources, he has also started a clothing line from which he is expected to earn a handsome amount of money. According to estimates, he makes about $45k to 65k per year.