Biography
DDG is the stage name for Darryl Granberry Jr who earned most of his fame through YouTube and later switched onto various other online platforms such as SoundCloud. Soon as he earned enough fame, he went onto the larger screen, collaborated with artists and launched his singles. Famous ones include Lettuce, Givenchy and Bank from a recent album.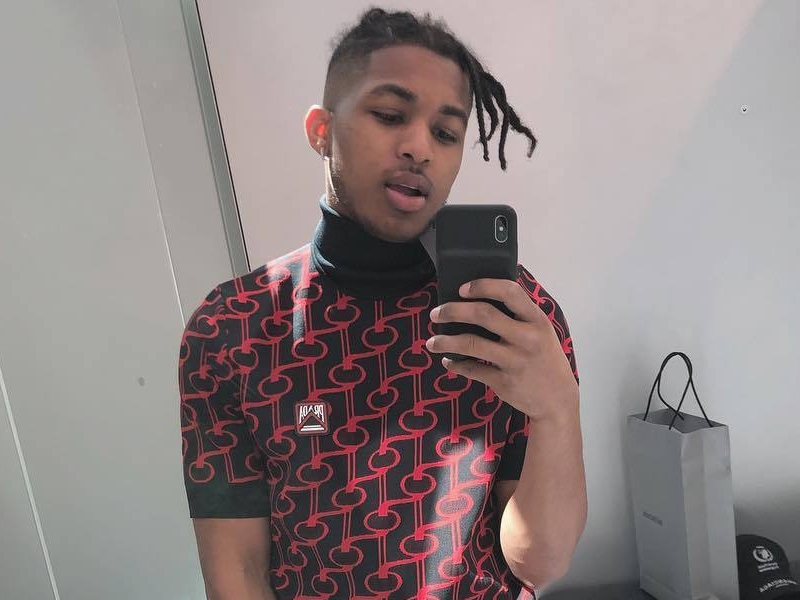 Quick Bio
Granberry was born on October 10, 1997, in Pontiac, Michigan to a working-class family. His father, Darryl, works for an automotive manufacturer while mother, Tonya, works in a retail store. While he has siblings, but it is not sure how many are they.
At the time of school, he was very much in sports and he wanted to be a sportsman. But he skipped his sporting ambition and preferred studies. During the college days, he thought to start producing videos and post them on YouTube. But that just served as a pastime initially. While after a couple of years he took it seriously.
Rap Career
Until 2017 there were no music videos shared by DDG. The only stuff he produced were the pranks, Vlogs, and the reactions. While increasing his online presence he created an account on SoundCloud as well. And that became a platform for his music career.
His initial release attracted a couple of recording studios that offered him a career further into his music expertise. It was the summer of 2017 when he launched his first professionally recorded song. In the same year, he collaborated with some other singers and launched a few hits that garnished his fame.
Personal life
A lot of guys thought that DDG is dating Kellie Sweet, a YouTube personality, since they saw them together in a video, Meet my Girlfriend. Speculations went further and many started believing that they are dating. Soon as the fire was about to rise, the couple explained that there is no such relationship between them.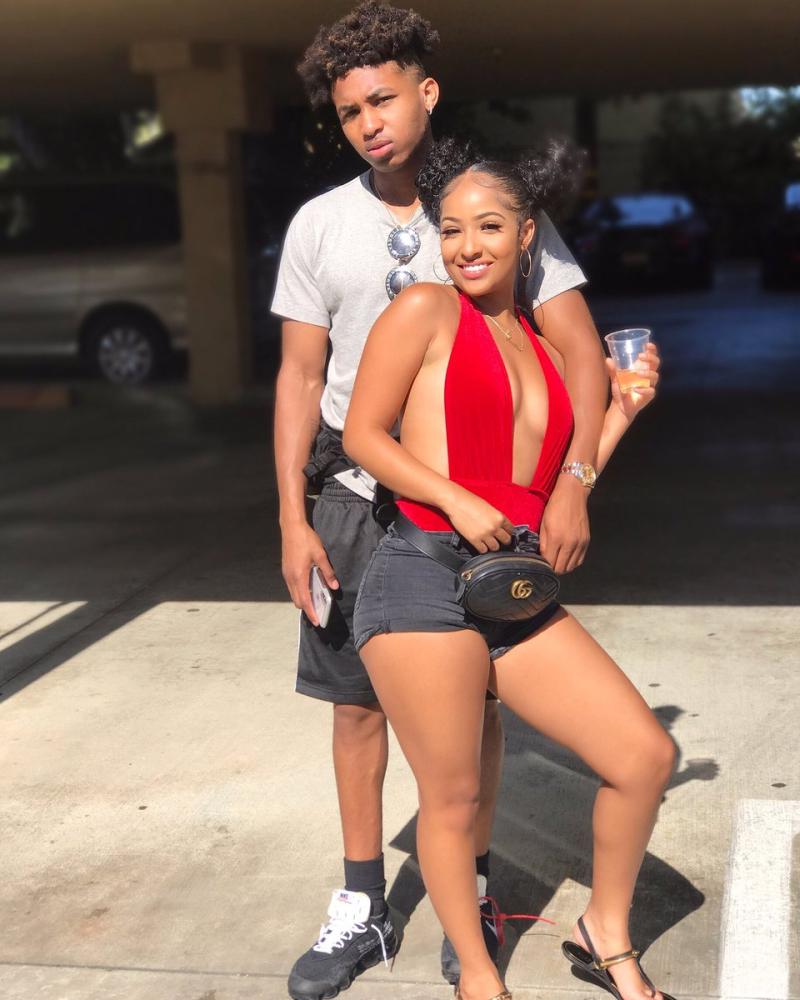 Actually, he was not dating Sweet, instead, he was in a relationship with Kennedy Cymone. The relation began somewhat before 2017 and by the spring of 2018, they got engaged. While the engagement could not work out for long and by the summer they were separate.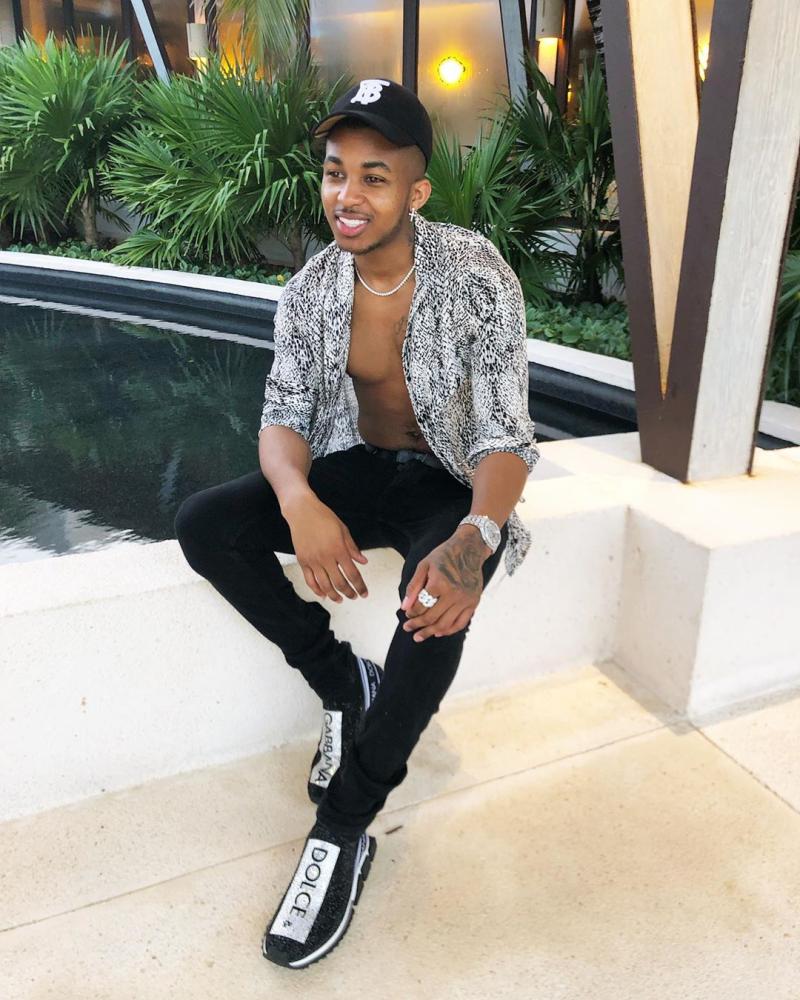 Net Worth
DDG has a net worth of $1.2 million that comes in from his YouTube video posting job and his music. So far so good, and certainly a joy for his family. In a way, he worked out a living for his family members.