Biography
Who is Josh Peck?
Josh Peck is a famous American TV actor. He was born on November 10, 1986. His birthplace is New York City, New York, USA.
Josh Peck is American by nationality and Jewish by ethnicity.
Who are Josh Peck's parents?
Josh Peck was born in New York, and most of his childhood he spent in Clinton, Manhattan. Josh was raised by his mom, Barbara, who is a career coach by profession, and his grandmother. His biological dad left the family when Josh was very young, and he has never even met him. Josh Peck graduated from PPAS.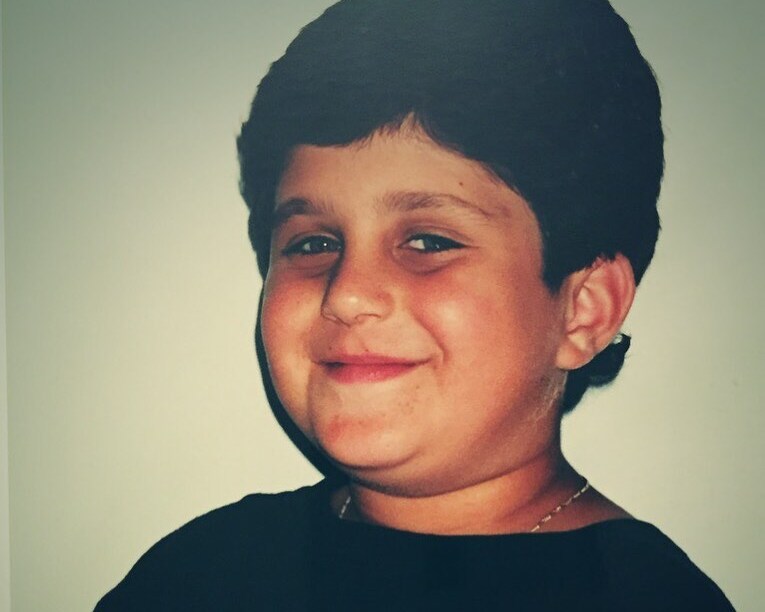 Movie career
Josh Peck wanted to be a comedian since childhood when he often watched old sitcoms. He first appeared as Slim in "The Newcomers" and "Snow Day". But the real fame came when Josh starred in Nickelodeon's "Drake and Josh", "The Amanda Show", "All That", "Victorious", "iCarly", and "Grandfathered". He also voiced many roles in such movies as "Ice Age", "Angry Birds", and "Gnome Alone". He is a successful actor who has appeared in over 60 projects.
Is Josh Peck married?
As of July 2022, Josh Peck is not alone. He is married to Paige O'Brien, who was his longtime love. They married in 2017, and their son is named Max Peck. Also, spouses are expecting a second child.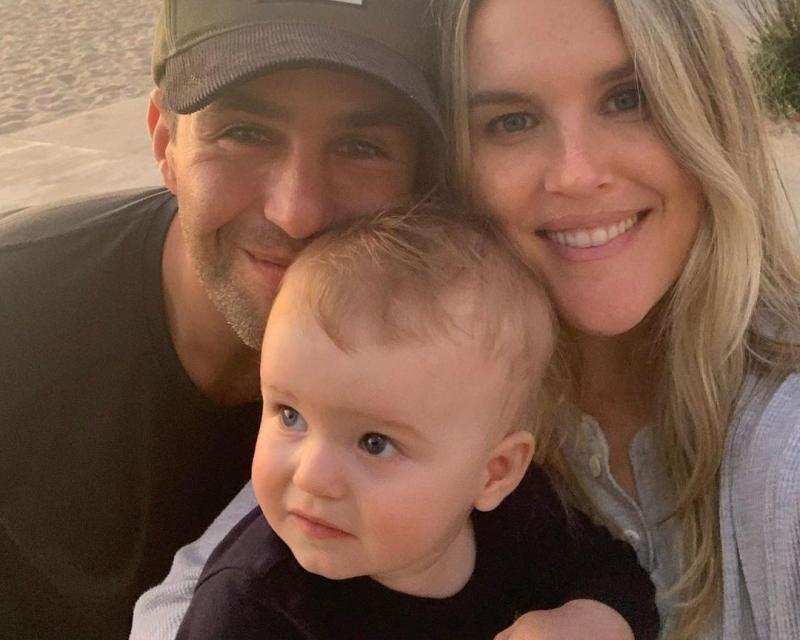 How much is Josh Peck's net worth?
Acting is the main source of income for Josh Peck. As many sources say, his estimated net worth may be around $6 million in 2022.