Biography
Who is Chase Stokes?
Chase Stockes is a well-known American actor who has acted in TV shows such as "Outer Banks" and "Stranger Things." He was born on September 16, 1992, in Annapolis, Maryland, USA. Following the separation of her parents, Chase and her mother had to go to Atlanta, Georgia, and then Orlando, Florida.
Who are Chase Stokes's parents?
His father is Jeff Stokes, and his mother is Jennifer Canning. The actor's parents separated when he was only a few months old. Chase's mother remarried and got divorced when he was a teenager. Chase later needed to see a psychologist to deal with a variety of issues that occurred as a result of familial issues. Chase has a sister and a brother as well.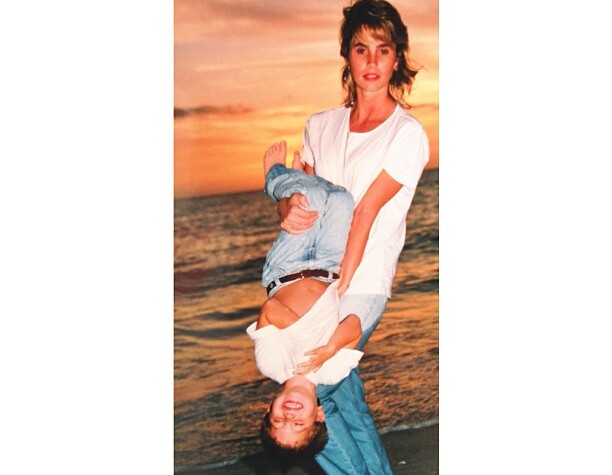 TV career
In 2014, he began a career as a TV actor. He made a brief appearance in the short film "Lost Island." As soon as the actor was noticed in 2015, he started receiving invitations to television projects, such as "Outer Banks" and "Tell me your secrets."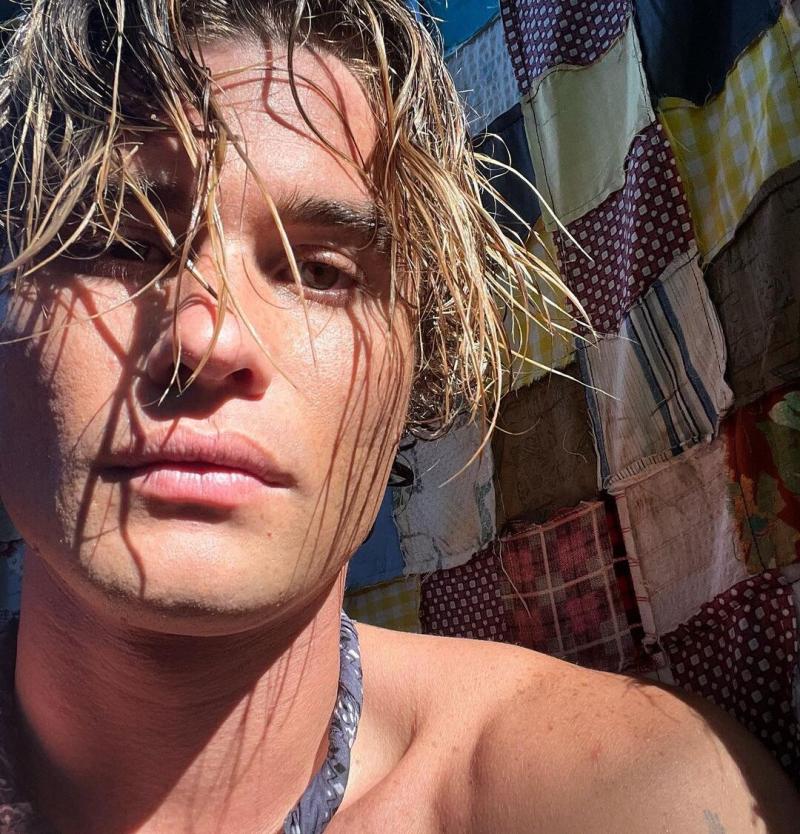 Is Chase Stokes in a relationship?
Chase is dating Sarah Cameron, his co-star on Netflix's "Outer Banks." In the television show, Sarah plays Madelyn Cline. They made this announcement in June 2020 and started dating in April 2020. Even during the pandemic, the couple was quarantined together.
How much is Chase Stokes's net worth?
In 2022 he has an estimated net worth of $650,000 as an actor.